Kylie Jenner thrashed her sister Kim Kardashian and singer Selena Gomez to become this year's biggest earner on Instagram — earning $1 million per post.
The 20-year-old has topped the social network's 2018 Rich List and elbowed Justin Bieber's ex down to second place.
Jenner has a whopping 110 million followers on Instagram while Gomez has 139 million.
The huge fan base means Gomez, 26, can demand a staggering $800,000 per post.
Footie ace Cristiano Ronaldo came third on the list — calling in $750,000 for a sponsored pic.
Kardashian, 38, trailed behind in fourth place but it's doubtful she's complaining, as the mom-of-three has the potential to rake in $720,000 with every upload.
Beyoncé made up the top five and can snap away for no less than $700,000 per photo.
The stats were gathered by Instagram scheduling tool HopperHQ.com, but the stars have never directly confirmed how much they actually earn per post.
The report comes after Jenner was tipped to become the youngest self-made billionaire ever by Forbes magazine.
The lip kit boss made it on to publication's prestigious cover and into this year's list of the 60 Richest Self-Made Women.
Forbes has valued Jenner's cosmetics company at $900 million and the reality star owns 100 percent of it.
At the time Kardashian defended Jenner, who recently had all of her lip filler removed, after fans said she wasn't self-made and said in an interview with Refinery29: "I really didn't get it, because she is self-made — we are all self-made."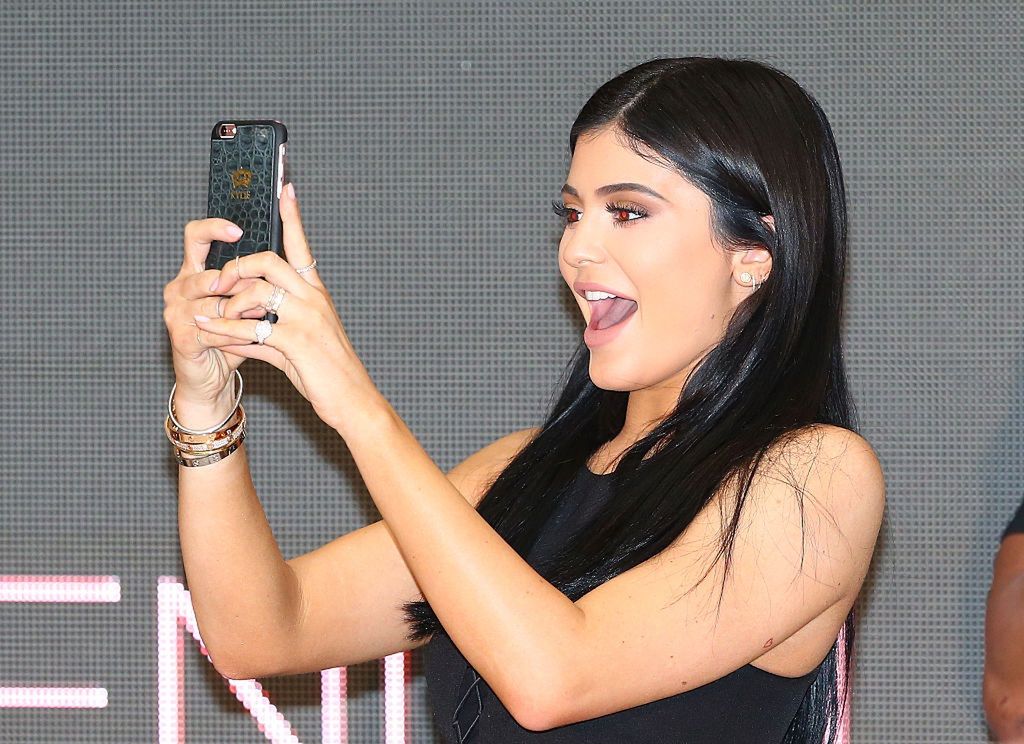 She added: "What, because we came from a family that has had success?
"To me, that doesn't really make sense … I know so many people like that who haven't turned out to be as successful as Kylie. If anything, I've seen the complete opposite."
Kardashian also said she's never asked their parents for handouts.
She added: "Me, Kylie, not one [of the siblings] has ever depended on our parents for anything besides advice.
"That's how I lived my life with my dad [Robert Kardashian]. He never gave me anything.
"We might have the opportunity, but I've seen it go the complete opposite way.
"Nobody works harder than my sisters and my mom."