Snoop Dogg just appeared at the AEW wrestling tournament a few days ago.
The AEW wrestling event held on January 7 witnessed the tournament "debut" of famous rapper Snoop Dogg.
Initially only appearing as a commentator for the competition between Cody Rhodes and Matt Sydal, Snoop then decided to step into the ring to show off his skills.
Specifically, at the time wrestler Serpentico was lying under the ring, Snoop stood on the ring strap before skillfully flying to crush his opponent.
Serpentico stood up after the count and had to submit to the rapper who once collaborated with Son Tung M-TP. Although Snoop's performance was just "acting" according to the existing script, it was enough to make many fans excited.
"He needs to be given more acting space. Snoop did great," one fan commented.
"I think Snoop can do much more," another account said.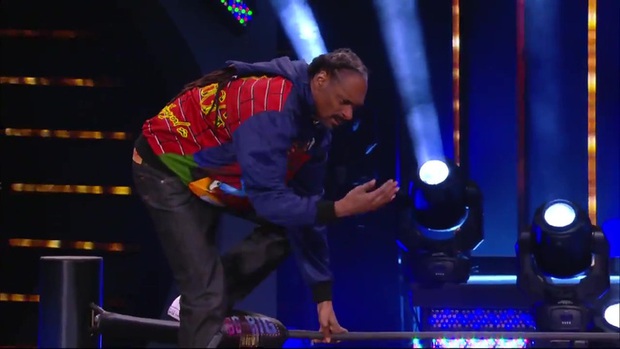 .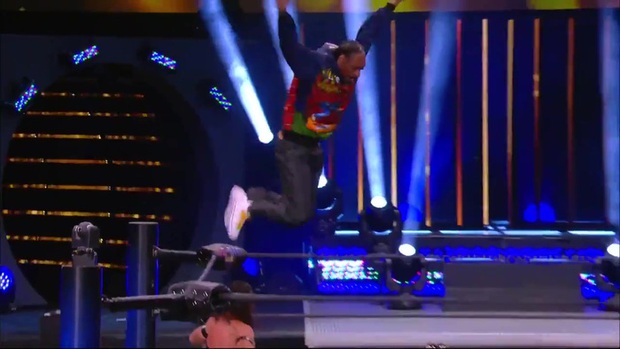 .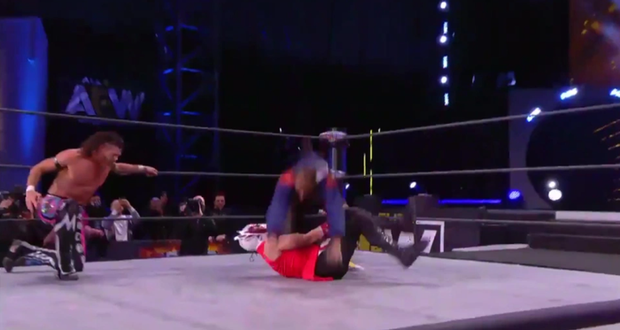 Snoop Dogg's remarkable "flying across the galaxy" (Photo: Screenshot)
Rapper Snoop Dogg is showing signs of wanting to enter the martial arts industry recently.
Last November, he worked as a commentator for the boxing comeback event of legendary Mike Tyson.
Not stopping yet, Snoop said he had established a boxing tournament called "The Fight Club".
In the near future, the American rapper will likely become a manager to organize matches.
According to some sources, famous names like Conor McGregor or Evander Holyfield could collaborate with Snoop.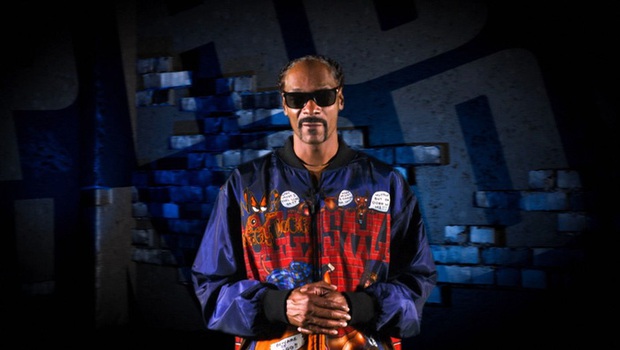 Snoop Dogg has just opened a private boxing tournament (Photo: Getty)