Vinicius Junior has become one of the best footballers in the world. The unbalanced Brazilian winger, for whom Real Madrid invested 45 million euros when he was only 18 years old, has gone from being a fast, but hasty winger to a complete footballer, much more mature in terms of the purely sporting aspects and all a scorer At 23, he is already established as a true star and, with his previous contract running until the summer of 2023, Florentino Pérez made sure to seal his renewal until 2027.
The merengue club has already sealed and initialed the continuity of the Brazilian , but, until now, neither Real Madrid nor Vinicius have made it official.
The newspaper Sport published that the club planned to announce it during the week of the Clásico, but, for now, nothing is confirmed.
Who does assure is the web portal fichajes.net , which reports that Vinicius is the new big target of Saudi Arabia after having starred in a summer in which, practically, the course of world football has changed.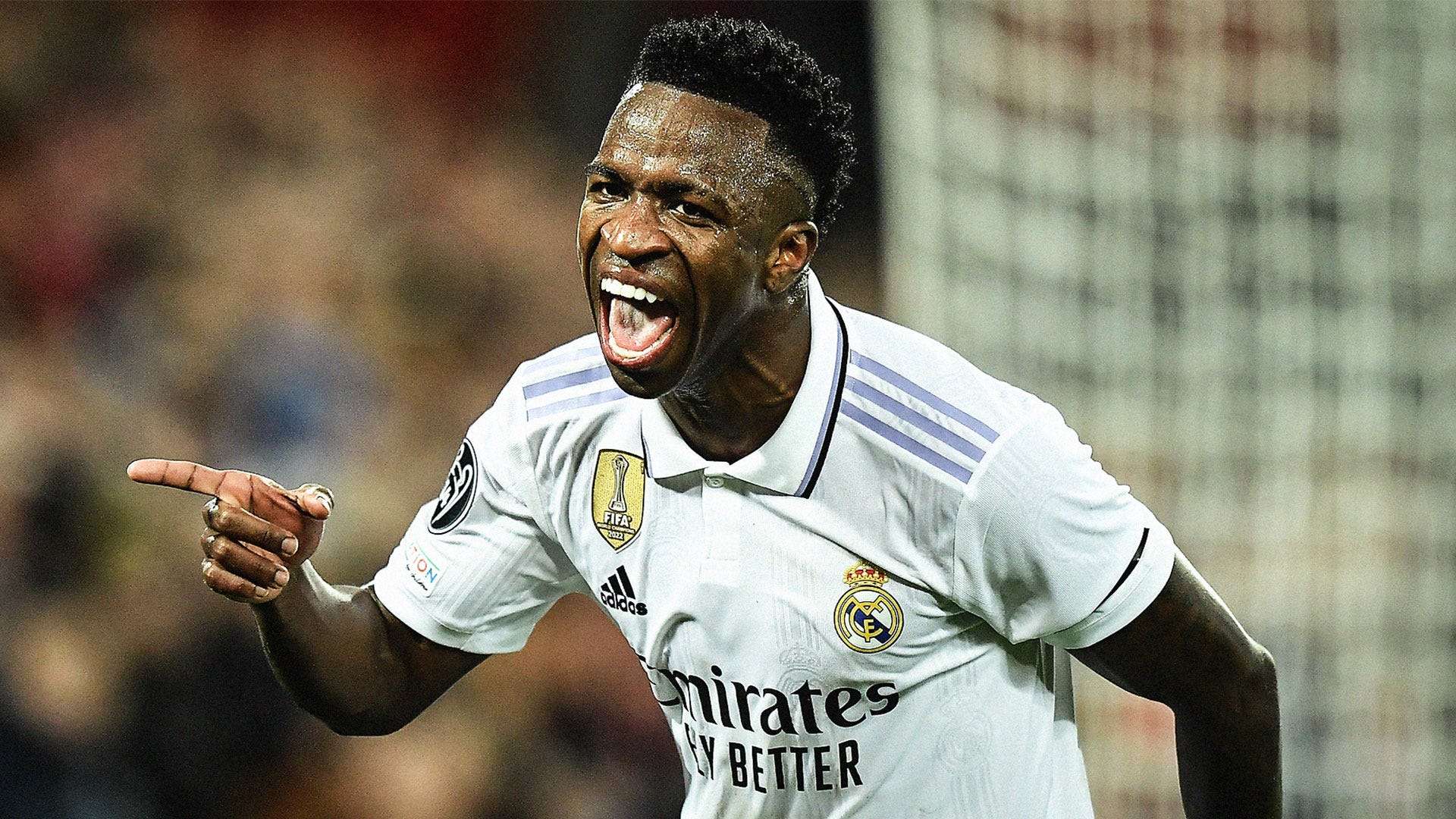 The Saudi Premier League has yet to decentralize the world of football in Europe, but at the rate of signings of the last summer, it will be a matter of a few years before the football core is in the Middle East.
Right now, there are few stars who make the Saudi league a reference. The first to make the jump was Cristiano Ronaldo, but this past summer, Neymar Júnior donned the Al-Hilal shirt for the first time to continue shaping this paradigm shift.
Neymar was the main name of dozens and dozens of footballers who make the Saudi Premier League more competitive today, but the clubs that make it up, privatized in order to enjoy greater income from their sponsorships, have the objective of continuing to provide continuity to this evolution, thanks, above all, to its practically unlimited financial resources.
In this sense, the name that fichajes.net links to Saudi Arabia is that of Vinícius himself, a footballer who, unlike Neymar, would mark the history of the Saudi league because it would be, whether it was or not, a record signing .
Neymar cost Al-Hilal 'only' 90 million euros, but 'Vini', just renewed and with a market value of 150 million euros, will not change his mind for a figure that does not is much higher than its quote.
Vinicius would beat Neymar as the most expensive signing in history
Obviously, Vinicius does not want to leave the Santiago Bernabéu, but Al-Ahli , which is the club that wants to invest in this case, would take an example of Neymar's luxurious and meticulous contract with Al-Hilal to make sure that the answer of the young Brazilian winger is a "yes".
Now, it would be necessary to see if Real Madrid also has a price, accepting the departure of one of its best players and one of the favorites of its fans.
Source: El Nacional