Italian coach Carlo Ancelotti, Real Madrid's coach, sent a message to three of his players during the press conference held today in preparation for facing Sevilla in the tenth round of the Spanish Premier League.
Real Madrid tops the La Liga standings with 24 points, while Girona ranks second with 22 points, while Barcelona is in third place with 21 points. Sevilla is in 14th place with only 8 points.
During the international break, three Real Madrid players made statements about their dissatisfaction with the positions they play under the leadership of Ancelotti: Camavinga, Rodrygo and Tchouameni. Camavinga's primary position is as a midfielder, but Ancelotti places him in the left-back position, as is the case with Tchouameni, who played as a center back due to absences in the back line, and Rodrygo, who prefers to play as a right winger, complained that he did not want to play as a striker number 9.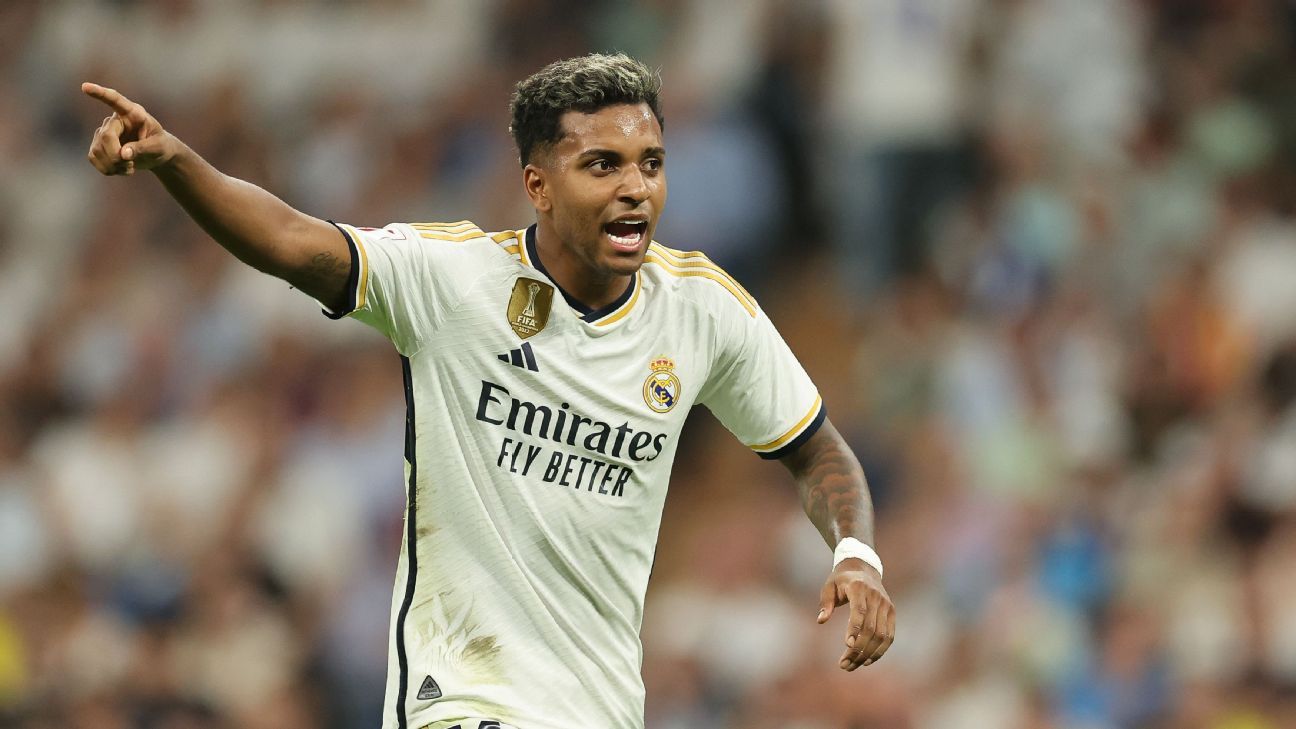 When Ancelotti was asked about these statements, he replied: "It is important to know where the player wants to play. I have never put any player in a position that he does not like, but sometimes because of the team's requirements the player must sacrifice himself… like Tchouameni, Camavinga, Rodrygo."
He added: "Rodrygo is a complete striker, he can do many things. My idea is the interest of the team first, then the individual.
No one told me that he couldn't play in the position. I only told him once when I put Ramos as a pivot in midfield, and he didn't like it, but it was the team's demands. "That's a well-defined word, and it's called altruism."