In the masterpiece 'Killers of the Flower Moon' about to hit theaters, in addition to actors Leonardo DiCaprio and Robert De Niro, the name that also attracts attention and curiosity is the female lead Lily Gladstone.
Lily Gladstone was born in 1986 and is a rising star in Hollywood known for her unique acting style, both rustic and emotional.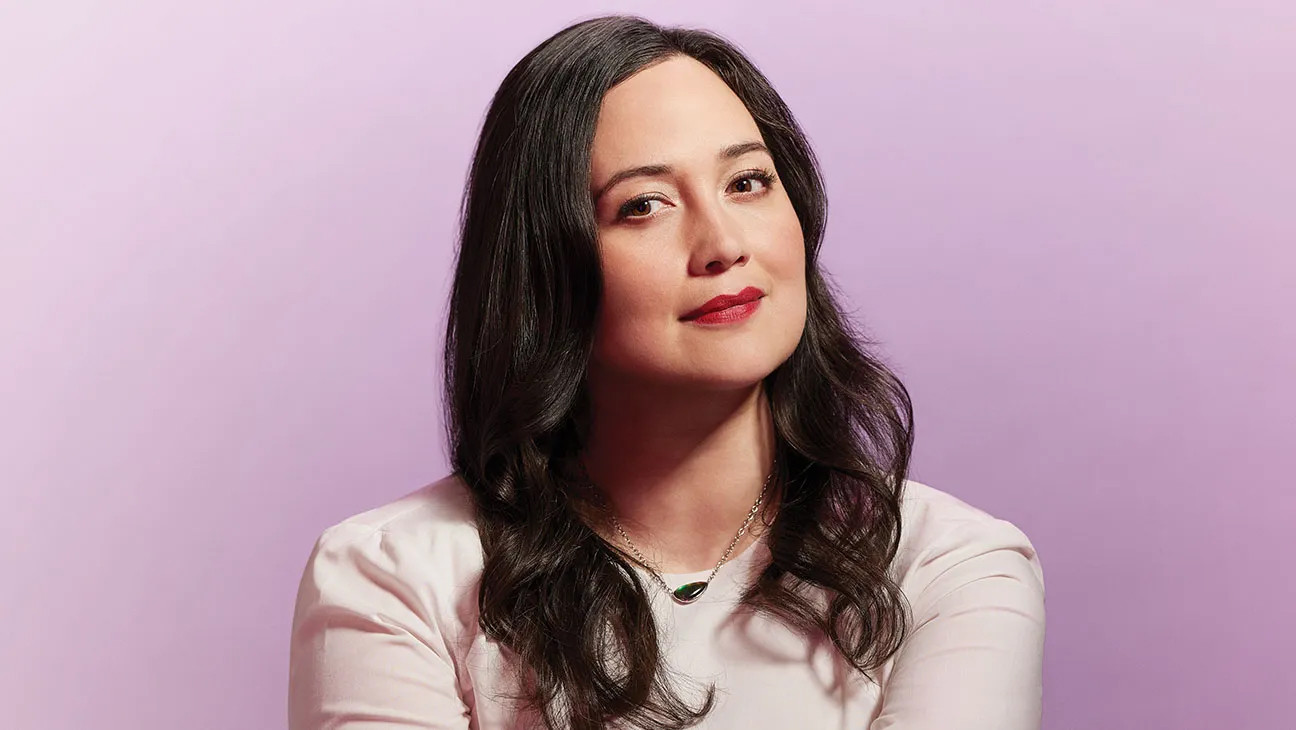 Gladstone is Native American.
Lily Gladstone was born and raised on the Blackfeet Indian Reservation in Montana. Her family moved when Lily Gladstone was 11 years old in hopes of better financial opportunities.
Looking back at the past at Browning, Lily Gladstone shared: "There were some extremely ugly things that happened but they should not have happened. However, you have to look deeper into why things are the way they are. The foundation of my life is community and family. There is poverty, violence, substance abuse and unemployment everywhere. But within the community itself, there exists a lot of love. What unites people is love for family and love for the homeland."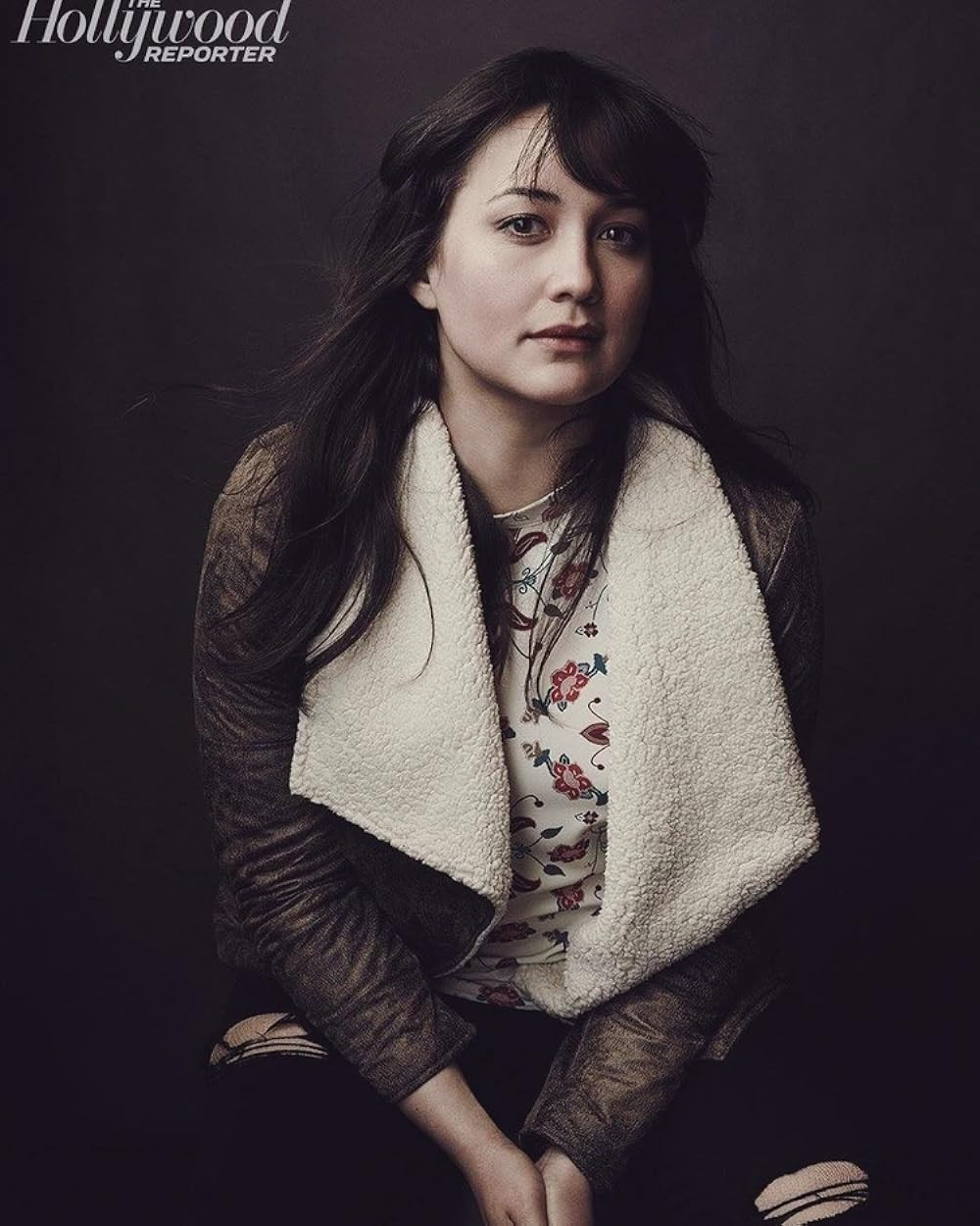 Lily Gladstone attended the University of Montana, graduating in 2008 with a degree in Acting/Directing and a minor in Native American Studies.
After that, she began her career, but it was not until her breakthrough role in 2016 in Certain Women that her name became widely known.
In the film, Lily Gladstone plays a rancher named Jamie who has an unusual relationship with a young lawyer played by Kristen Stewart.
Critics were particularly impressed with Gladstone's ability to convey the complex emotions of his characters without dramatization.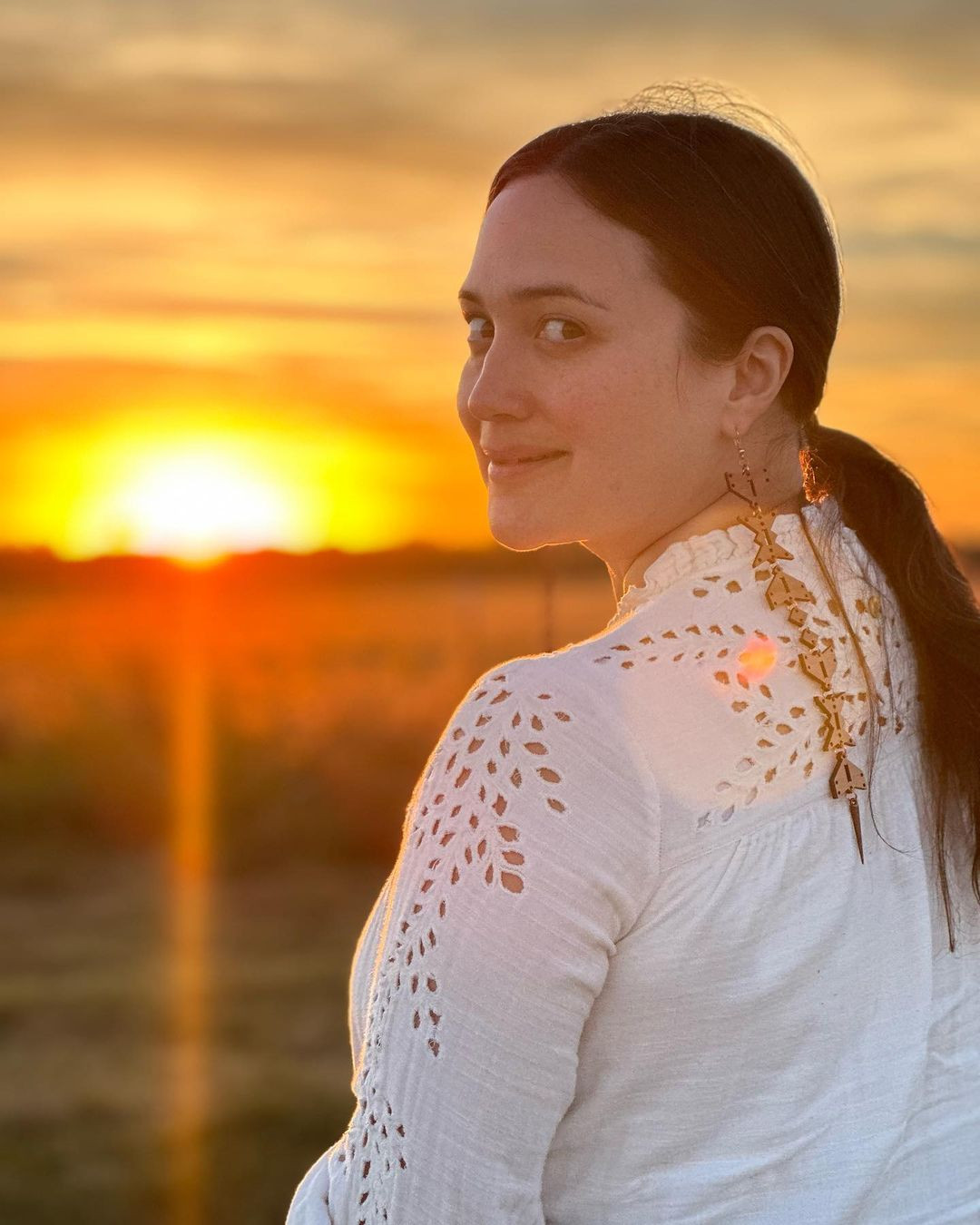 The Atlantic newspaper rated Lily Gladstone's performance as "the most powerful" in the film, even when she was still an unknown face standing in the same ranks as stars like Stewart, Laura Dern or Michelle Williams.
With Certain Women, Lily Gladstone received more than 25 major and small film award nominations, including a Gotham Awards nomination, nominations from the National Society of Film Critics and an Independent Spirit Award.
Three years later, Lily Gladstone appeared in the independent film First Cow produced by A24. That same year, she took on a role in 6 episodes of the hit Showtime series – Billions, where Lily Gladstone had the opportunity to appear alongside stars Paul Giamatti and Damian Lewis.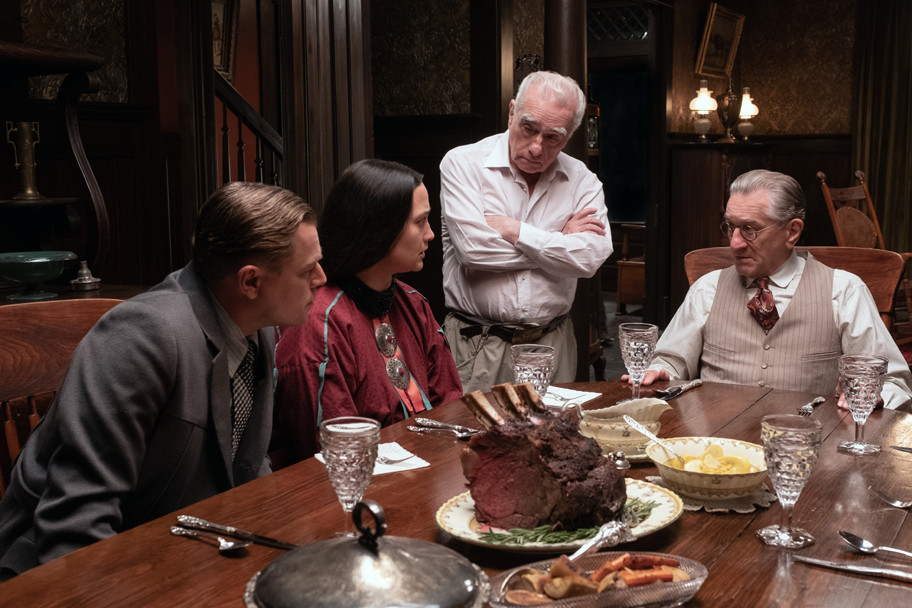 Lily Gladstone with director Martin Scorsese and two stars Robert De Niro and Leonardo DiCaprio backstage at the filming of 'Blood Moon'.
Lily Gladstone's acting style is characterized by authenticity and vulnerability. She is not afraid to show strong emotions behind her calm appearance.
The actress is able to bring complex characters to life in a way that is both believable and touching.
This is probably one of the reasons Lily Gladstone was chosen for her role in Martin Scorsese's latest work.
Blood Moon is set in the Osage Nation's dark days of the "reign of terror" of the 1920s. The discovery of large oil deposits on the Indian lands attracted interest. attention and white greed.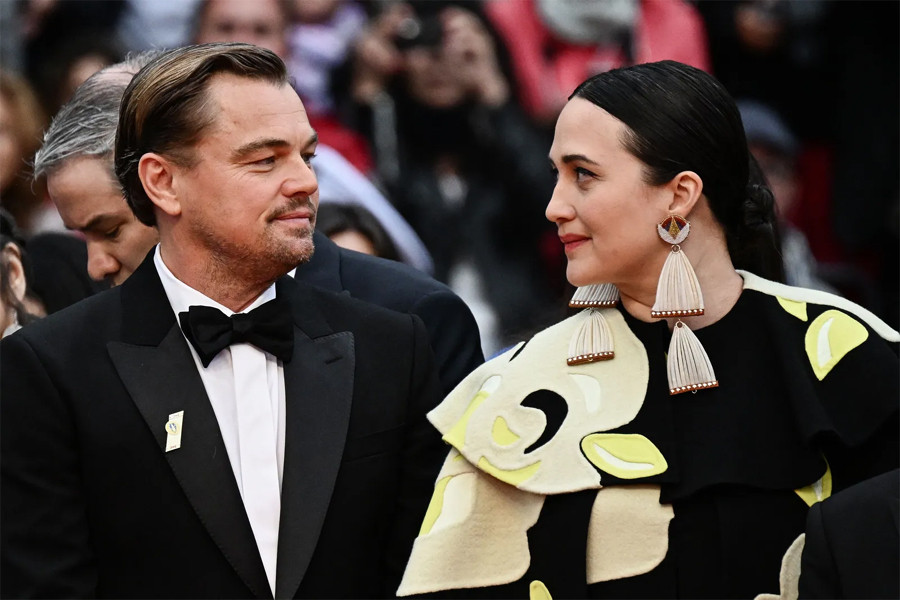 Lily Gladstone and Leonardo DiCaprio promote the movie 'Blood Moon' at Cannes Film Festival 2023.
Taking advantage of the laxity of officials and racist privileges, some white people stole, exploited, extorted, and even murdered indigenous people to appropriate property.
Mollie Kyle, played by Lily Gladstone, is a real historical figure at the epicenter of those turmoils, dubbed "The Marked Woman" by The New Yorker.
Mollie has survived many assassination attempts, witnessed her land being stained with blood, her relatives and family murdered, and faced doubts about the husband she loved. Mollie, along with so many Osage people, were victims of greed and discrimination that wrote a dark chapter in American history.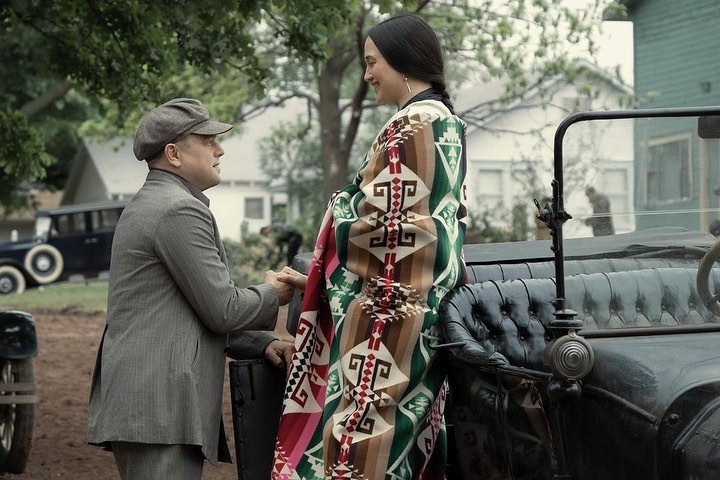 Leonardo DiCaprio and Lily Gladstone in 'Blood Moon'.
Lily Gladstone did not have to audition for the role of Mollie Kyle. The Zoom call between director Martin Scorsese was so successful that she was cast immediately.
Leonardo DiCaprio — who plays Mollie's husband Ernerst – said Lily Gladstone was very interested in her character's inner conflicts.
"She brings unprecedented awareness and depth to Mollie. She was skeptical about Ernest and came up with the idea of the coyote, the trickster."
In addition to her indigenous background and cultural understanding, Lily Gladstone's quiet style is tailor-made for the role of Mollie.
The crew and especially director Martin Scorsese were very impressed with Lily Gladstone's presence and the way she reacted to Leonardo, often without using words.
That really shaped the relationship between Mollie and Ernest.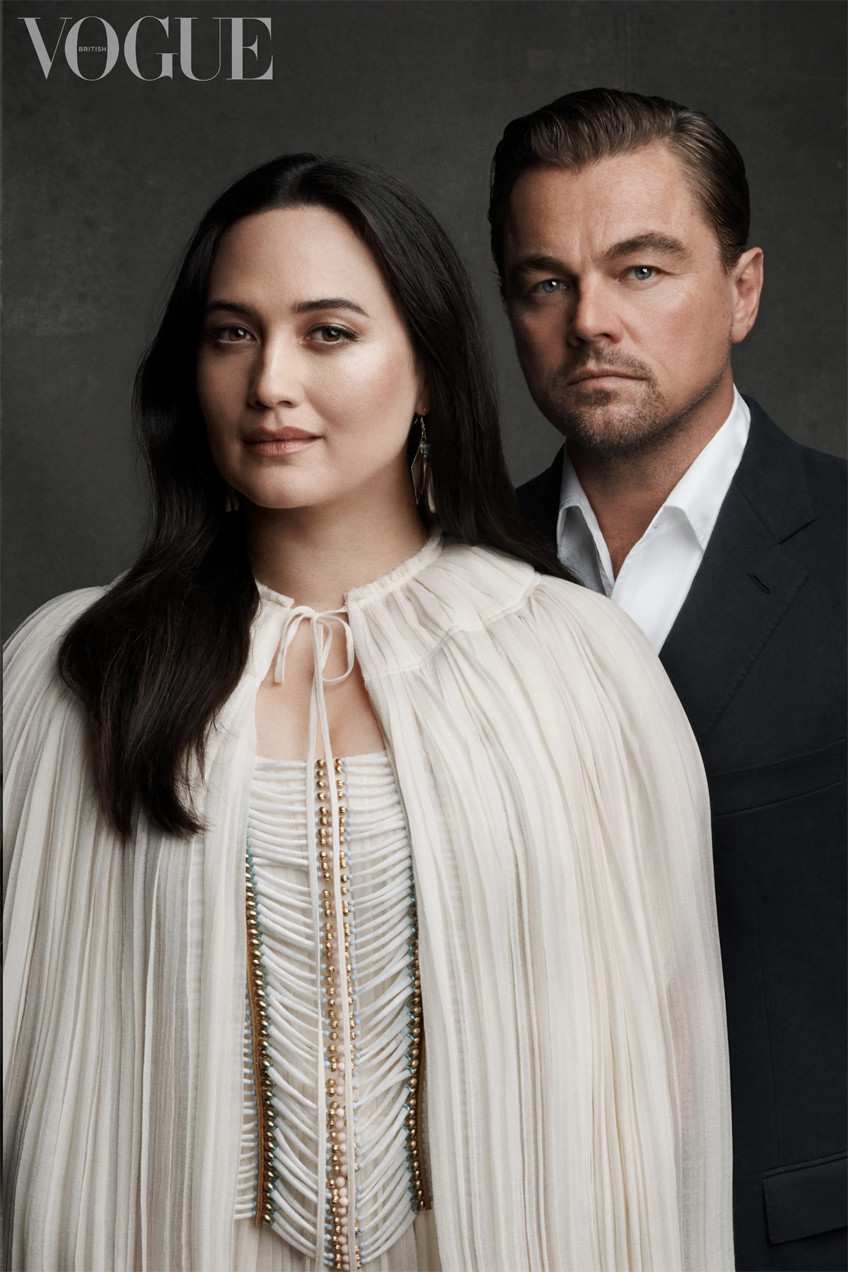 Leonardo DiCaprio and Lily Gladstone appear in Vogue magazine.
Director Martin Scorsese said: "For me, exploring the emotional space between Lily and Leo was such a rich and unexpected experience. Her silence is often stronger than words. The things she doesn't say, the things she hides in her heart are sometimes more eloquent without having to express them."