Vinícius Júnior has become one of the team's main stars, and despite that he has not caused many problems with his image rights, because he also values ​​the club's financial income . For this reason, Real Madrid wants Mbappé to have the same gesture.
The club's goal remains to sign the Parisian star by 2024 , but they do not want to overcome all the red lines that have been marked for a long time to preserve the financial well-being of the entity.
For this reason, they will try to convince Kylian Mbappé and Fayza Lamari to give up between 60 and 40% of the footballer's rights.
At Real Madrid they are aware that Kylian Mbappé generates a lot of money , and he will still do so wearing the merengue shirt.
For this reason, he wants to compensate the large investment in salary and signing bonus with a notable percentage of the rights for the club.
Kylian Mbappé insists a lot on having almost all of his image rights, and that is something that Real Madrid is not willing to accept .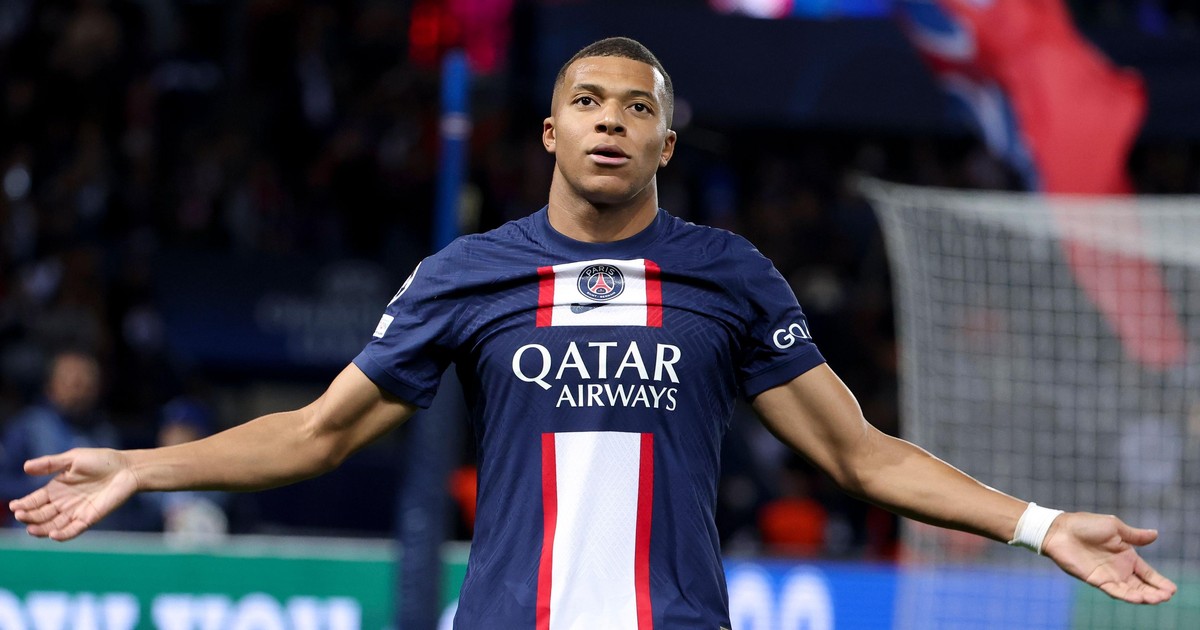 For this reason, they would still have to have several conversations about this topic, because the Merengue club is not going to break its rules, especially seeing that other stars like Vinícius and Bellingham have not done so.
The greatness of Real Madrid
The French striker has to understand that playing for Paris Saint-Germain is not the same as defending the shirt of the greatest club in the history of football .
He is bigger than the history of the Parisian club, but he can never be bigger than Real Madrid, because neither Cristiano nor Di Stéfano are, and they have achieved impressive and almost impossible achievements in the world of football.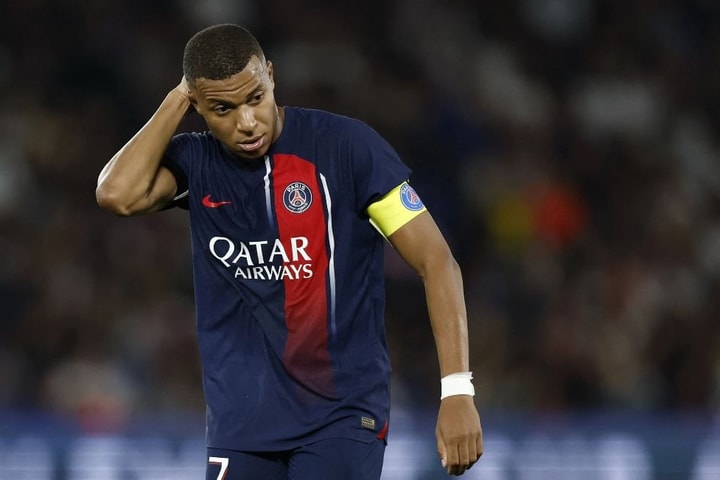 Therefore, it will have to lower its claims and adapt to the entity's way of acting . Logically, thanks to his quality and his image, he will be able to achieve certain benefits that other footballers do not have, but always within the salary scale and plans of Real Madrid.
Source: Defensa Central