Billie Eilish believes that her music is music of "honesty", not melancholy as the audience is assuming.
Billie Eilish recently appeared on the series Origins, in which the singer/songwriter shared her views on music.
Specifically, the 20-year-old singer disagreed with the audience's opinions that her music was "depressive" and "melancholy".
"It's strange that when I first started my career, everyone said that my music was very sad and dark. For me, this was difficult to understand. Have they heard the music of The Beatles or Lana Del Rey?",
Billie Eilish shared, "I feel surprised when people think I create such dark songs. I just write about the truth."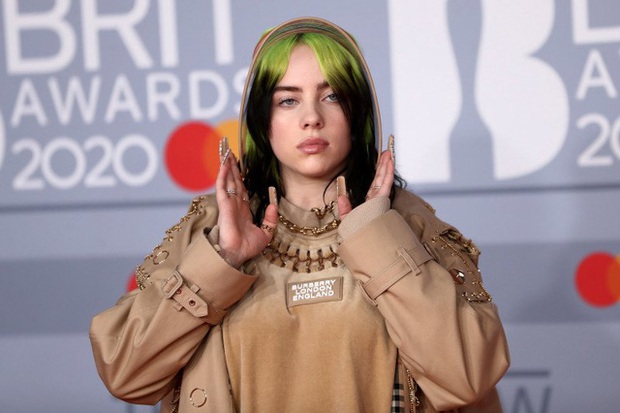 Billie Eilish's cold image, personality and magical music have repeatedly labeled her a "desperate singer". (Photo: Marca)
In fact, in the first year of her career, Billie Eilish made an impression with her cool, individual style.
The female singer's music at this time was also said to be too sad and "depressive".
Furthermore, with her magical voice, Billie Eilish's music is even more unique and unusual.
However, up to now, the owner of the Grammy Award has changed a lot compared to the early days of his career.
Billie changed her image, dyed her hair blonde, and wore seductive, tight outfits instead of long, loose clothes.
This can be considered as marking the image of a completely different Billie Eilish in the eyes of the public.
"I realized it was time. Actually, I always wanted to dress like that, but I was scared and uncomfortable with my own body. I finally did it, it's time." ", Billie confided on the 2021 Met Gala red carpet.