Christmas 2020 is probably the most wonderful time of the year for this couple when Camila Cabello has just contributed to the song The Christmas Song in the 4th studio album called Wonder. release of boyfriend.
For many people who look forward to Christmas, the holiday season will never be complete without the melody of the hit song All I Want For Christmas Is You.
"2020 has been a difficult year with so many challenges. During this holiday season, it is more important than ever to spread love and kindness to everyone! Shawn and I wanted to send all our love to the wonderful people around us, so we came together to make something special for you, dedicating our song The Christmas Song." The female singer shared her thoughts on her personal Instagram.
Another noble gesture is that the two donated $100,000 to the Feeding America charity fund with the desire to help those in need during Christmas.
In addition, the proceeds from the profits of this song will also be donated directly to this charity fund.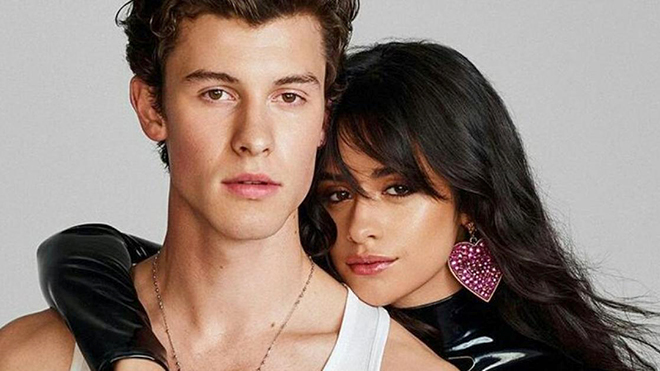 Couple Shawn Mendes and Camila Cabello
Shawn Mendes and Camila Cabello are two young singers with beautiful looks and highly appreciated voices. They met while touring with Austin Mahone.
In 2015, they worked together to release the music product I Know What You Did Last Summer. After that, they became even closer at work and publicly dated since July 2019.
Despite facing many controversies and objections, the couple still maintains their love to this day. Camila is also always the "muse" in the songs the male singer composed about love.
The Christmas Song marks the latest duet the pair have recorded, following 2015's I Know What You Did Last Summer and 2018's Señorita.