Kylie Jenner admitted to having surgery to make her lips look thicker, but she confirmed that she did not have surgery on her entire face as rumored.
In an interview with Hommegirls, Kylie Jenner shared candidly about her plastic surgery story.
In particular, the self-made millionaire affirmed that she had never had "too much" surgery as previously rumored.
"It is a misconception that I have had too much surgery on my face and that I feel self-conscious about myself. This is not true," Kylie affirmed.
Also in the interview, Kylie admitted to having lip surgery because she always wanted "full lips". However, this does not mean that she has lost confidence in her face.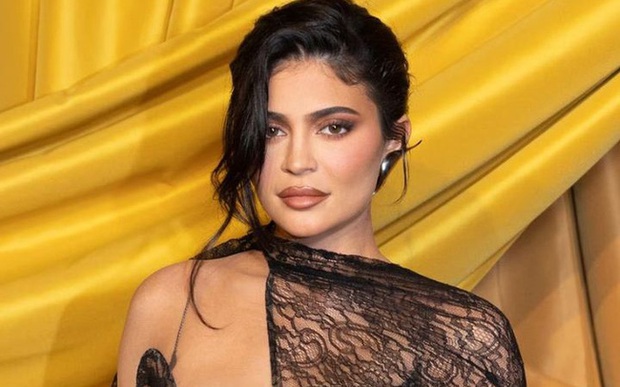 "I'm always the most confident person in the crowd," the reality TV star continued, "It's true that I didn't like my lips before, this is why I got lip injections. It was the right decision and I don't regret it. But even before the injection, I always thought I was cute."
This is not the first time Kylie Jenner has denied rumors surrounding plastic surgery.
In 2019, the businesswoman also affirmed that she did not have as much cosmetic surgery as rumored.