The audience couldn't help but be curious about the reason why Camila Cabello and Shawn Mendes broke up because just a few weeks ago, the couple was still traveling and celebrating their 2-year anniversary together.
1 week after Camila Cabello and Shawn Mendes confirmed the news of their breakup, fans are still filled with regret and surprise. 
Sharing on their personal pages, the two admitted that even though they are no longer dating, they will still be together as close friends. 
According to People's sources , the couple had problems and began to change after spending the quarantine period together.
"Shawn and Camila have been together for quite a while during the quarantine period due to the epidemic.
They were both very happy and seemed to enjoy taking a break from work. However, now things are different. That's when everyone return to normal life.
Their careers are going in two different directions," said a source close to the couple. 
Because they no longer have much time to spend with each other, the famous couple's relationship has become boring. 
In the end, the Havana singer and her boyfriend decided to stop and return to being close friends like before.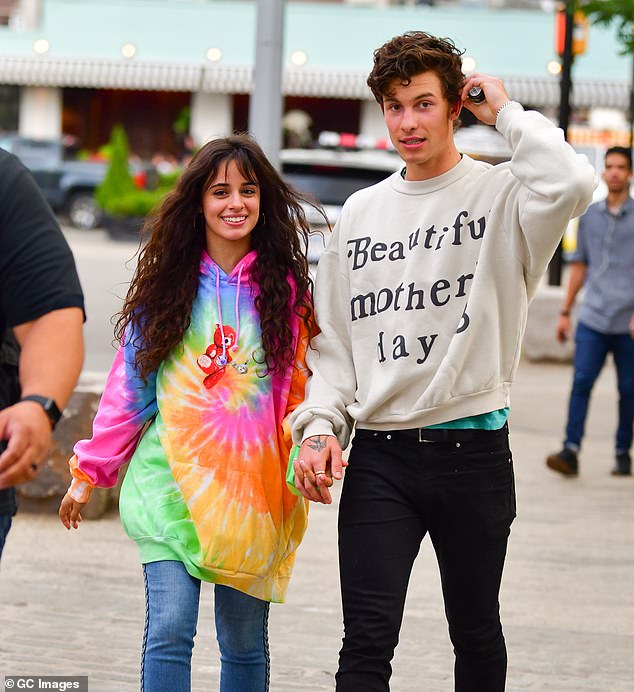 Shawn is busy preparing for a new song, while Camila is spending time filming.The two no longer have as much time together as they did during social distancing due to the pandemic
The reason for the breakup has become a classic between Camila Cabello and her boyfriend who is 1 year younger than her, making the audience bored. 
Many netizens even think that this couple will reunite soon because they both had conflicts but still got back together.
Furthermore, in the post announcing the breakup, Shawn Mendes still wrote the meaningful sentence: "The simple feelings for the other person are still stronger than ever." 
Even though they regret Shawn – Camila's two-year relationship, netizens still hold out hope that one day the couple will reunite.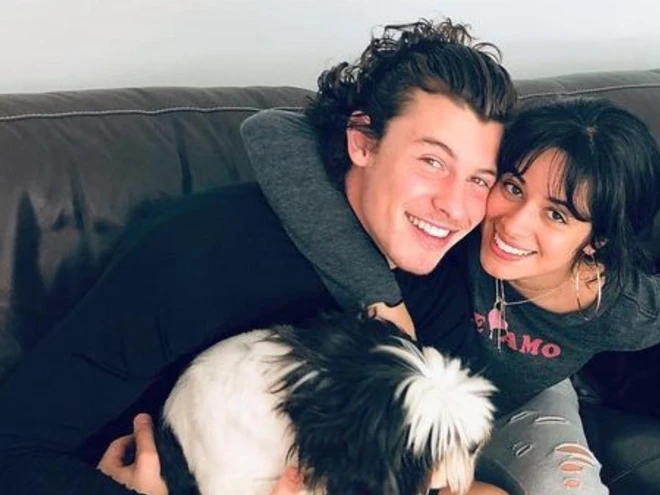 During their relationship, Shawn and his girlfriend adopted a puppy and named it Tarzan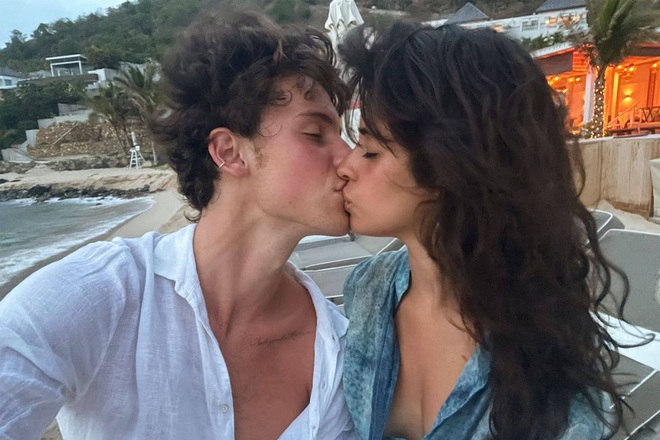 Not long ago, the "best friends" still celebrated 2 years of love together with a series of sweet love photos
Source: People