Snoop Dogg also has his own channel on Twitch, ready to spend hours streaming about his favorite games. I wonder if this classy rapper has ever tempted one of the Vietnamese singers to play games?
Son Tung M-TP's MV "Give It to Me" is truly a storm hitting the Vietnamese music market in recent days.
It was truly a comeback that brought Son Tung many impressive records: reaching 60 million views in 6 days, reaching the top of international YouTube trends, and even becoming the fastest YouTube channel to bring in 1 million subscribers. ever in Vietnam.
One of the most impressive points in Son Tung's MV this time is his collaboration with Snoop Dogg – an extremely famous American rapper.
The appearance of a world-class artist has made Son Tung M-TP's MV not only become a Vietnamese phenomenon, but also reach beyond the continent.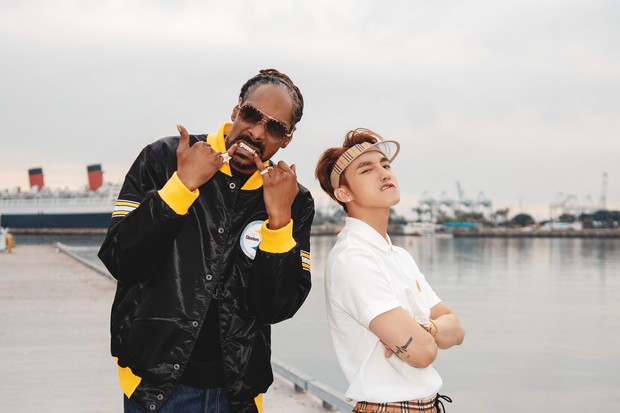 But besides that, many fans also discovered a very different truth related to this MV.
That is Snoop Dogg – the famous rapper who collaborated with Son Tung in "Give It to Me" turns out to be a… true game addict.
Fans of Snoop Dogg are probably no strangers to this. The American rapper has his own channel on Twitch (Amazon's Livestream platform), can spend hours – of course in his free time – streaming about his favorite games, and is considered a classy gamer. , play many different games.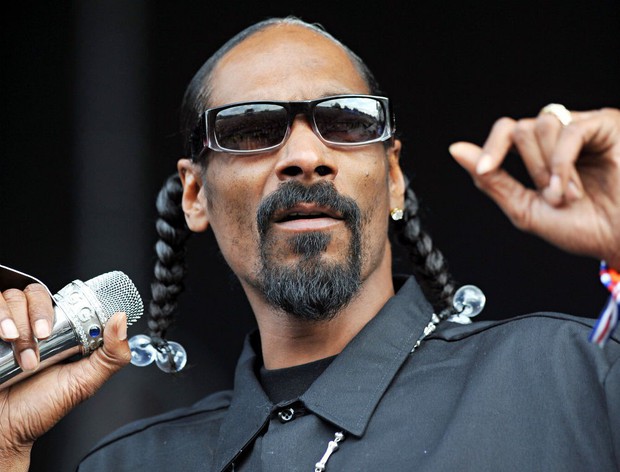 Snoop Dogg is a famous gamer
Snoop Dogg is also a famous character among gamers, as his image is even included in at least 6 games such as Family Guy: The Quest for Stuff, Call of Duty: Ghost, Way of the Dogg. ..
As for Call of Duty: Ghost, players will hear Snoop Dogg's voice and "chatty" style instead of the usual monotone voice like other versions.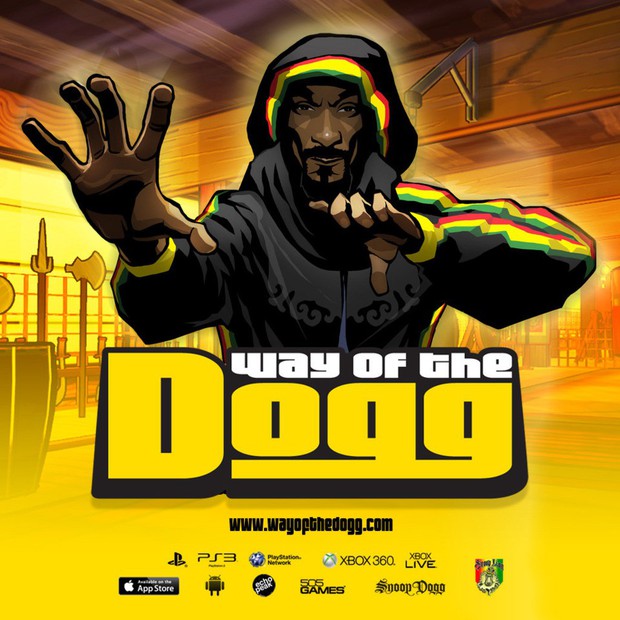 But it's not over yet! Snoop Dogg's passion for games is so great that in March 2019, he created a new esports tournament, called the Gangsta Gaming League.
The tournament includes eight of Snoop Dogg's closest friends – Red Woods, Red Grant, JC, Tripo Loc, Lala, Shelton, Waniac, and Young Sagg – competing for $11,000 in Madden 19.
The winner gets money and a chance to defeat "Boss Dog" – our game-loving rapper.
In short, our rapper not only raps well and has a great style, but is also a top gamer, everyone.
Reference: Daily ESport