Subtle Le Nguyen is a Vietnamese brand that caught Kylie Jenner's "eye" for this year's Coachella season.
The heat of Coachella – the largest music festival on the planet seems to spread throughout the world. Like many other celebrities, the famous sisters Kendall and Kylie also dressed up to "rock the roof" at Coachella this year.
And from here, observant Vietnamese fashion followers immediately realized that Kylie Jenner's outfit this time was extremely special: the shirt the IT Girl wore was designed by a Vietnamese brand called Subtle Le Nguyen.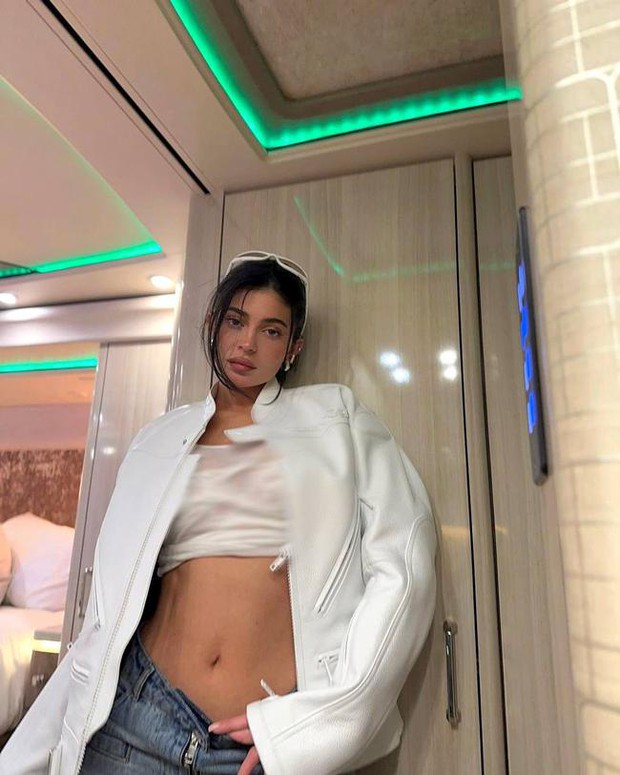 Kylie Jenner posted outfit check-in photos before going to Coachella. Fans discovered that her inner shirt was from a Vietnamese brand.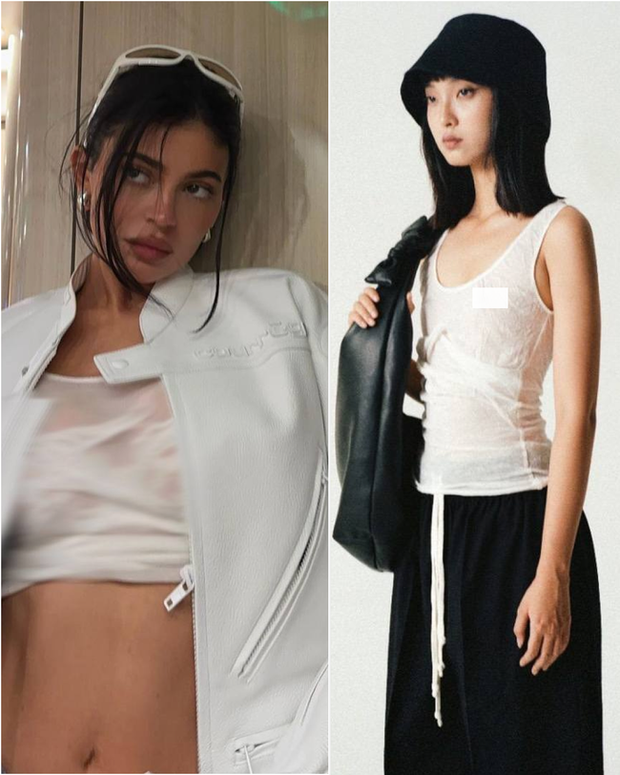 It is known that the shirt model Kylie Jenner is wearing is White Crinkled Tank Top from the brand Subtle Le Nguyen, currently being sold on the market for about 3,500,000 VND.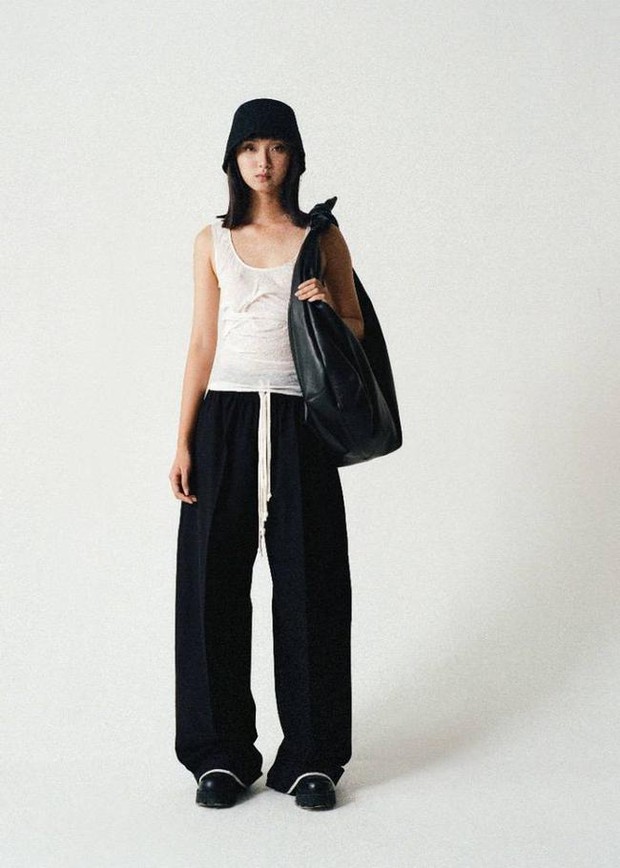 Having appeared in the famous French magazine Marie Claire , the name Subtle Le Nguyen must have once made a mark in the minds of fashion lovers with the old name Subtle Studios. 
Even though it is not heavily promoted, this brand is still a name that attracts attention to fashion enthusiasts thanks to its artistic designs and deep cultural values ​​from form to material.
Sharing with us, Nhat Viet – Co founder of this brand also expressed his joy and surprise about this special moment.
How did Subtle Le Nguyen and Kylie's fate come about, Viet?
When stylist couple Alexandra and Mackenzie Grandquist emailed Subtle Le Nguyen to order their products on SSENSE, the whole team was extremely surprised.
Perhaps, this is one of Subtle Le Nguyen's memorable moments in our career in particular and Vietnamese Local Brands in general.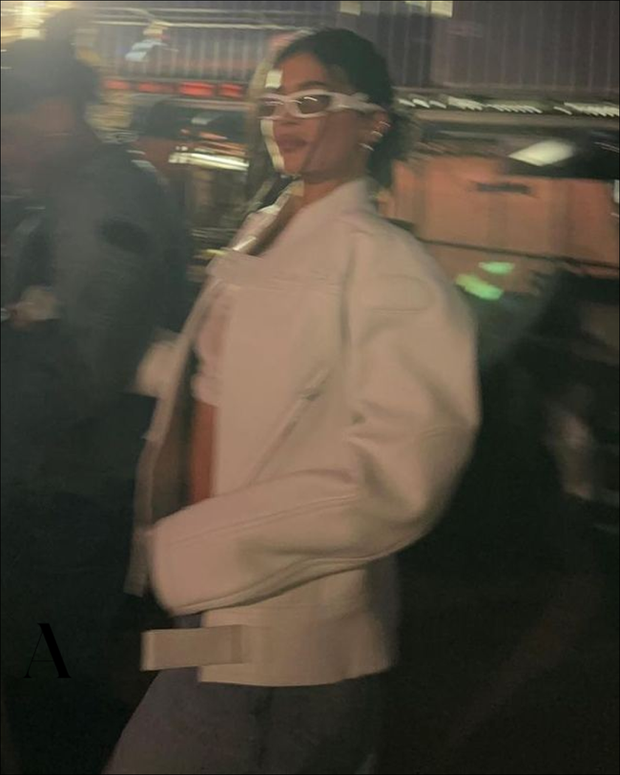 What are the feelings of the Subtle Le Nguyen team after learning that famous international stars like Kylie Jenner wore their designs and even posted them on Instagram?
The moment we saw the image of Kylie wearing Subtle Le Nguyen's design posted on Instagram by the owner, we felt extremely honored and excited.
Honored to be chosen by a celeb of Kylie Jenner's caliber. Excited because more and more local Vietnamese brands are becoming known in the world.
.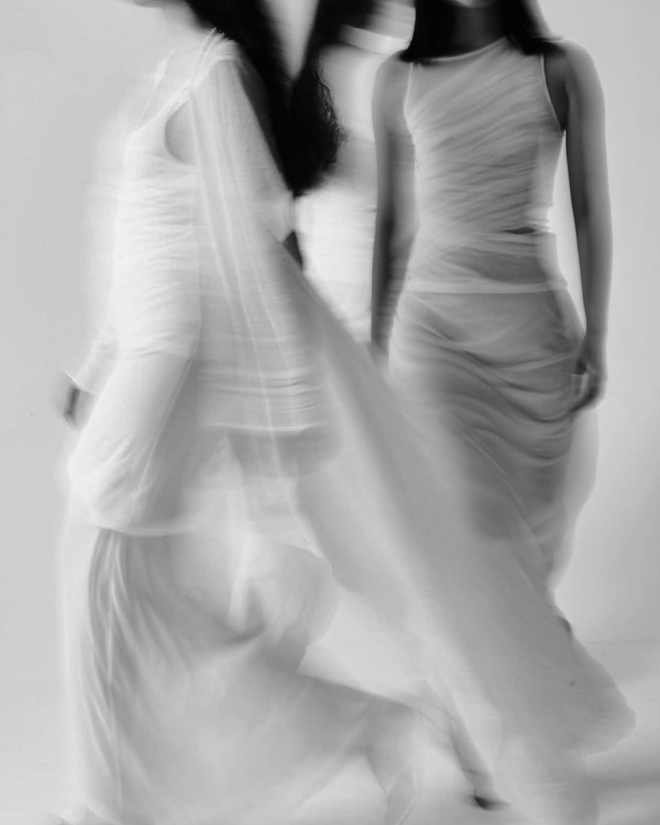 Designs by Subtle Le Nguyen
More and more international stars love and use clothes from local Vietnamese designer brands. Do Viet and the team think this is a big breakthrough for Vietnamese fashion?
For the Subtle Le Nguyen team, this can be considered a breakthrough stepping stone for Vietnamese fashion.
This shows that Vietnamese fashion is increasingly asserting its position on the world fashion map and has the opportunity to develop sustainably in the future.
Subtle Le Nguyen believes that in the future, more and more local Vietnamese brands will be known globally and favored by many famous stars.
Thank you Mr. Viet and the Subtle Le Nguyen team for sharing the above!