A father to a 21-month-old Malti Marie Chopra Jonas, Nick Jonas aims to educate his daughter about diabetes and all the important signs.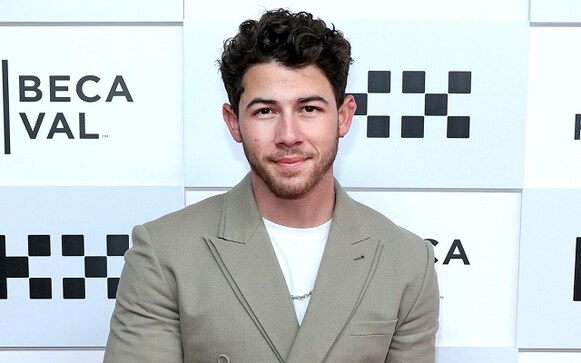 At a time when diabetes has become a lifestyle disorder affecting millions across the globe, American singer-actor Nick Jonas has also opened up about his diagnosis. Getting candid with the details of his Type 1 Diabetes diagnosis at an early age followed by how his fine family played a crucial role in recognising the symptoms, Nick shared several important points in his Instagram post. The video shared on Instagram also features his mother Denise Jonas who speaks more about her son's diagnosis shedding light on the condition.
The video begins with Denise Jonas recalling that her son Nick Jonas was diagnosed with diabetes around 18 years back in the same month of November. The video further shifts to show Nick Jonas sharing how he suffered from various symptoms of diabetes including frequent urination, excessive thirst, exhaustion, and unexplained weight loss.
Denise then expressed that she was initially alarmed by the symptoms, however, was in denial due to Nick being enthusiastic and driven as a kid.
As a more educated person on diabetes, Nick then goes on to explain that as a father he would look forward to checking for everything that's going on in his daughter's life, both physically and emotionally, and creating more awareness on it.
In his caption, the actor-singer credited his family particularly his mom for noticing the changes in him that led to the diagnosis earlier. "18 years ago I was diagnosed with Type 1 Diabetes. My family, especially my Mom noticed a change in me & saw the four major signs that we now know are symptoms of Type 1 Diabetes," he wrote further pointing out the symptoms.
"I was lucky enough to have this incredible support system around me that noticed these signs, helped me make the decision to get checked and ultimately saved my life. As a new father myself, I understand how important it is to be on the lookout for these signs as my daughter grows up," Nick added.
Apart from this, Nick recently also spoke on how his wife, Priyanka Chopra Jonas is also fully educated about the condition, knows how to monitor his sugar levels and what to do in any condition.