Olmec writing, Linear A, Rongorongo are three ancient human writing systems that cannot be deciphered.
Below are 5 ancient writing systems that have not yet been deciphered by linguists and scientists:
Linear A letters
In 1893, British archaeologist Sir Arthur Evans bought some ancient stones with mysterious inscriptions at a market in Athens (Greece).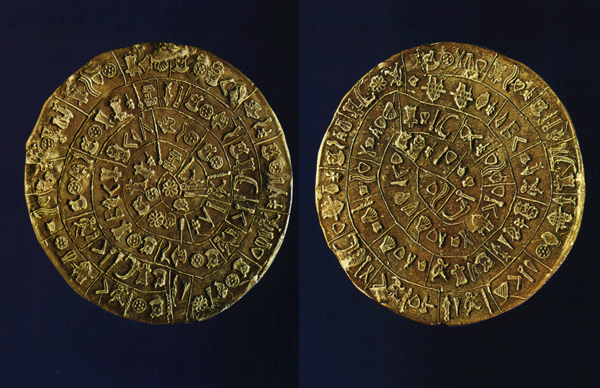 During a declarative trip to Knossos on the island of Crete, he recognized one of the symbols from his rock and began to study it.
He discovered two different systems, which he named Linear A and Linear B.
While Linear B had been decoded in the early 1950s (the previous Greek writing system), Linear A remained a hidden secret.
Wadi el-Hol script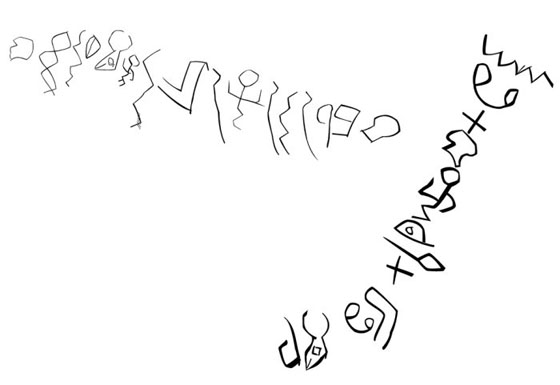 In the 1990s, two archaeologists from Yale University (USA) discovered an inscribed stone wall in Wadi el-Hol, Egypt.
Most of the inscriptions were in systems they could recognize, but some of them were very strange.
It looks like an early transition from a hieroglyphic system to an alphabetic system, but archaeologists are still left wondering.
Olmec script
The Olmecs were an ancient Mexican civilization famous for their giant statues.
In 1999, their writing system was discovered when road construction workers discovered a written stone stele.
The tablet contains 62 symbols, some resembling corn or worms, and some quite abstract and confusing.
It is known that it appeared in 900 BC, and became the oldest word in the Western Hemisphere.
Rongorongo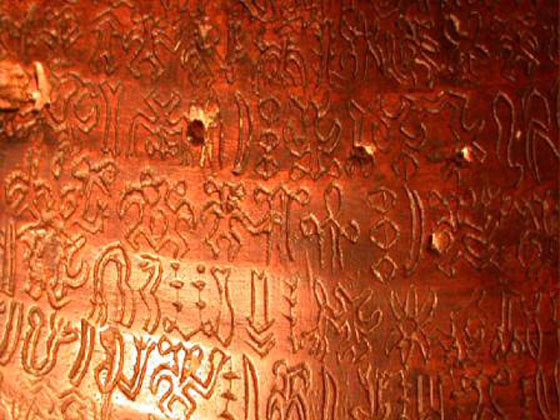 When missionaries arrived on Easter Island in the 1860s, they found wooden tablets carved with strange symbols.
They asked the people of Rapanui about the meaning of the inscriptions, but no one knew.
Rongorongo is written in alternating directions with the principle of reading one line from left to right, then turning the board 180 degrees and reading the next lines.
Proto-Elamite Letters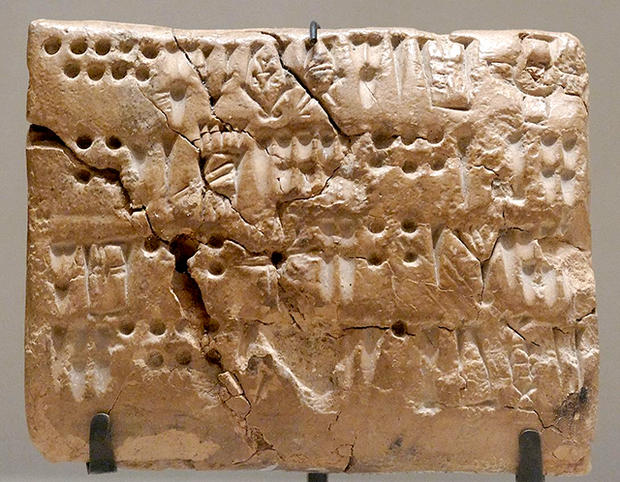 The ancient Proto-Elamite writing system was used by the Elam people, distributed in today's Iran, about 5,000 years ago.
From its inception, the proto-Elamites script borrowed the idea of a written language from the Mesopotamians of the time.
Although studied by many linguists, this ancient writing system still has many mysteries.