Four of the eight nominees for Record of the Year at the 2024 Grammy Awards topped the Hot 100, which isn't shocking.
The list of possible winners in what some consider the ultimate prize at the ceremony is usually flush with the tracks that defined the year prior, as some consider commercial success integral to defining the record of the year.
But, proving that it's not all about numbers and sales, there are a handful of lesser-known nominees as well, including some that never charted at all.
While some in the general public might scratch their heads, these nominees are very welcome, as they are all beautiful songs and they're deserving of this recognition, whether they went platinum or not.
Here are the nominees for Record of the Year at the 2024 Grammys.
Jon Batiste – "Worship"
Jon Batiste is once again a surprise nominee in this field, as "Worship" was not a hit, nor a serious contender, according to many in the music industry.
It marks his second Record of the Year nod, following 2022's "Freedom."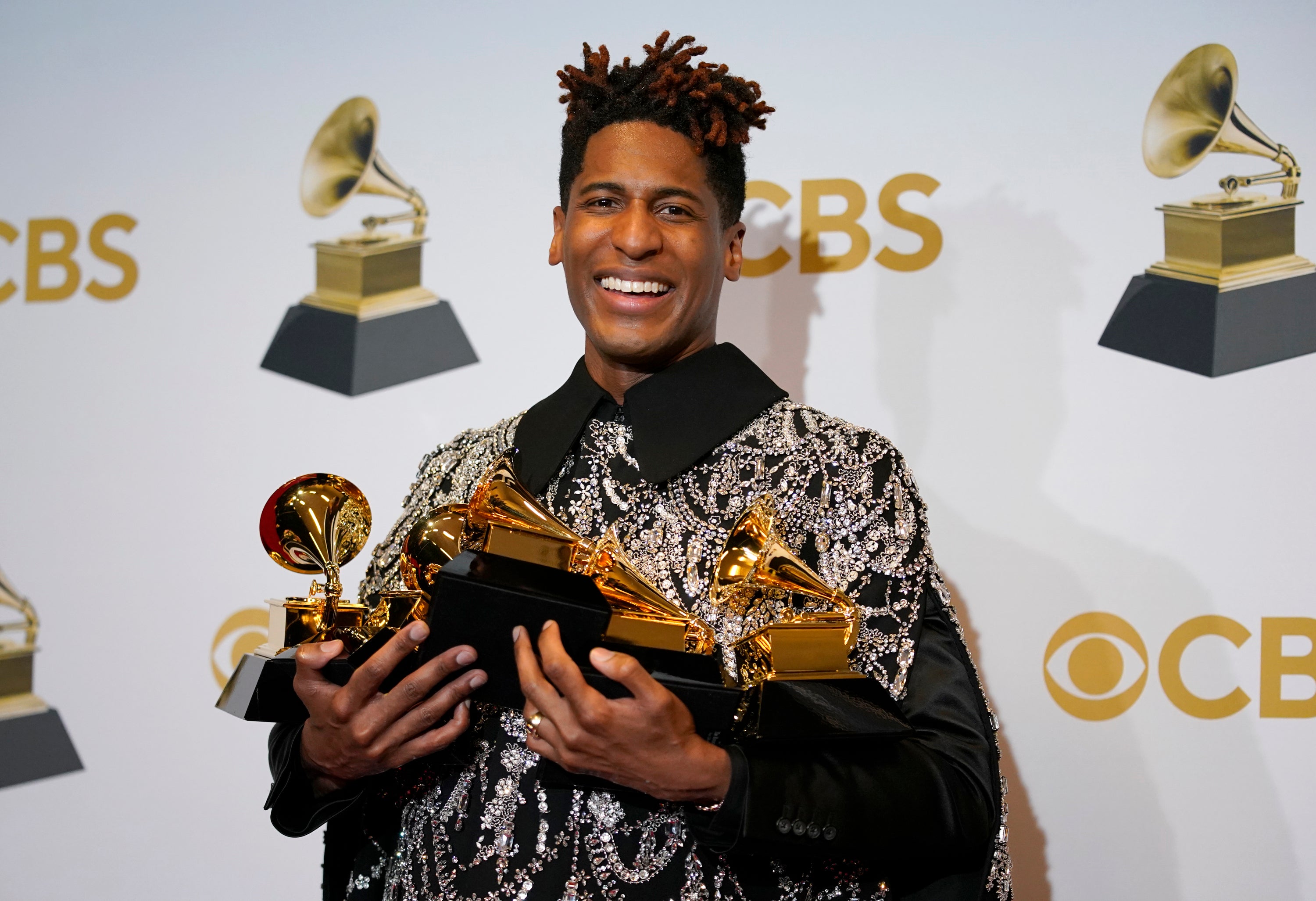 Mastering engineer Chris Gehringer earns a pair of Record of the Year nods this year, including with Batiste, upping his career total to a milestone 10 nominations.
Boygenius – "Not Strong Enough"
The only other title in this list of eight that wasn't a Hot 100 hit, this inclusion isn't quite as surprising as Batiste's.
Boygenius, a supergroup made up of solo stars Julien Baker, Phoebe Bridgers and Lucy Dacus, was expected to dominate this year's nominations, so this inclusion makes sense. Everyone connected to the tune is new to this category.
Miley Cyrus – "Flowers"
After more than a decade of hits, Miley Cyrus has finally earned a Record of the Year nomination.
Her Hot 100 No. 1–the second of her career–has come to define not only 2023, but also her time in the spotlight.
Forbes Daily: Get our best stories, exclusive reporting and essential analysis of the day's news in your inbox every weekday.
By signing up, you accept and agree to our Terms of Service (including the class action waiver and arbitration provisions), and you acknowledge our Privacy Statement.
"Flowers" earns both producers Kid Harpoon and Tyler Johnson their second nods, following Harry Styles' "As It Was."
Mastering engineer Joe LaPorta is also back for a second time, as he was previously nominated for Imagine Dragons's "Radioactive."
Mixing engineer Mark "Spike" Stent returns for a fifth shot at finally winning the prize.
Billie Eilish – "What Was I Made For?"
Billie Eilish is one of a very select few artists who have won Record of the Year twice, and now she's aiming to collect her third trophy.
"What Was I Made For?" marks her fourth nod, and the same is true for her brother and producing and songwriting partner Finneas as well as frequent collaborator and mixer Rob Kinelski.
Gehringer is nominated against himself in this field thanks to his work with Eilish and Batiste.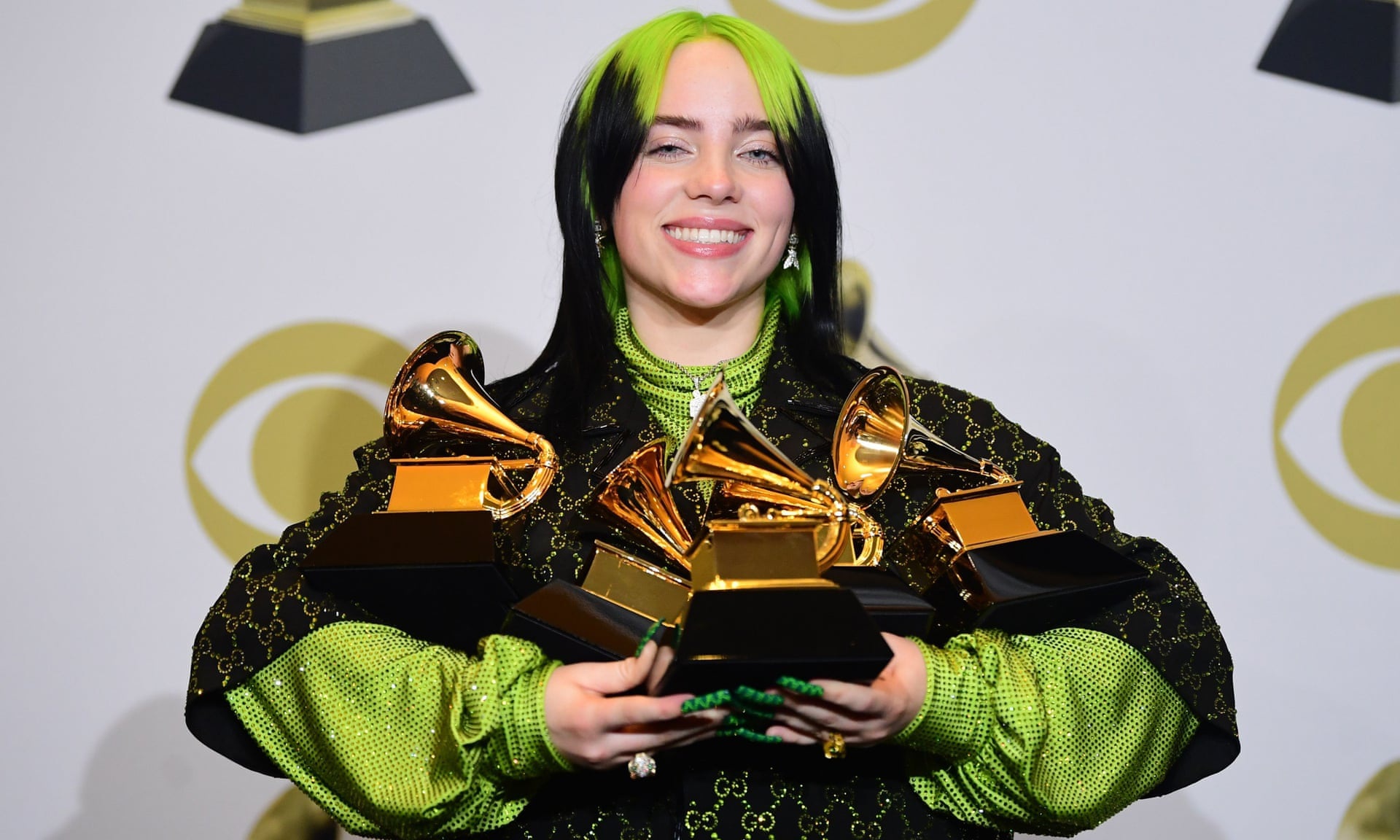 "What Was I Made For?," taken from the Barbie soundtrack, nearly broke into the Hot 100's top 10, peaking instead at No. 14.
It was a critically acclaimed single, nonetheless, and it's sure to be one of the most-nominated songs this year at the Grammys.
Victoria Monét – "On My Mama"
Another semi-surprise, Victoria Monét earns her second Record of the Year nomination–and first as an artist–for "On My Mama."
She was previously nominated for her behind-the-scenes work on Ariana Grande's "7 Rings."
Producer D'Mile collects his third consecutive nod, starting with a win in 2022 with Silk Sonic's "Leave the Door Open."
Colin Leonard, mastering engineer, nabs his seventh Record of the Year nomination, and he has yet to take home the gold.
Olivia Rodrigo – "Vampire"
The songwriting and production teaming of Olivia Rodrigo and Dan Nigro has proved to be a fruitful one, as they snag a second Record of the Year nomination for "Vampire," the Hot 100 No. 1 smash from the singer's sophomore set Guts.
Engineer and mixer Serban Ghenea is nominated three times in this category, a rare showing.
He has now racked up a total of 15 Record of the Year nominations, winning three times.
Fellow engineer/mixer Michael Harris is back for a second time.
Mastering engineer Randy Merrill earns two more chances to win this year, bringing his career total to nine nods.
Taylor Swift – "Anti-Hero"
Despite being one of the top hitmakers of a generation, Taylor Swift has never won Record of the Year, and she now has a fifth shot at collecting one of the only Grammys she's never landed.
"Anti-Hero" was one of the biggest hits of the eligibility period, and it only left the Hot 100–where it spent several weeks at No. 1–this past frame.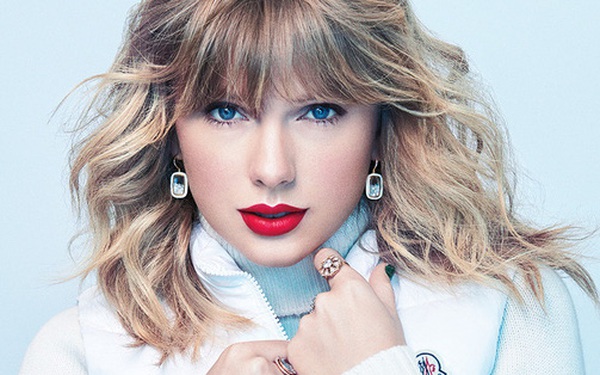 Engineer/mixer Lorenzo Wolff returns to the field for a second time, while the aforementioned Ghenea and Merrill compete against themselves thanks to other nominated tunes.
Jack Antonoff and Laura Sisk, frequent collaborators of Swift, earn their first Record of the Year nominations behind the scenes.
As a member of fun., Antonoff was up for the honor in "We Are Young" in 2013.
SZA – "Kill Bill"
"Kill Bill" gives SZA her third Record of the Year nomination, and her first as a lead artist. She was previously nominated as a featured act on tracks fronted by Kendrick Lamar and Doja Cat.
Mastering engineer Dale Becker collects his second nomination, as does producer Carter Lang.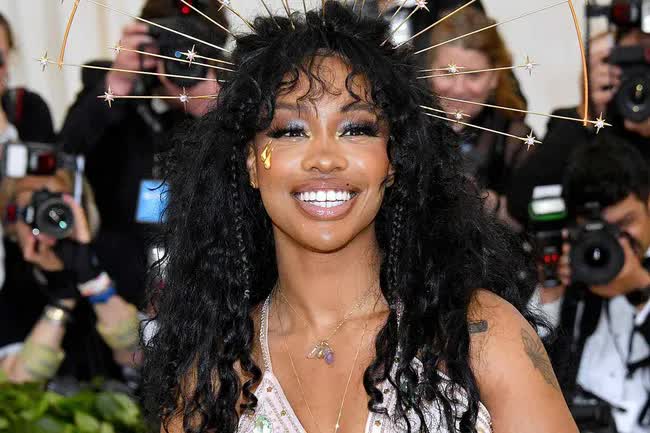 Engineer/mixer Rob Bisel is back in this category for a third time, and he has a shot at winning with this submission.