Last night, FC Barcelona's greatest legend wrote history once more as he won another Ballon d'Or, bringing his total to eight.
After receiving the trophy, the Argentine spoke to the media. One of the most notable aspects of his remarks was when he discussed Barcelona, saying that even if the way he had to leave the team had pained him, his love for the Catalan team never faded.
In addition, he even went so far as to express his desire to say goodbye to the team and return to Barcelona.
The part Barcelona plays in his Ballon d'Or
The following are the primary highlights of his media talk, as reported by SPORT:
Messi acknowledged that he was able to win more Ballon d'Or awards with Barcelona than he could have at most other teams:
It goes without saying that playing for the greatest team in the world, and especially the greatest squad in history, increases your chances of winning both team and individual championships. It's unique and unlike anything else, making it the greatest squad in the world.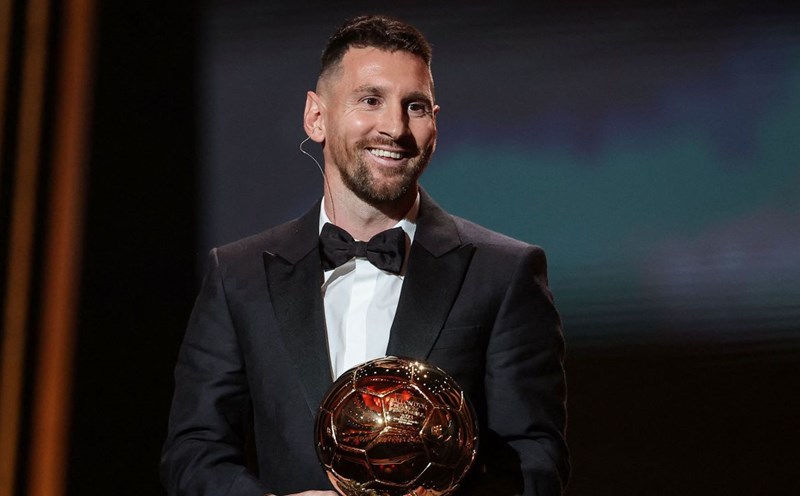 The Argentine spoke back to his fantastic time at Barcelona and his subsequent World Cup victory, which helped him win a record eight Ballon d'Or awards:
"I had incredible years at Barça and the good fortune to play for the world's best team for many years, winning everything.
Then the World Cup happened, which is unique and the one I missed, but it's also the most significant and special one.
For Argentinians at least, becoming a world champion with their national team is every child's dream. I give thanks to God.
Barcelona as it is now and when it returns to the team
Messi also discussed the current situation at Barcelona and expressed confidence that his old team is prepared to challenge for every title:
"It goes without saying that I still follow Barcelona and always will. I have loved and will continue to love this club forever.
It has a superb team, in my opinion, with a good blend of young and seasoned players. In football, a lot of things might happen, such departures and problems. Barça is ready to compete in this Champions League.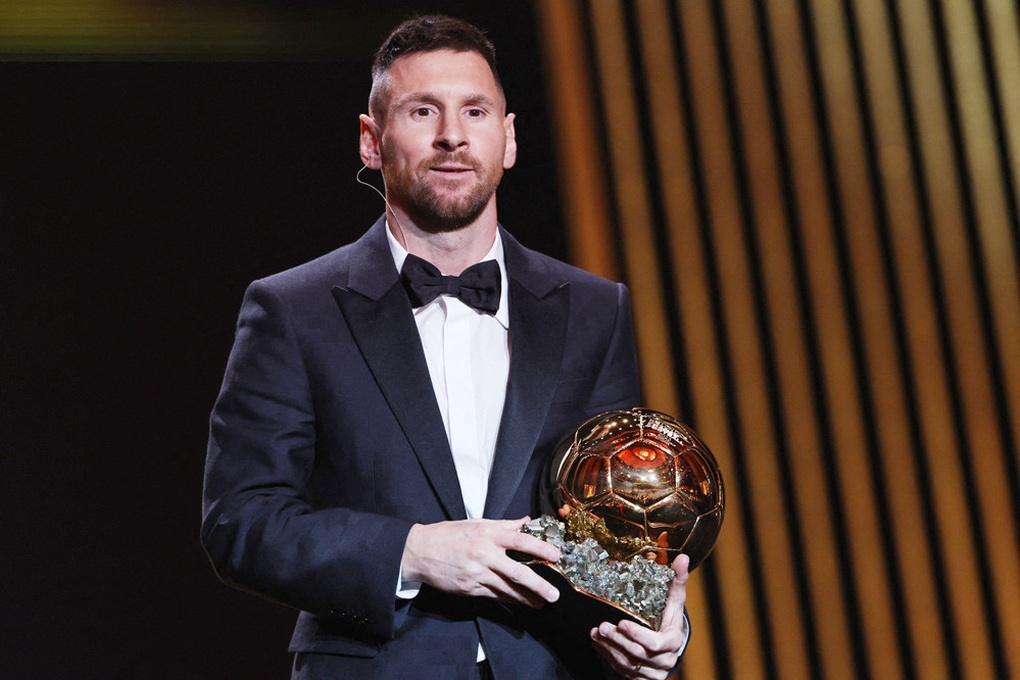 "The team will bounce back from this difficult setback, even if they lose the Clásico. They should not put too much pressure on themselves, even if I have no doubt that they are a contender. They ought to go cautiously and develop during the tournament.
Messi also stated his desire to return to Barcelona at a later date, which will undoubtedly please Barcelona supporters:
"I love Barcelona, the club where I grew up, where I was given everything, and where I also gave everything I had." How about going back to the club?
However, I'm not considering it right now. I'll be living in Barcelona eventually, and I'll be connected to the team somehow. I'll be connected to that house, and I have no idea what might occur.
"I wish there was another way for me to bid the folks farewell. Considering everything we had together, I believe there was an odd feeling when I departed.
I think I've earned the right to say goodbye to the folks I've experienced both happiness and sadness with over the course of my work. Naturally, I would be thrilled to attend if it were to occur.