After being criticized for lying, Kylie Jenner made an impressive appearance at the 2023 Met Gala after-party in New York.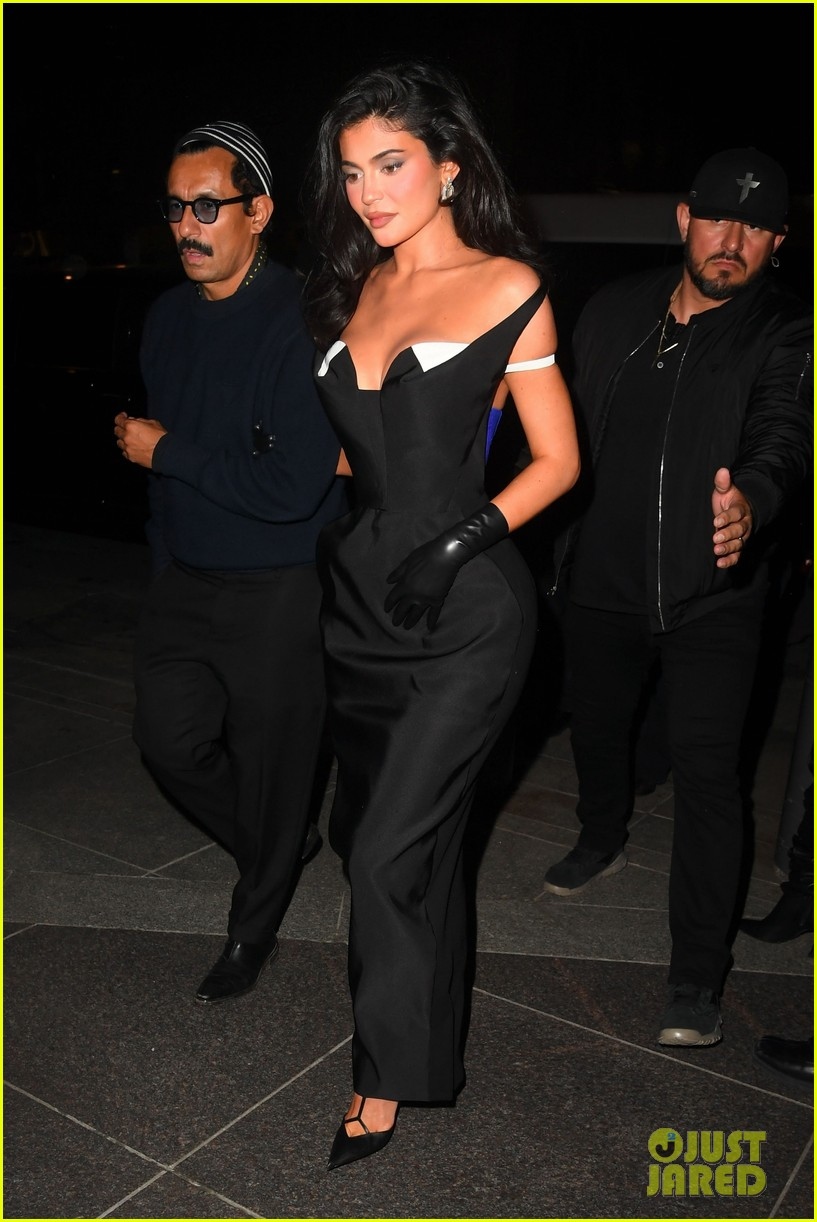 Kylie Jenner attracted attention when attending the 2023 Met Gala after-party in New York recently.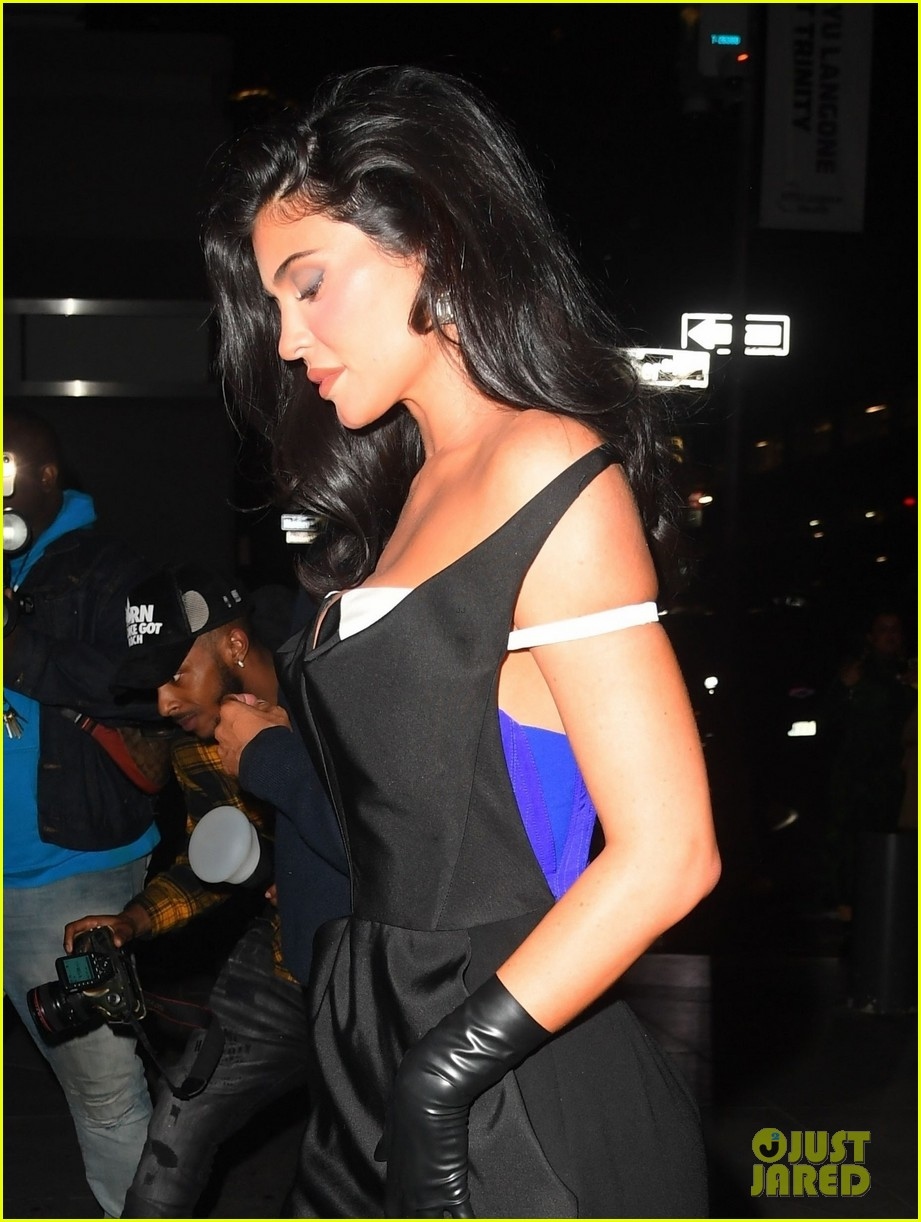 The 25-year-old reality TV star wore luxurious, deep-toned makeup and sexy clothes at the event.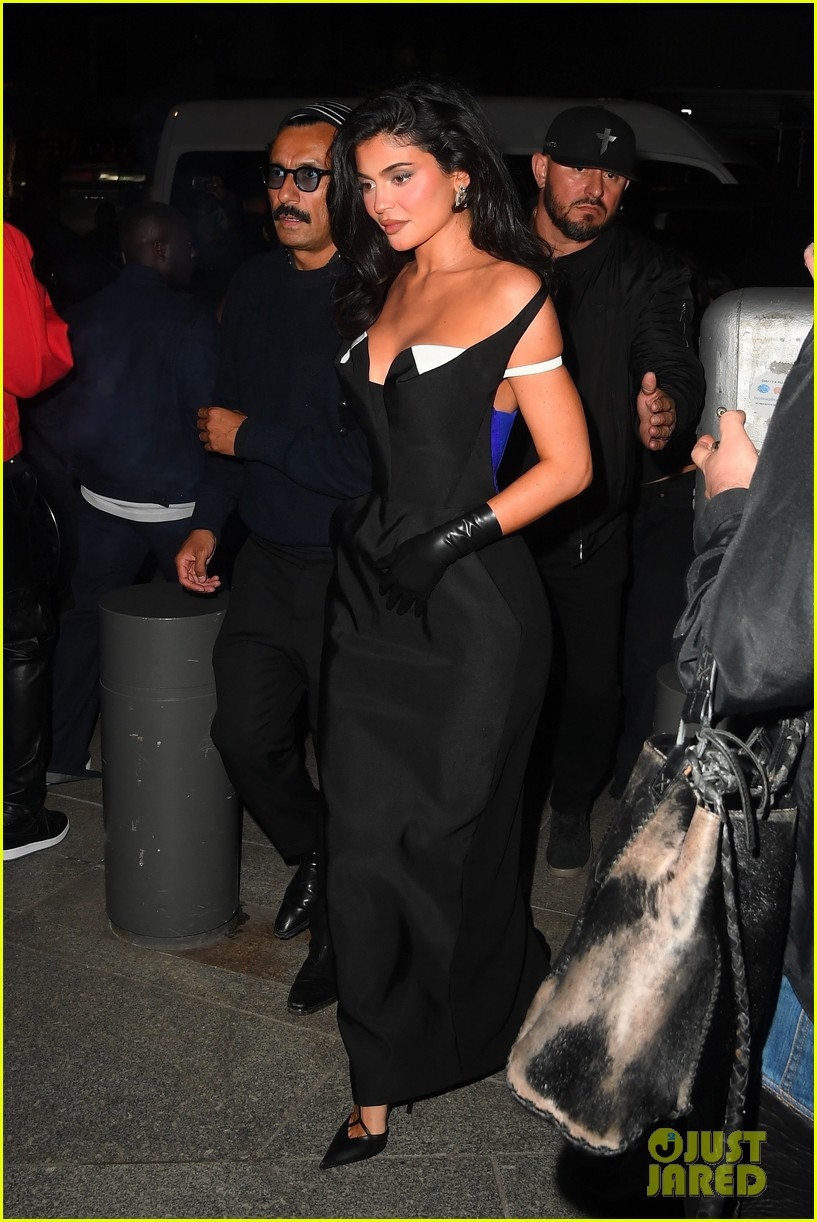 Kylie Jenner always knows how to coordinate clothes to flatter her "fiery" figure every time she appears.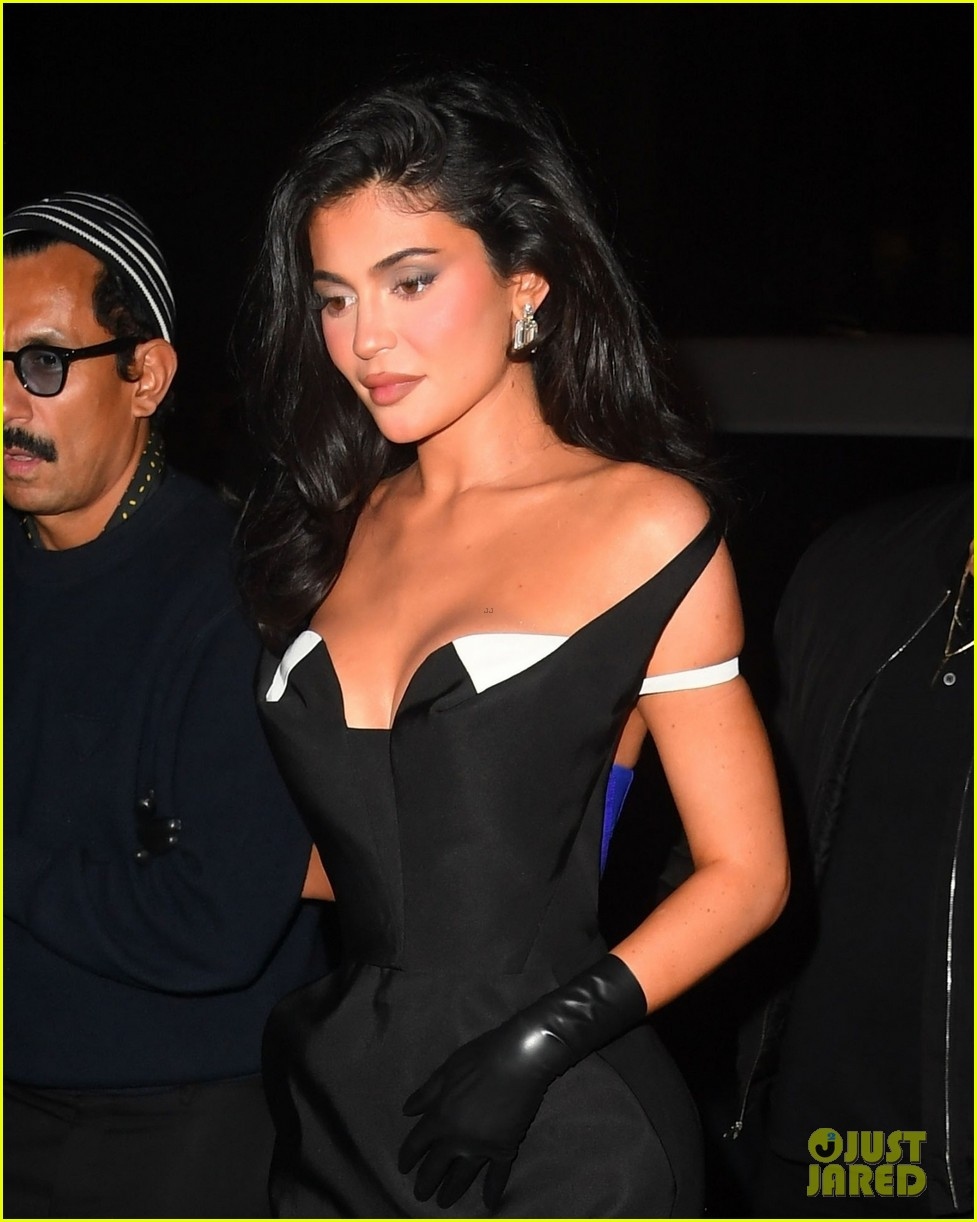 She impresses with her youthful and attractive beauty.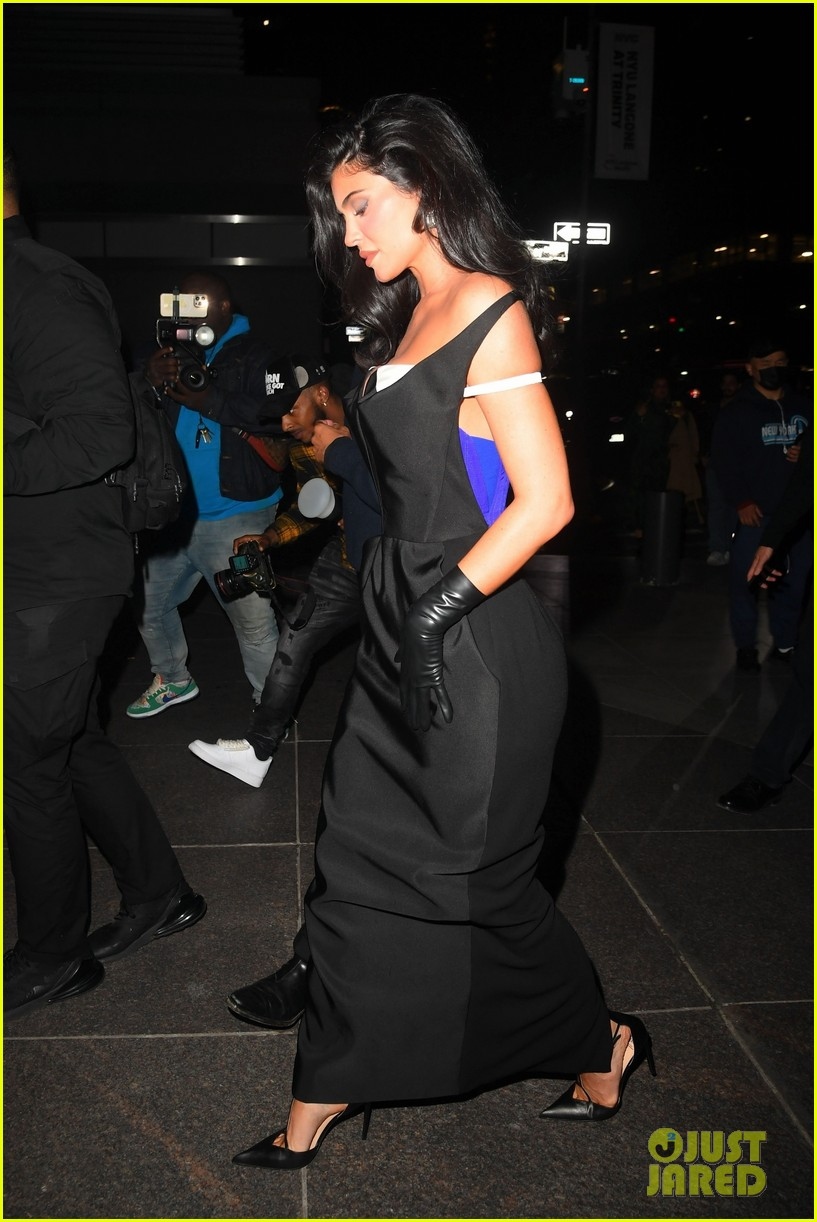 A source close to Kylie Jenner just said that "The Kardashians" star and actor Timothée Chalamet "are hanging out and getting to know each other," after rumors about their relationship began circulating last week. .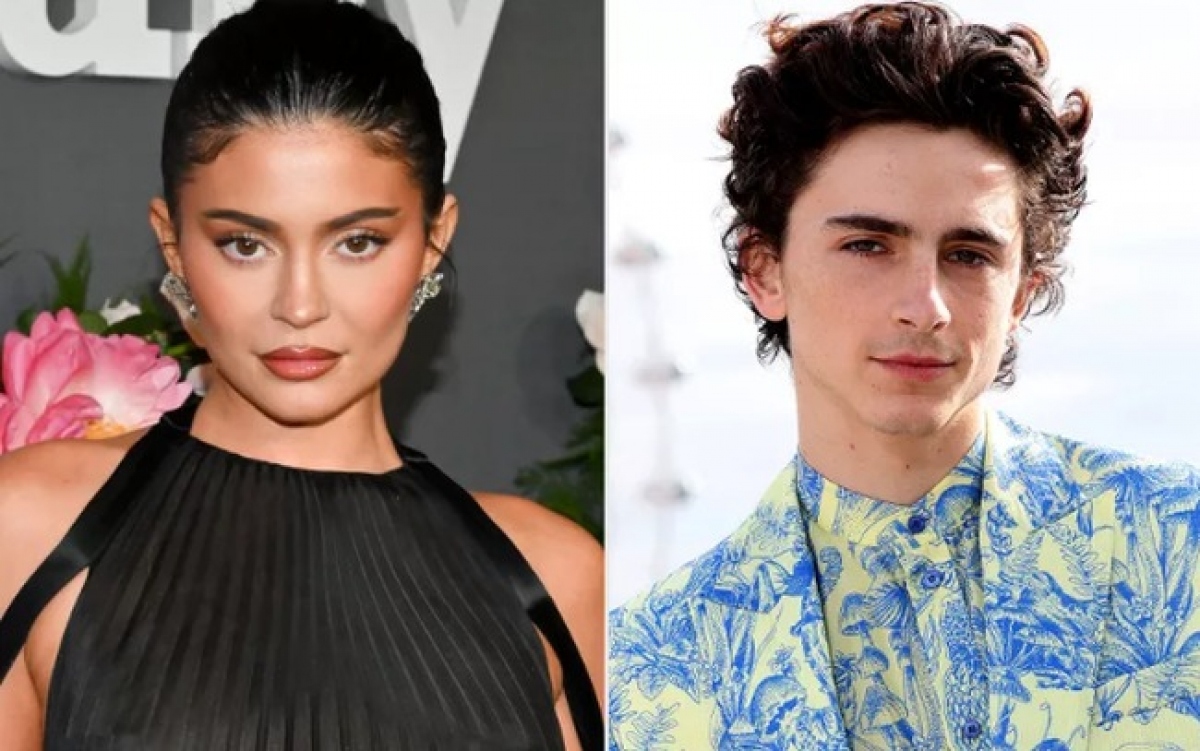 DeuxMoi page was the first place to post information that Timothée Chalamet had a new girlfriend, and that person's name is Jenner. 
A week later, TMZ published a series of photos of Kylie Jenner's Range Rover parked at what is considered Timothée Chalamet's house.
A few days ago, appearing in the Spring – Summer 2023 photo set of HommeGirls magazine, Kylie Jenner "burned the eyes" of fans with a series of photos showing off her hot curves. Here, the reality TV star also shared deeply about the meaning of beauty.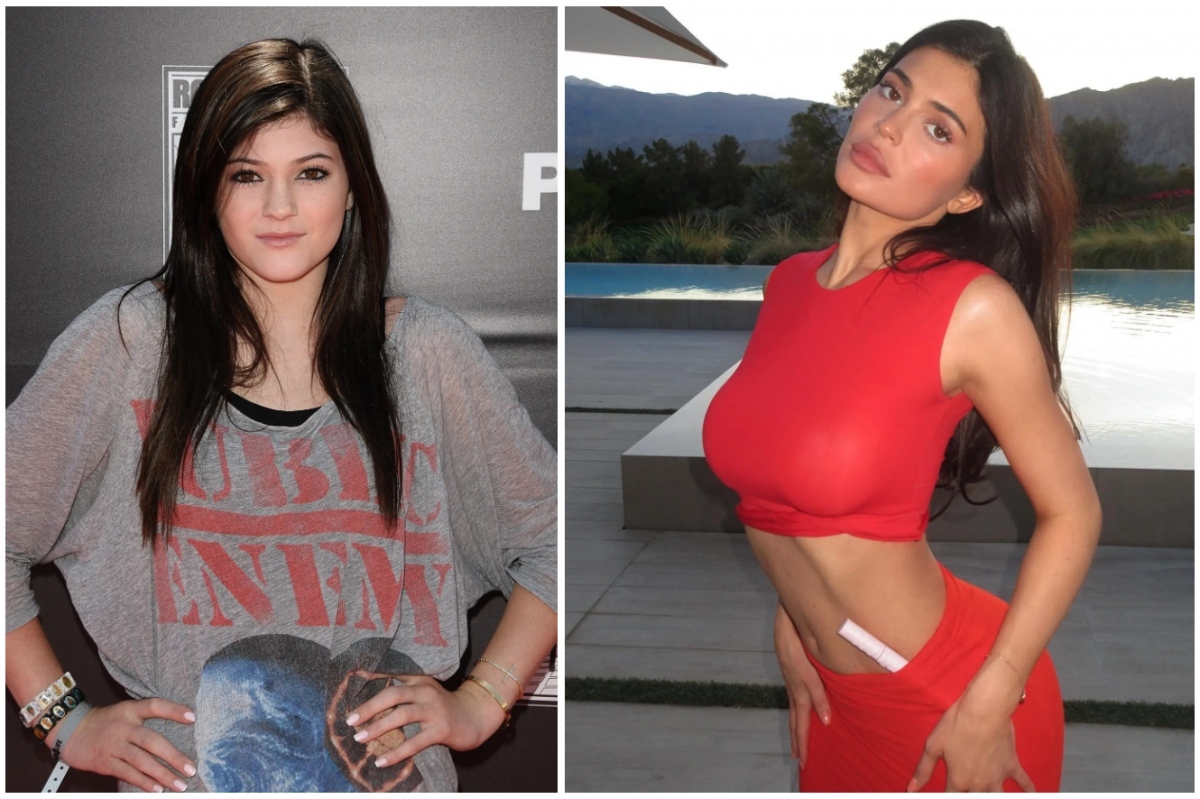 However, a statement that The Kardashians star released, talking about her face, disappointed fans: "There is a big misconception that people still think about me, which is that I have had too much surgery on my body." my face and it wasn't safe, but I didn't really do anything. 
I like full lips and want to look more sexy. I am a public person. I just felt insecure about my lips in the past, so I got lip fillers, and it was the best thing I've ever done. I do not regret. 
But I always think I'm cute." The star's share with 387 million followers immediately caused controversy. There were many comments criticizing her. One twitter user objected: "Kylie Jenner lied ". 
Another comment wrote: "Kylie has no reason to lie about things that others can see with their own eyes. No one condemned her for surgery, but they were upset because she lied about the truth." Real"./.