The businesswoman admitted that having plastic surgery before giving birth was a mistake in her life.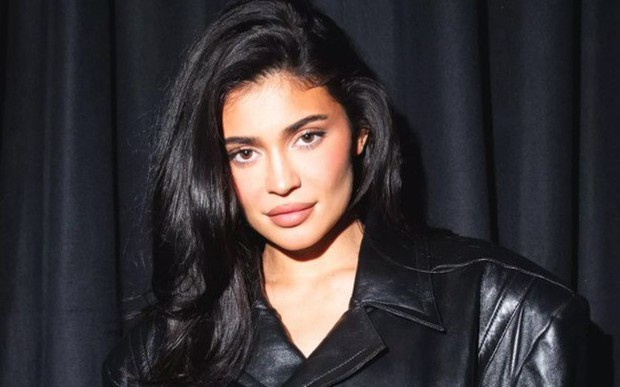 (Photo: Shutterstock)
In the final episode of the TV show The Kardashians, Kylie Jenner revealed completely different sides of herself to her best friend – Stassie Karanikolaou.
In it, the of Kylie Jenner expressed regret about past cosmetic surgeries.
Specifically, Kylie admitted that before getting pregnant with Stormi, she had surgery on her chest area. She affirmed that this was a mistake that she always regretted.
"I wish I had never had the surgery in the first place. I advise anyone thinking about this to wait until after giving birth," Kylie emotionally recalled.
Also in the interview, Kylie pondered if her children also wanted to have plastic surgery like their mother.
In a highly emotional moment, the 25-year-old star admitted she would be "heartbroken" if her children also wanted surgery at such a young age.
This is not the first time Kylie Jenner has spoken out about regretting plastic surgery.
In a previous episode, the reality TV star also expressed regret when using filler procedures on her face.