The new song on Jung Kook's album Golden hints at the love story of Shawn Mendes – Camila Cabello?
Recently on November 3, Jung Kook officially released his first solo album Golden. The album includes 11 tracks with a variety of musical materials, themed around different levels of love.
This is a product that shows the journey of growing up from the youngest member of the global group BTS to becoming solo artist Jung Kook. Jung Kook's 8 new songs quickly received attention from global music fans.
In addition to Seven which has become a phenomenon and Standing Next to You is "breaking" the charts, Hate You – a ballad full of sadness is also one of the most prominent tracks currently.
Hate You – Jung Kook
After Still With Me, Armys always expect Jung Kook to continue showing off his passionate voice in emotional, gentle, ballad-oriented songs.
Hate You is a track that shows off Jung Kook's vocal strengths, written by Shawn Mendes. B
The song contains the pain after breaking up with a loved one, the process of a man having to comfort himself and not being able to move on.
The ultra-depressive lyrics of Hate You made music fans speculate that this was Shawn Mendes' true sadness after breaking up with Camila Cabello. Finally, the song was given to Jung Kook to perform.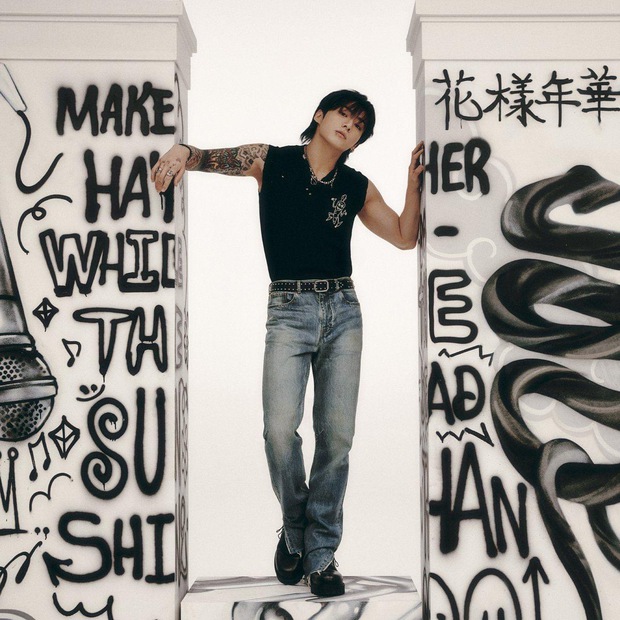 Jung Kook shows off his vocal strengths in Hate You
Fans of Shawn Mendes and Camila Cabello experienced many emotions when witnessing the painful image of the male singer after breaking up with his girlfriend.
In April this year, the couple was said to have reunited when they had fun together at Coachella and were not afraid to exchange emotional gestures.
But just 2 months later, the media reported that Shawn Mendes and Camila Cabello had broken up for the second time.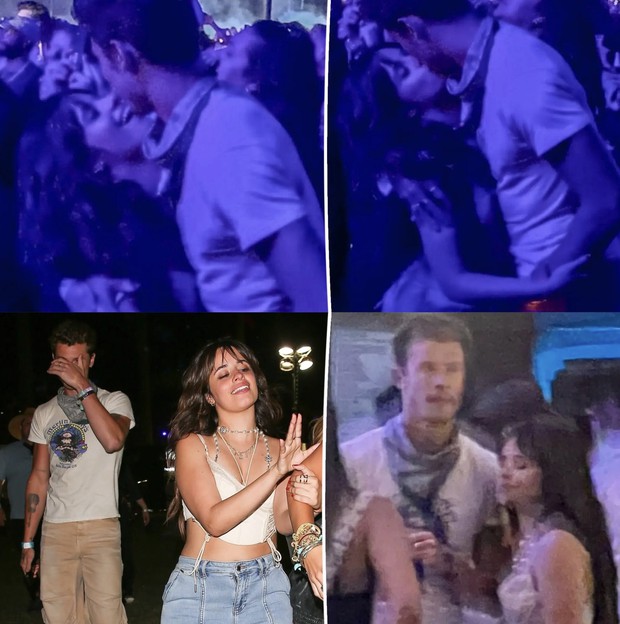 Shawn Mendes and Camila Cabello reunited in April, going on a date at Coachella
Previously, Shawn Mendes released the song When You're Gone as a message to his ex-lover. Although no one can guess when "Hate You" was composed by him.
But with lyrics full of regret and torment like "I will blame you, for the things you didn't do; Hating you is the only way for me not to be in pain", people affirmed that these were the extreme feelings sent to Camila. On social networks, posts "dissecting" this topic attract a huge amount of interaction.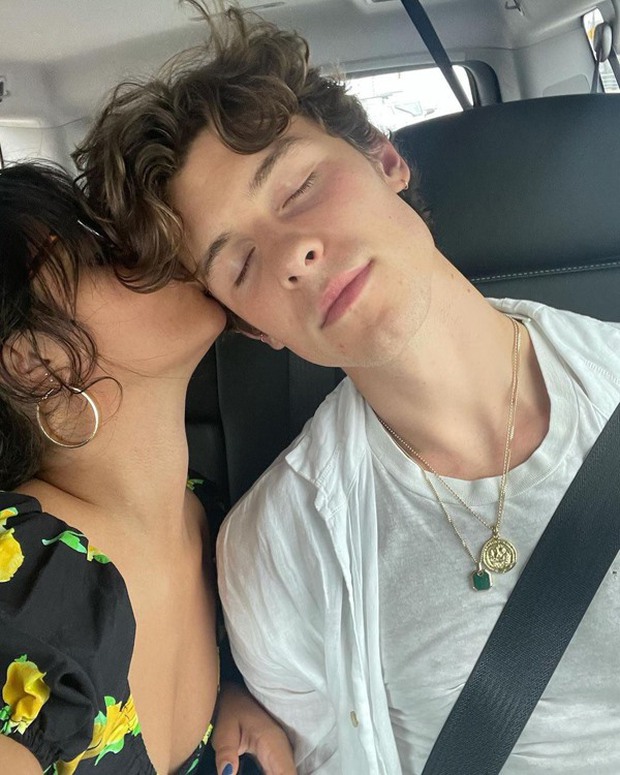 Both have deep feelings for each other