Julia Fox wore an extremely bold low-cut outfit when appearing in Hollywood (USA) at noon on May 22 (local time)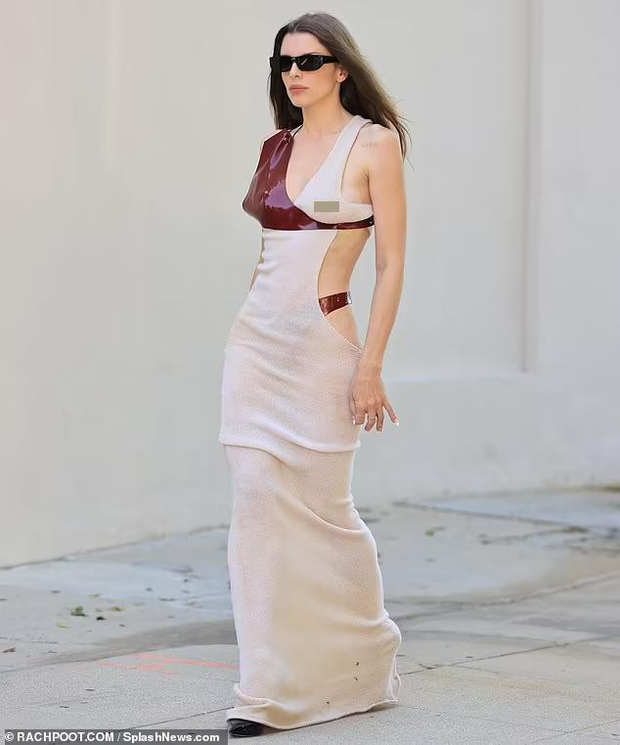 Kanye West's ex-lover shows off her statuesque body in a see-through, low-cut dress that shows off her beautiful body curves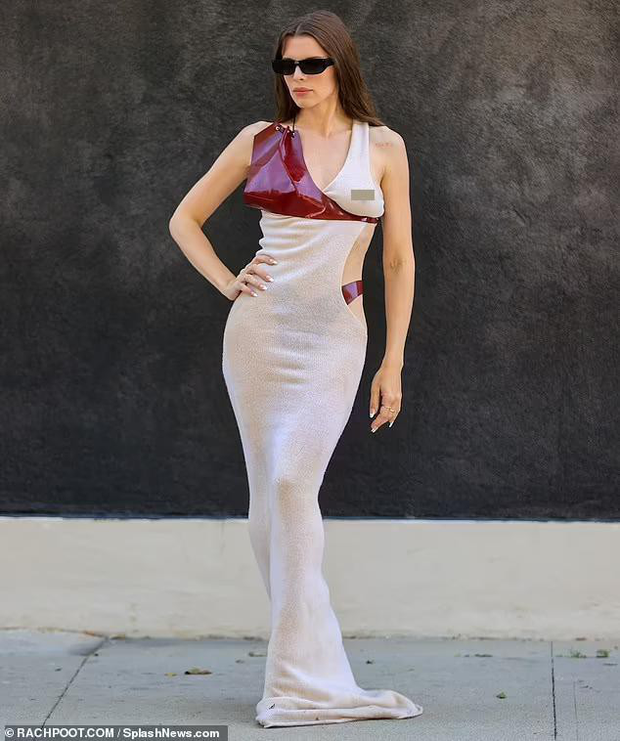 The beauty born in 1990 relaxed her figure with a cool demeanor as if she were on a catwalk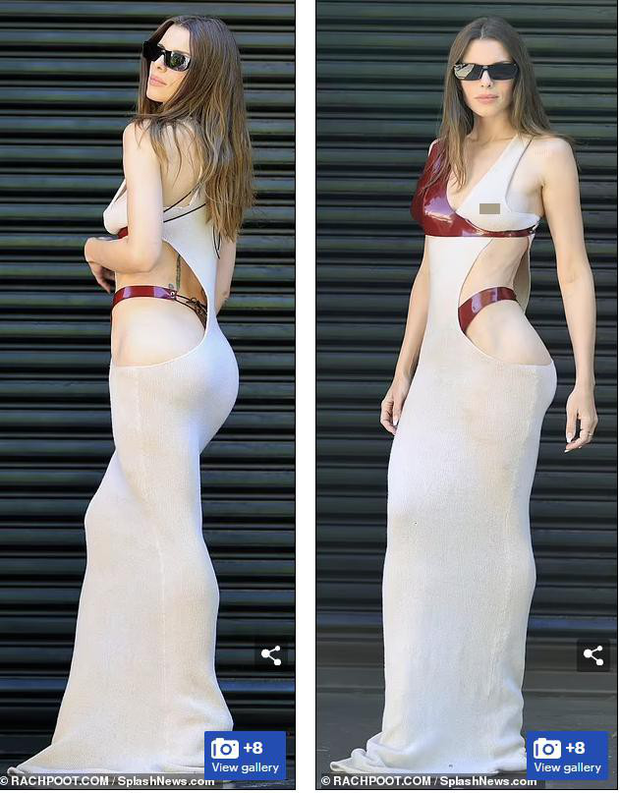 The daring see-through dress clearly revealed the Italian-American beauty's unsupported bust. This is also her familiar fashion sense every time she goes out on the street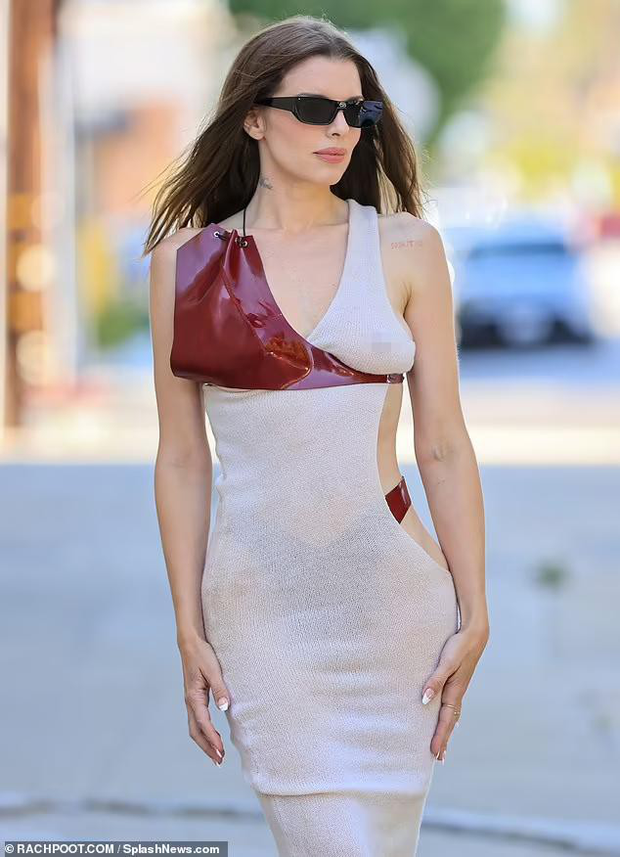 Since breaking up with the talented rapper Kanye West not long ago, Julia Fox has become more and more daring in her revealing outfits, making the public stunned every time she goes out
In the middle of last week, she also caused a stir with her strangely cut brown outfit, highlighting her sexy body curves on the streets of Los Angeles, USA.
Although not all of her street clothes are offensive, Julia Fox is still criticized by many netizens for her dressing style.
Some people even "criticize" the 9x beauty just relying on the title of Kanye West's ex-girlfriend to attract attention.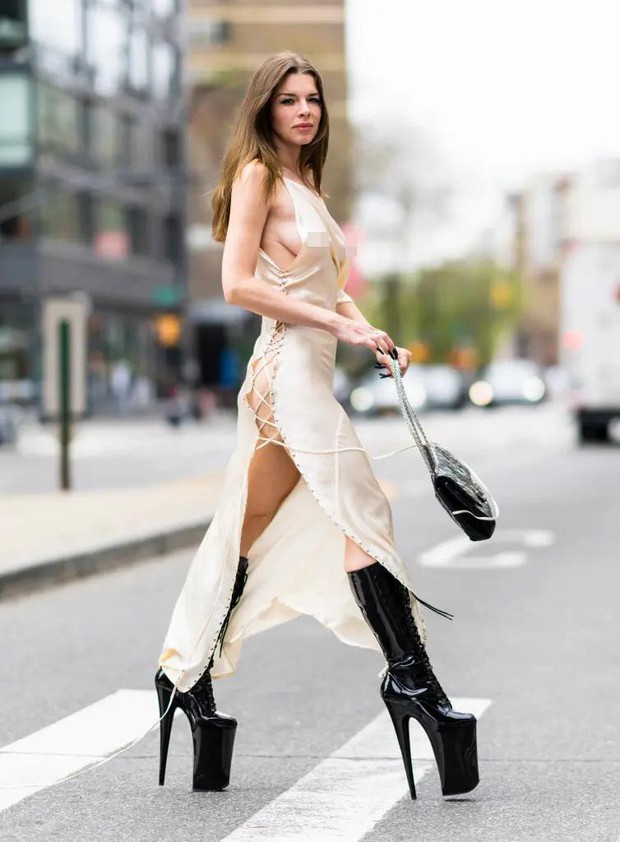 Julia Fox's recent outings with unique, boldly cut fashion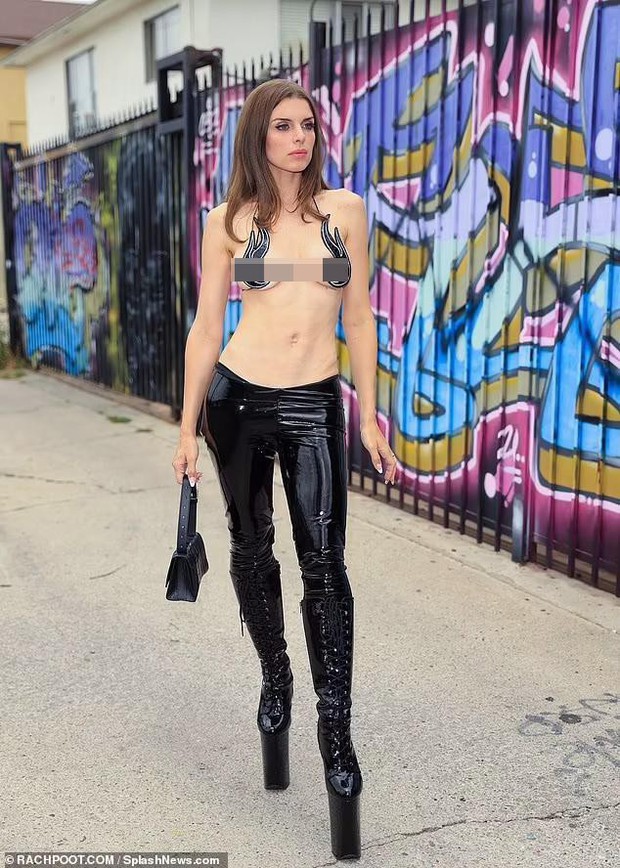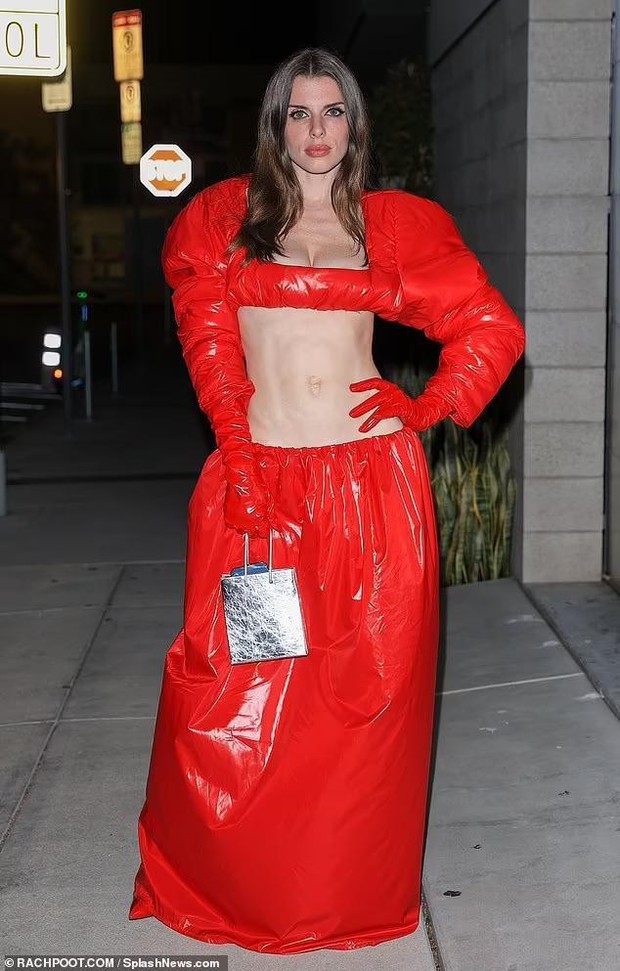 According to Dailymail