After several years in the entertainment industry, Billie Eilish has confidently shown off many different fashion styles to become always attractive in the eyes of the audience.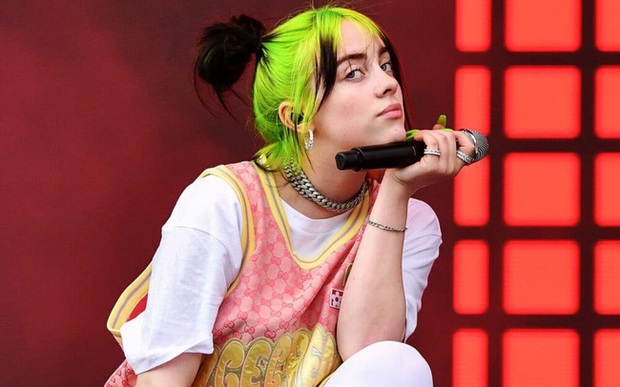 Up to now, Billie Eilish is no longer associated with dark, baggy outfits like when she first debuted.
She tried changing her hair by dyeing her hair blonde and wearing sexier dresses.
However, the female singer affirmed that her new outfits and hairstyle did not make her feel attractive.
"I feel more attractive in masculine outfits. I don't feel sexy at all when I have blonde hair. When I was blonde, everyone treated me differently," Billie Eilish shared. shared with Vogue.
Also in the interview, the owner of many Grammy awards revealed the impetus that made her decide to change her aesthetic taste after being attached to a "dark" image.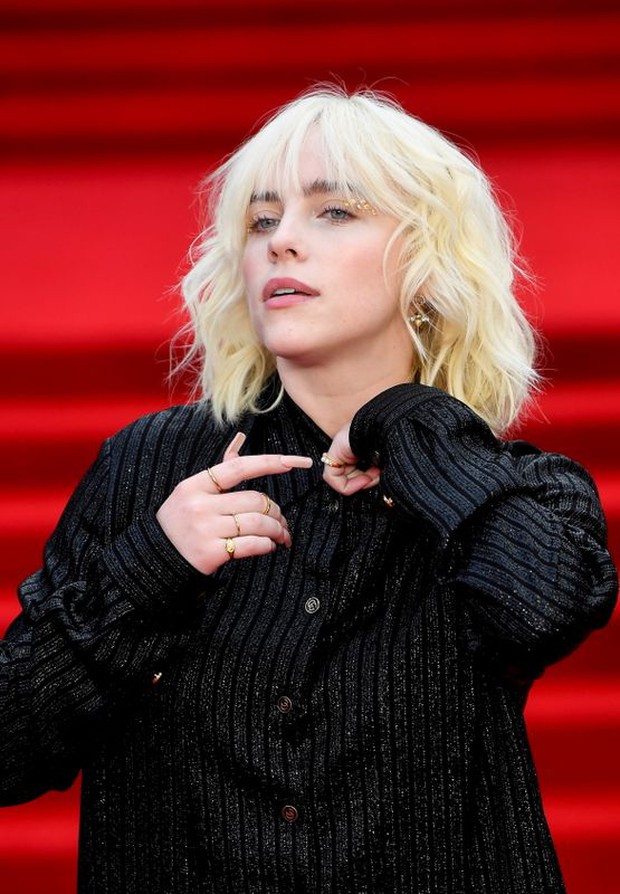 (Photo: Getty Images)
"People look at me as a 15-year-old, that I have to wear these clothes, act this way… I feel like I can't change,"
Billie shared, "That's why I changed completely. I wanted to prove that I can do anything I want."
"Now I can look masculine if I want, or feminine if I want, and it's not something people talk about anymore. Wearing one style of outfit doesn't mean it's your new style." , you can absolutely wear many different styles," Billie added.