Camila Cabello and Shawn Mendes held hands while walking in Los Angeles (USA).
After causing social networks to explode with a passionate kiss at Coachella 2023, Shawn Mendes and Camila Cabello continued to be seen walking together in Los Angeles (USA) on the evening of April 19.
In the video shared by fans, the couple seems to have no intention of hiding this "love all over again" scene.
The two even comfortably held hands, laughed and talked happily without worrying about the eyes of passersby.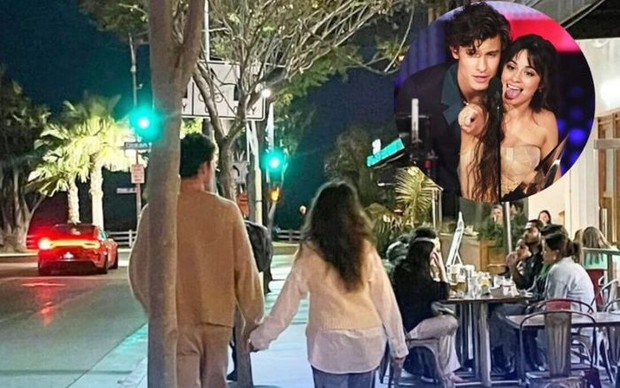 Shawn Mendes and Camila Cabello lovingly hold hands while walking on the streets of Los Angeles (USA)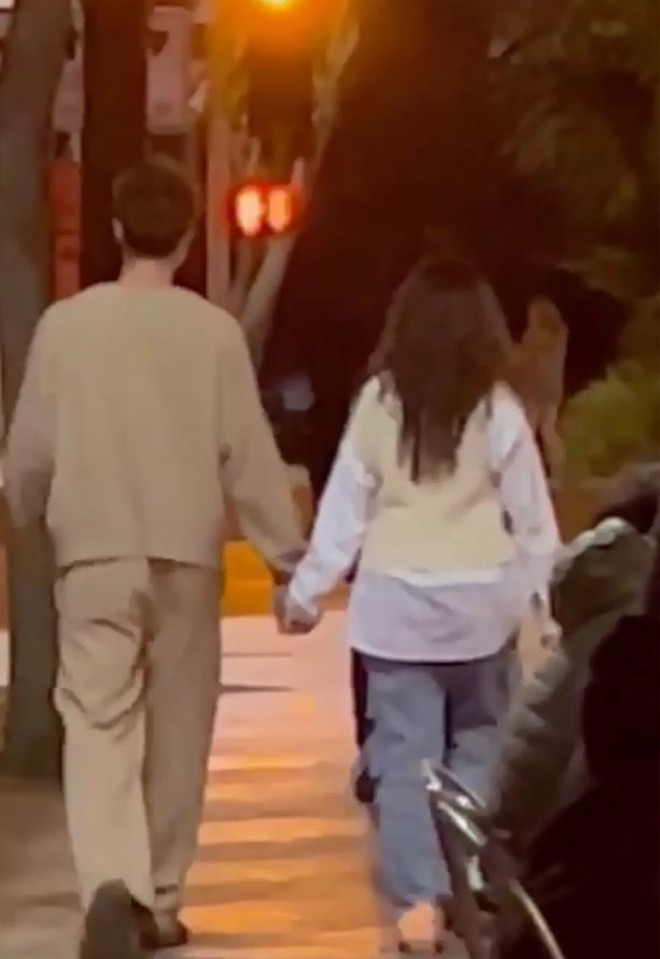 .
This is also the first time the couple has been revealed after being spotted at Coachella 2023
According to a source revealed to Page Six, Shawn Mendes and Camila Cabello have been in touch since announcing their separation in November 2021.
Both maintain a close relationship and this is also the reason for the kiss at the 2023 Coachella music festival.
Notably, when the reporter loudly asked Camila Cabello: "So you guys are back together?", the female singer born in 1997 smiled and replied: "That's right, honey!" .
Shawn Mendes walked right behind Camila Cabello and did not explain. Therefore, fans were extremely excited and assumed that the two famous stars had reunited.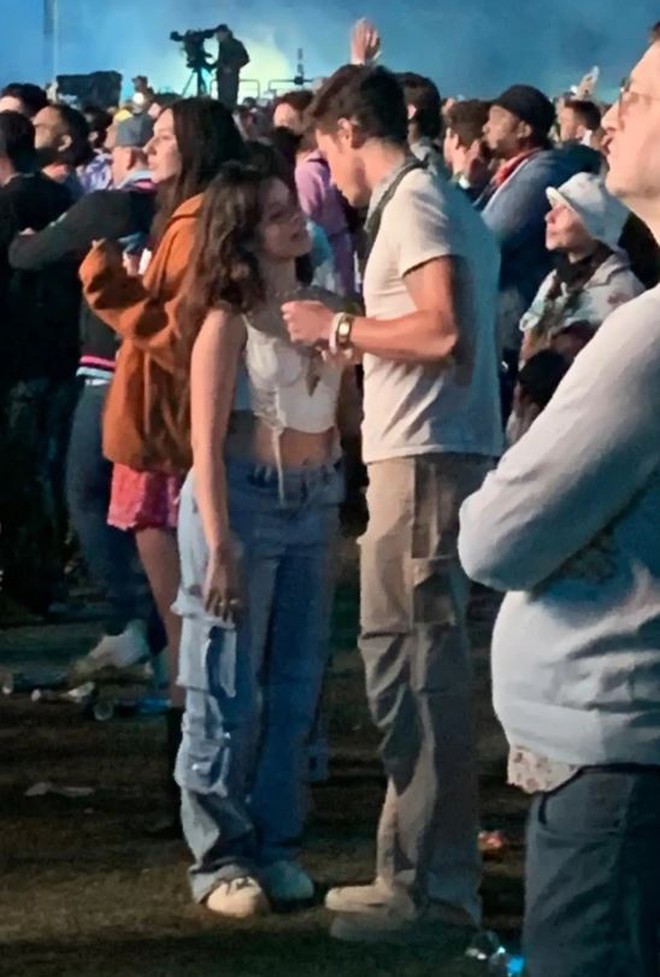 .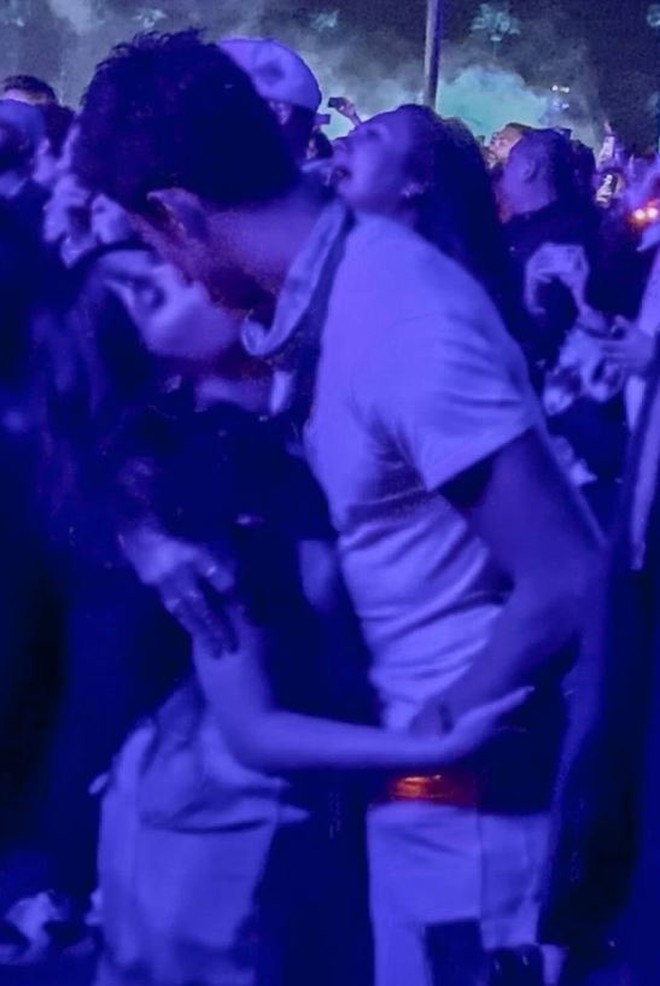 The intimate moments of both Coachella 2023 once made netizens excited
Shawn Mendes and Camila Cabello were close friends before publicly dating in the summer of 2019, just a few days after releasing the super hit Senorita.
The two are often seen together and are not afraid to show each other intimate gestures in crowded places.
However, in November 2021, Shawn and Camila suddenly "went separate ways" to the regret of fans.
Currently, the couple's representative has not officially spoken about their "love all over again" scene.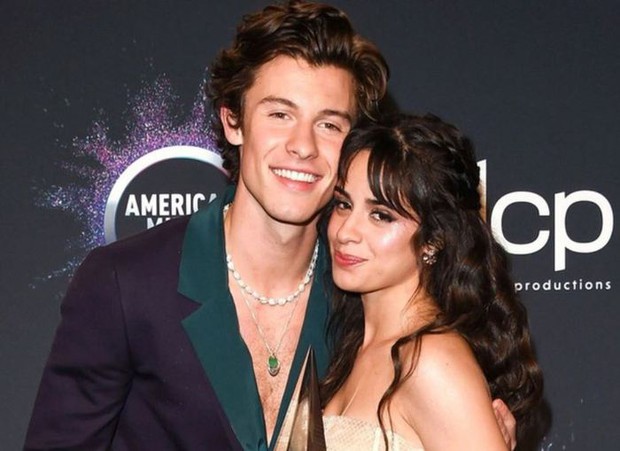 "Pearl fairy" couple Shawn Mendes and Camila Cabello
Source: Page Six