On August 30 (US time), the movie Cinderella held a premiere event, gathering a star-studded cast including lead actress Camila Cabello, "man in dress" Billy Porter…
Appearing on the red carpet for the premiere of the movie  Cinderella in Los Angeles (USA), singer Camila Cabello showed  off her beauty in a bejeweled outfit, combined with stylish high boots.
In the movie, the beauty transforms into Cinderella, having a difficult love story with the Prince (played by Nicholas Galitzine).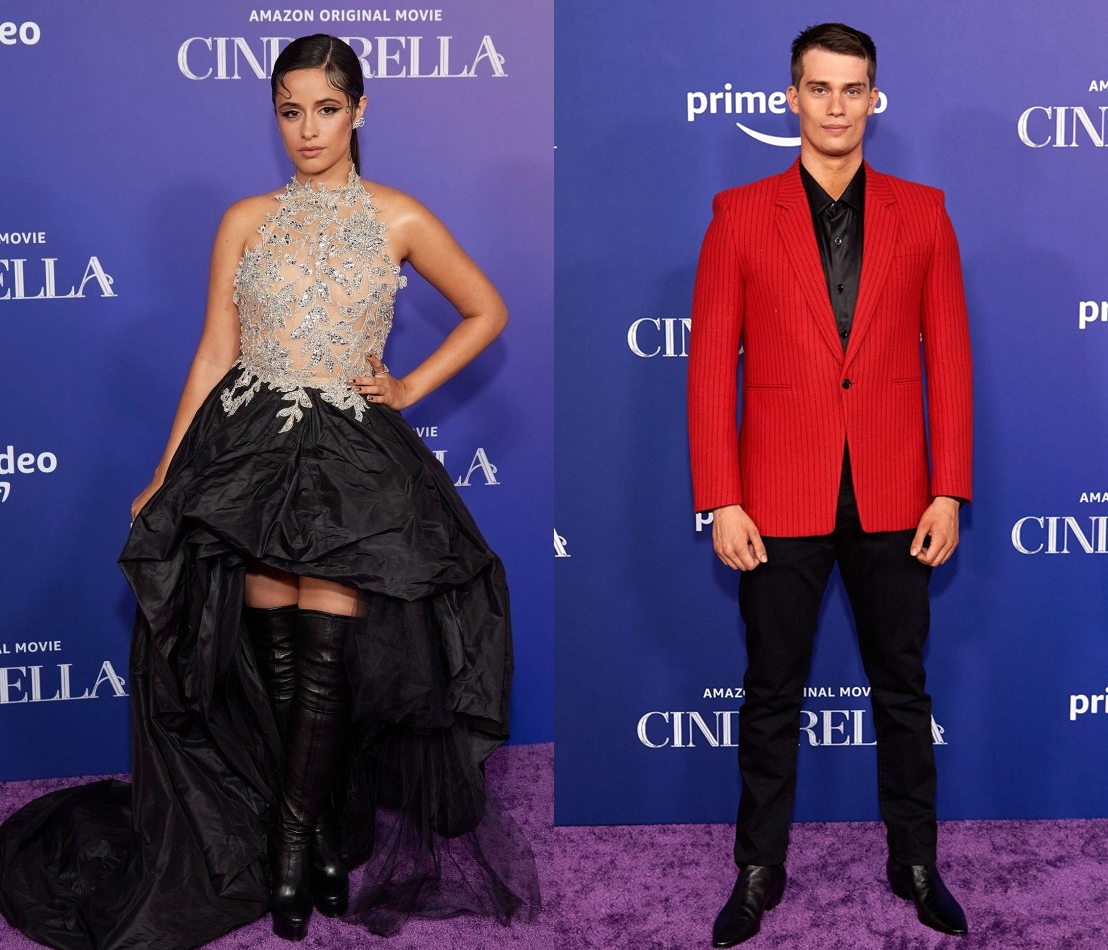 Star Camila Cabello (left) and actor Nicholas Galitzine co-star in the movie  Cinderella
PHOTO: SHUTTERSTOCK
At the event, Camila Cabello revealed to Entertainment Tonight that famous singer Taylor Swift was her close friend who helped her find her direction in the entertainment industry.
"I feel like Taylor Swift is my wonderful 'fairy godmother'," Cabello shared.
Besides, Camila Cabello revealed the process of switching from singing to acting, because the role of Cinderella was her first try in the film industry .
The 24-year-old star participates in acting courses and maintains a cheerful spirit without putting pressure on herself, according to PageSix .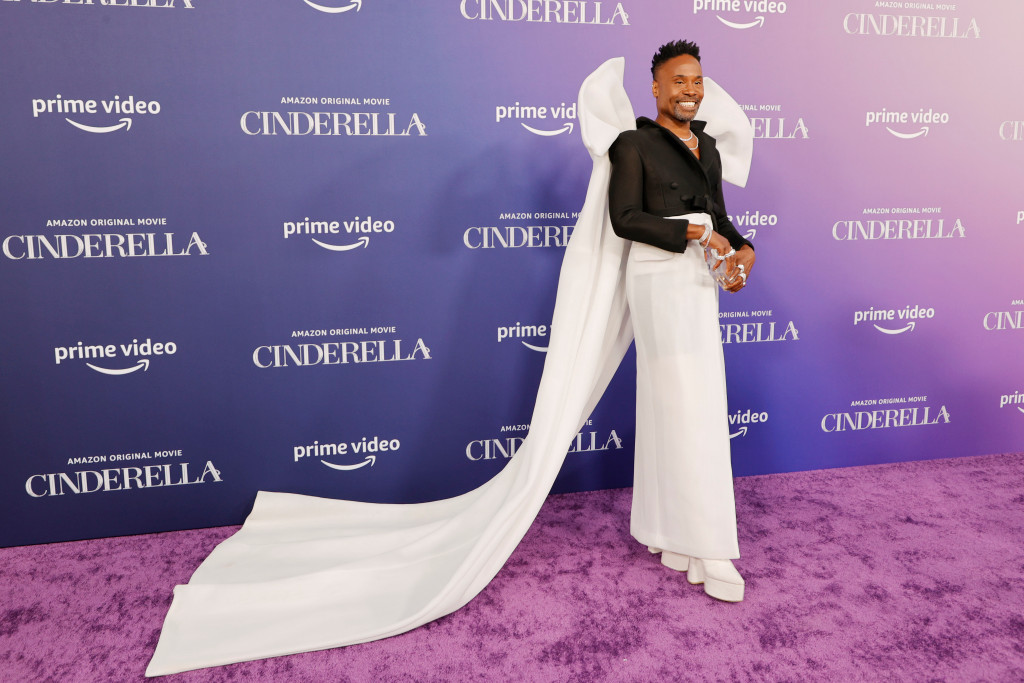 Star Billy Porter poses on the red carpet for the  Cinderella movie premiere
PHOTO: WIREIMAGE
Attracting media attention at the Cinderella premiere  was also Billy Porter – the male star known as "the man in the dress" .
He wore a sophisticated white and black outfit with a long bow at the back that swept the floor.
Participating in Cinderella, Billy Porter transforms into a fairy, promising to bring humorous moments . 
He revealed that the film will exploit the familiar fairy tale from a new perspective, encouraging Cinderella to pursue her dream of becoming the owner of a fashion brand.
Cinderella is produced by Sony and filmmaker Kay Cannon is the writer and director . 
The film was officially released on the online platform Amazon Prime Video on September 3.