During the performance of the new song, Camila Cabello appeared attractive in a sexy curve-hugging crochet design. This is the second time the Cuban-born singer has worn costumes by designer Cong Tri.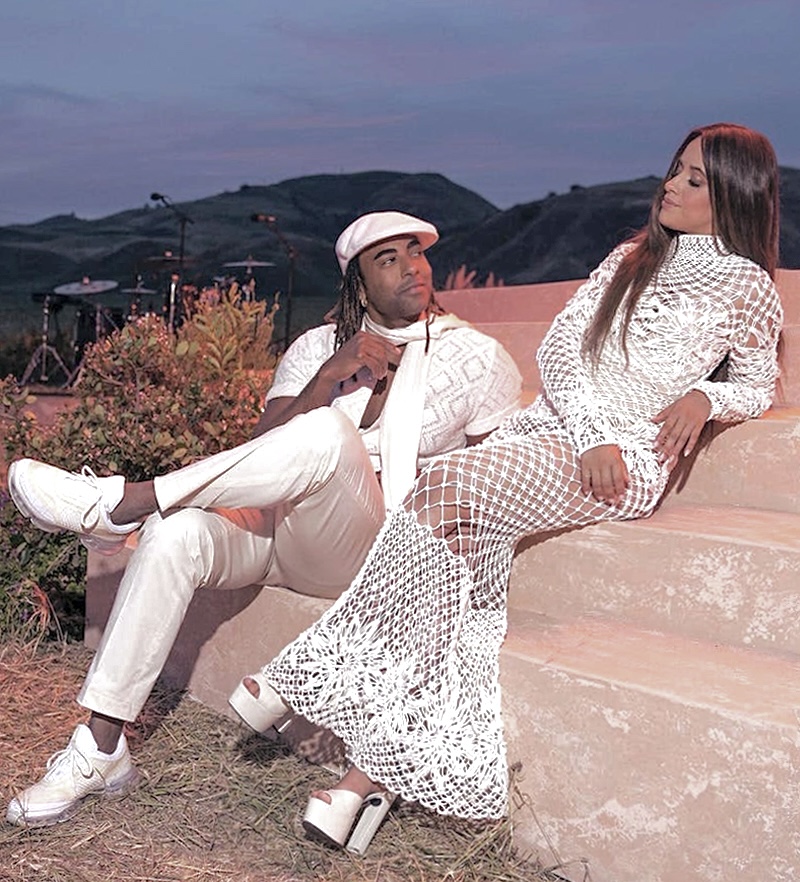 Camila Cabello continues to be impressed by Cong Tri's designs
On June 1, Camila Cabello streamed a performance of her new song Lola . The collaboration event with male singer Yotuel was held at a farm in Simi Valley city, California (USA) – the filming location of many Hollywood blockbusters.
The singer born in 1997 wore a cream white dress inspired by boho style by designer Cong Tri .
The design chosen by the Señorita hit star is part of the Cong Tri Fall-Winter 2021 collection.
On taffeta fabric, artisans have performed elaborate macrame crochet techniques, creating a new material surface with groups of Diamond, circle and dahlia motifs – the symbolic flower of the Cong Tri brand.
Moderate gaps and a body-hugging shape help Camila Cabello show off her seductive curves and highlight her beauty that is both generous, full of vitality but still elegant and classic.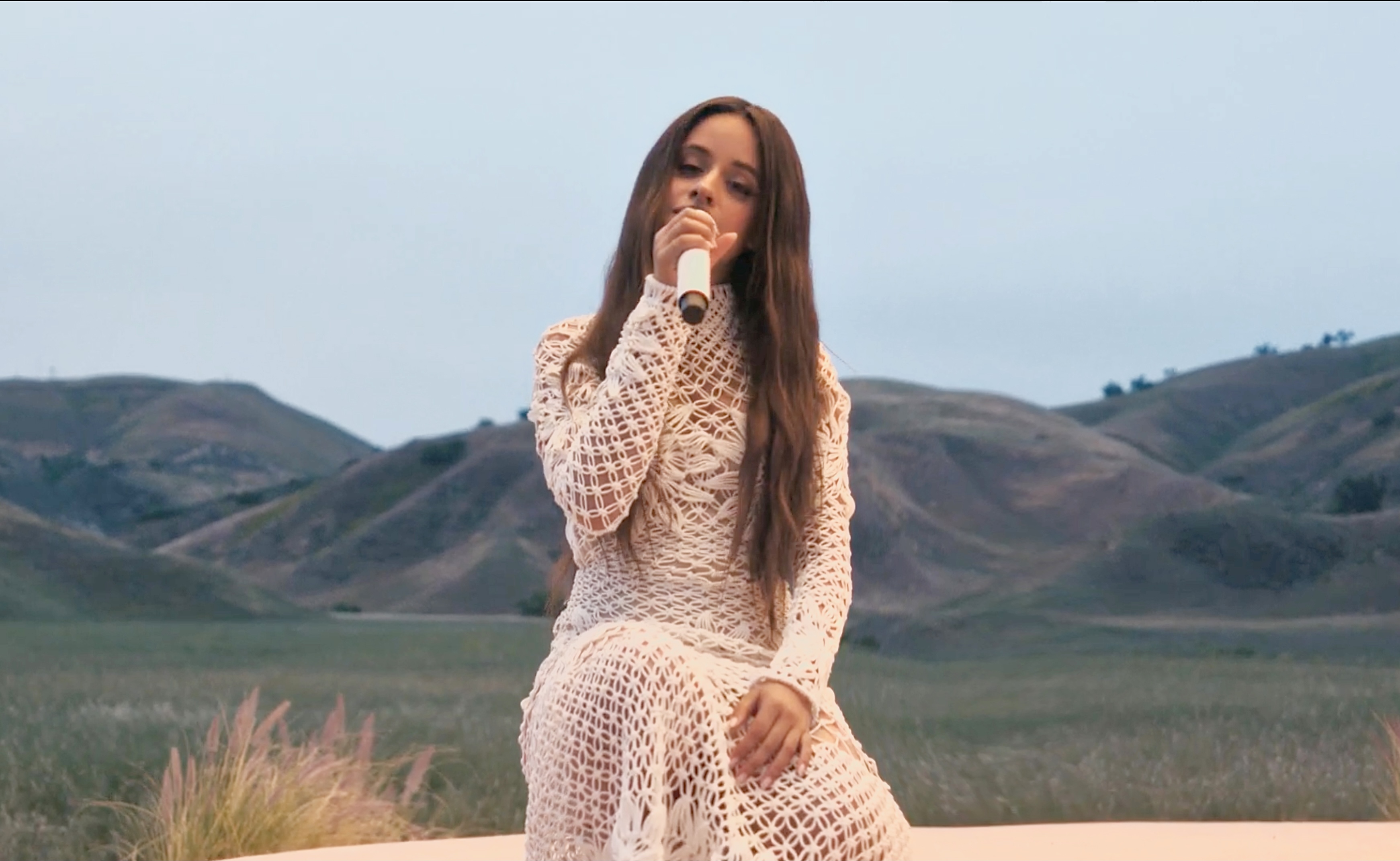 It is known that to prepare for this appearance, the 25-year-old female singer's team has been working with Cong Tri since the beginning of this year after seeing his collection on international news sites.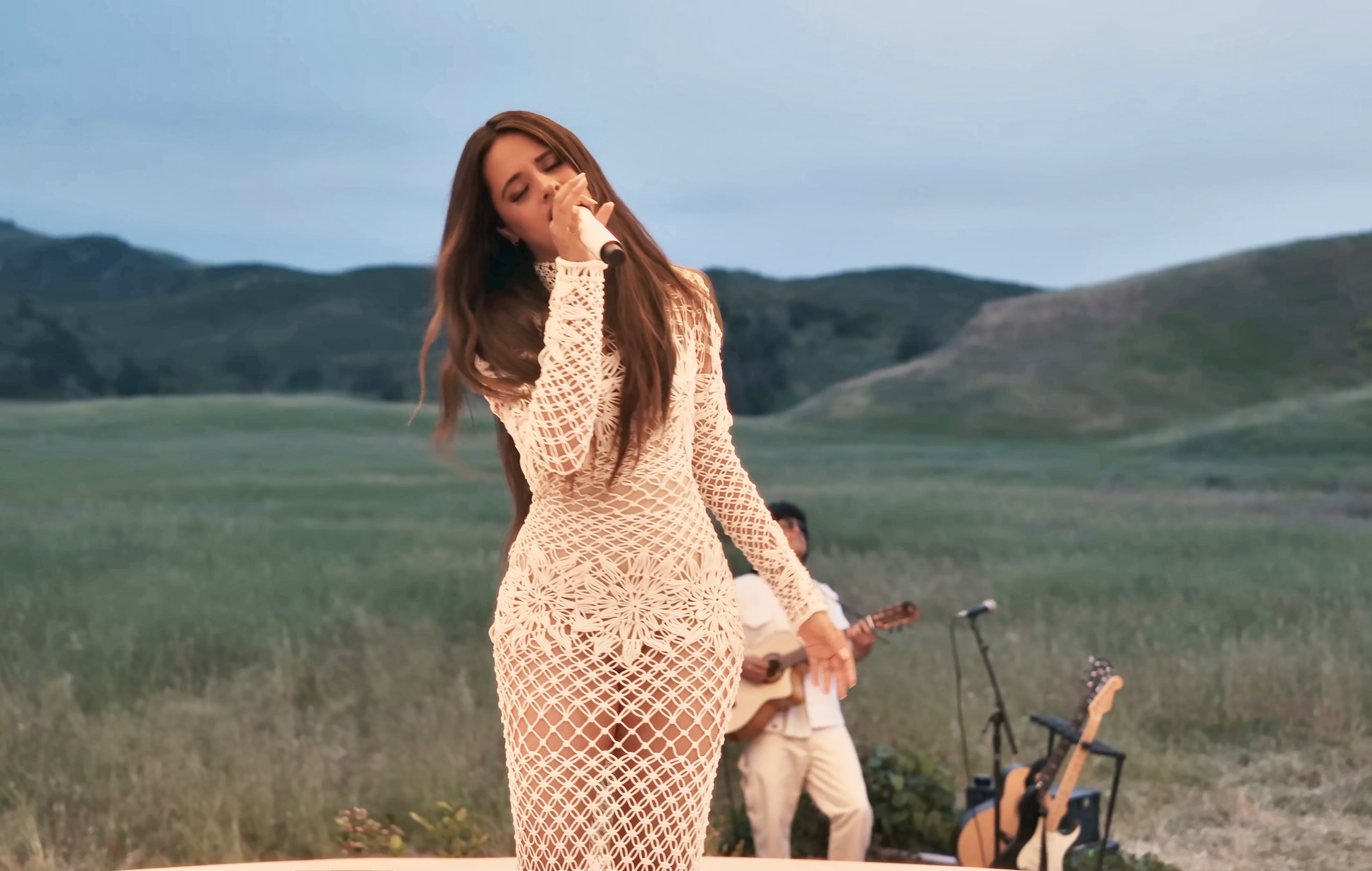 The design was completed within 450 hours and shipped from Vietnam to the former Fifth Harmony member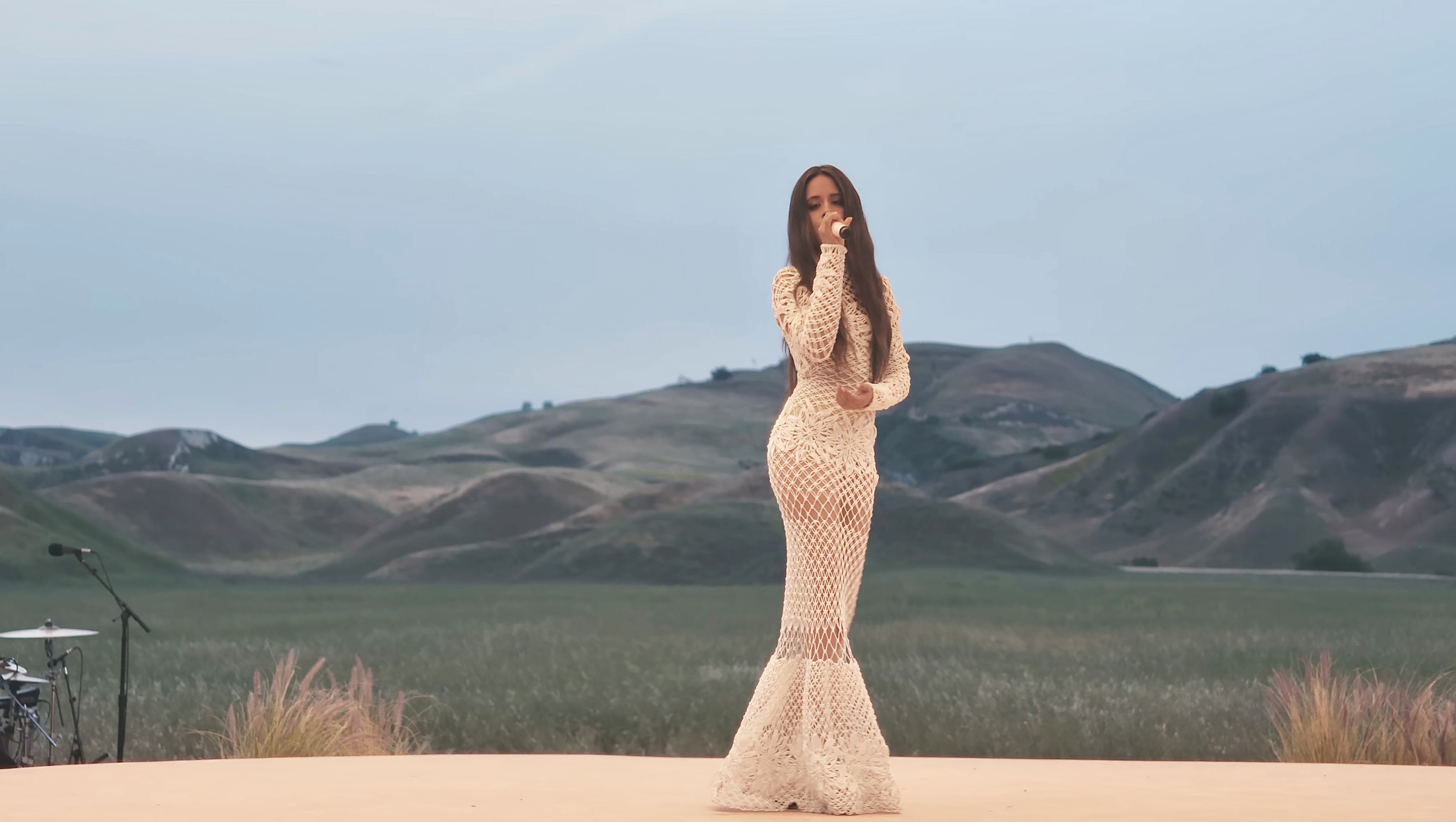 The design helps Camila stand out and attract by showing off her physical beauty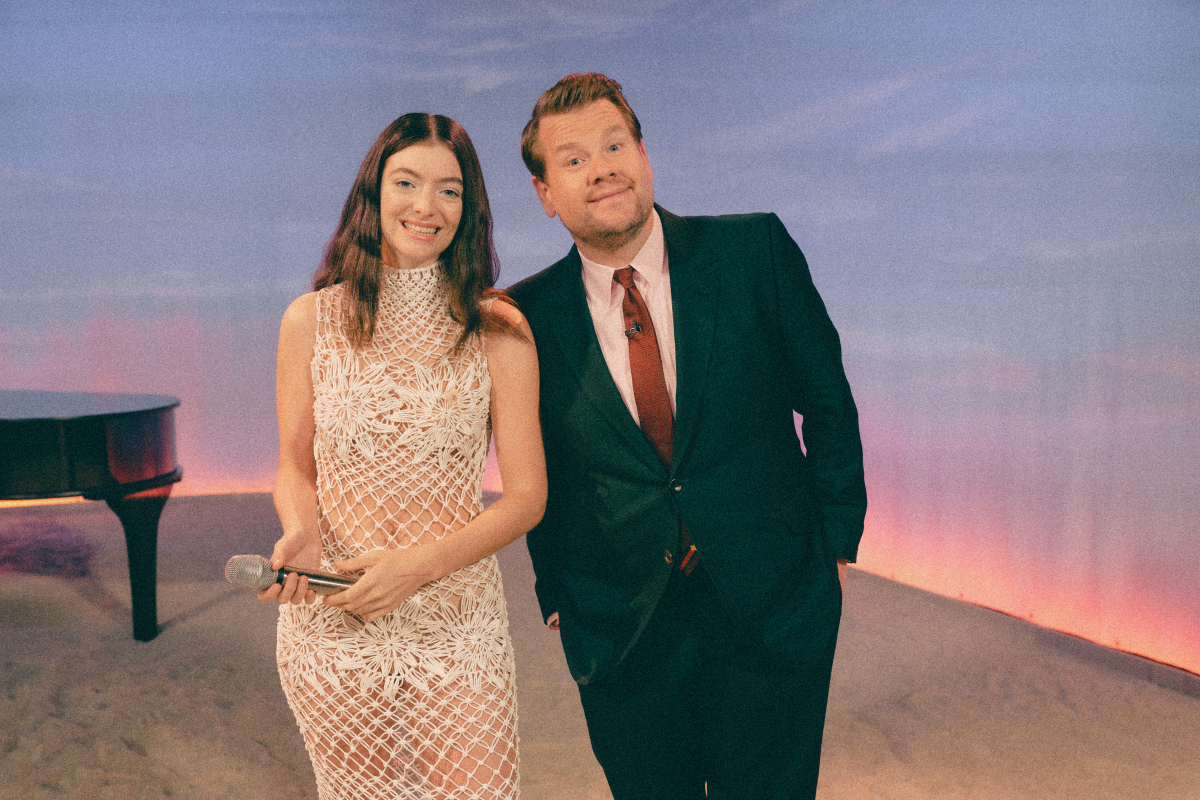 Before Camila Cabello, singer Lorde also loved this dress and wore it on The Late Late Show With James Corden in August 2021.
Camila Cabello was born in 1997 in Cuba. She was once known as a member of the group Fifth Harmony, participating in the American version of The X-Factor . 
In 2018, the beauty became a world music phenomenon after the resounding success of the song Havana . In 2019, she won the title of 'Collaboration of the Year' at the American Music Awards with the song Señorita , sung with her then-boyfriend Shawn Mendes.
After 10 years of artistic activity , Camila Cabello became a billion-view star, winning 2 Latin Grammy Awards, 5 AMAs, 1 Billboard Award, 1 Billboard Women in Music Award for Breakthrough Artist and many other awards.
Lola – a song just released by Camila Cabello a while ago, is included in Familia – Cabello's third studio album, released on April 8.
The song conveys the content of a woman's desire for freedom and desire to learn.
Familia includes 12 songs, with guest vocals from Willow, Ed Sheeran, Maria Becerra and Yotuel. Familia means "family" in Spanish.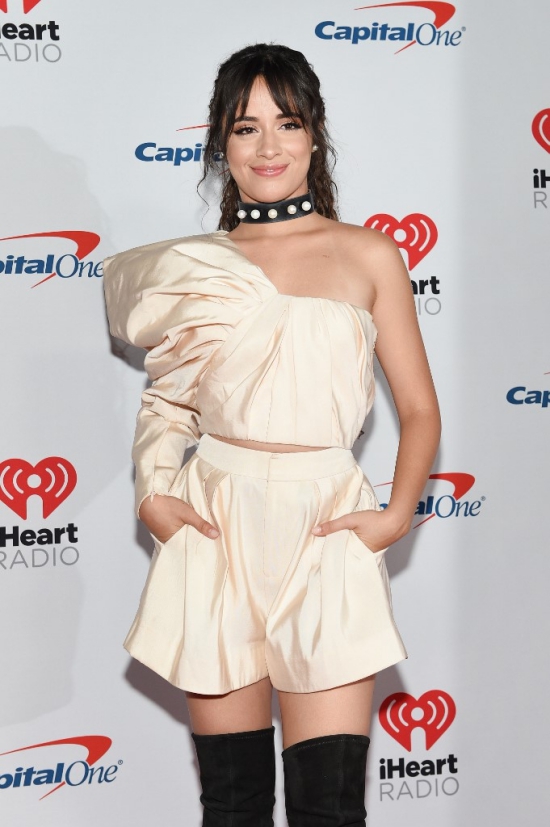 This is not the first time the Havana singer has chosen Cong Tri's outfit. In September 2019, she wore a cream-colored outfit in the Picking Up Dewdrops collection at iHeartRadio Music Festival 2019, marking the first collaboration between the CONG TRI brand and the American music star.
Not only Camila Cabello, Cong Tri's designs are becoming increasingly familiar to international stars, especially in Hollywood.
The list of stars who have been customers of the "big brother of Vietnamese fashion" is getting longer and longer with a series of familiar names: Beyoncé, Miley Cyrus, Demi Lovato, Katy Perry, Jennifer Lopez, Zendaya …
Regarding the opportunity to cooperate with international names, the designer once shared with Thanh Nien : "After the success of CONG TRI Fall Winter 2019 , A Walk of the Stars , I had the opportunity to meet and work." with international stylists, thereby expanding cooperation with global stars.
Besides, our brand always creates quality designs to continuously impress them. From the position of a designer with a brand from Vietnam, if I said I used finances to choose celebrities and pay them to wear my clothes, it would be impossible."