Camila Cabello shared what helped her get through 'difficult times' when she felt like she was almost 'paralyzed' by the chaos of life.
The Havana singer revealed that she feels a lot of pain in her life saying: " If you told me that eating junk food would make me feel better, I would do it " even though it has never been better. , she always keeps her diet strictly.
However, talking and opening up to her psychologist helped her deal with her anxiety and help her return to work.
The Cuban-American singer went through a time facing depression
Speaking on E! News' Daily Pop, Cabello said: " There was a time when I felt extremely anxious, I was in a state of uncertainty. I don't feel like I can go into the studio. I don't even feel like I can work. I don't know what happened ".
Cabello has previously been outspoken about her mental health and her struggles with anxiety disorders.
Last November, she appeared on the Apple Fitness + series Time to Walk and revealed that her condition was hindering her relationships.
Everything started happening after the singer announced her breakup with Shawn Mendes after two years of dating.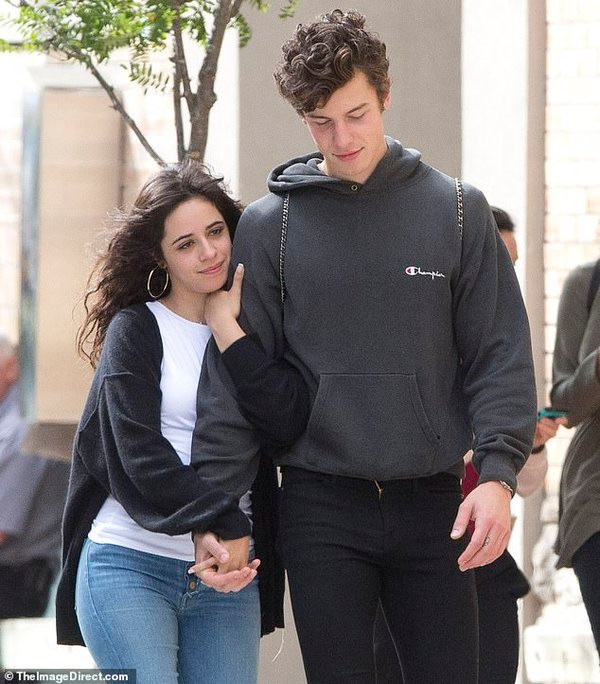 In November 2021, the two announced their separation after 2 years of love
" I definitely asked for help. I asked for time. I've tried a lot of things, different types of therapy like meditation, exercise, changing the way I eat, certainly changing the way I organize my time and making sure that there's a balance, so that I have time for friendship and connection with people. I don't just focus on work without paying attention to my body and needs," she shared.
Cabello told Daily Pop that putting her private thoughts and feelings into her upcoming album  Familia  was difficult for her.
Camila Cabello shares the emotions of pain and disappointment that she encapsulated in the album  Familia  .
Because to her, this product is like an autobiography and has never portrayed the content in such a personal way.
The time when Camila fell into extreme depression
" I just feel very vulnerable… This is the first time I've talked about things that I've only talked about with my mom and my therapist."
The Havana singer said everything is now stable again. She feels confident in herself and is no longer worried as often as before.
>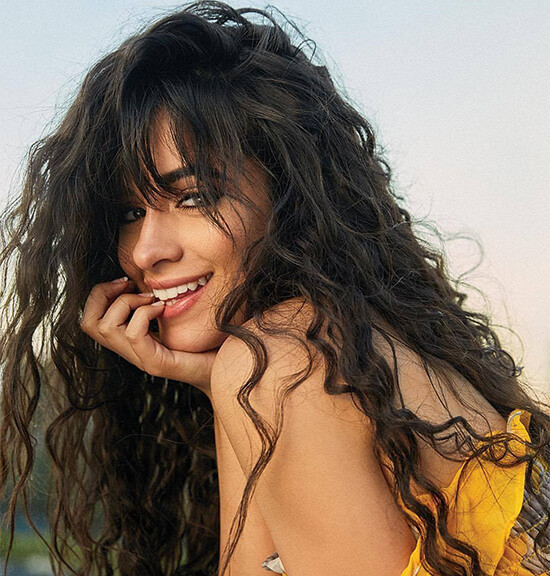 Now, everything seems to be over for the singer born in 1997
Camila Cabello did not directly mention the breakup with Shawn Mendes, but there are still opinions that emotional problems partly affect the female singer's psychology.
With the song Bam Bam , released in March, the audience realized that she implicitly mentioned her ex-boyfriend through the lyrics: "I said I'd love you for life. But I just sold our house" (Temporarily translated: I said that I love you forever. But I just broke up our house)".