The impressive appearance of Rosé BlackPink, couple Billie Eilish and her boyfriend at the 2022 LACMA Film and Arts Gala red carpet caused a stir on social networks.
The 11th LACMA Film and Art Gala was held at a museum in Los Angeles on the evening of November 5, 2022 (local time).
The gala attracted the media and the public by many famous names such as: Paris Hilton, Kim Kardashian, Kendall Jenner, Billie Eilish, Rosé (BlackPink)…
As expected of Saint Laurent's "darling", Rosé was honored to be the only Kpop representative present at the event.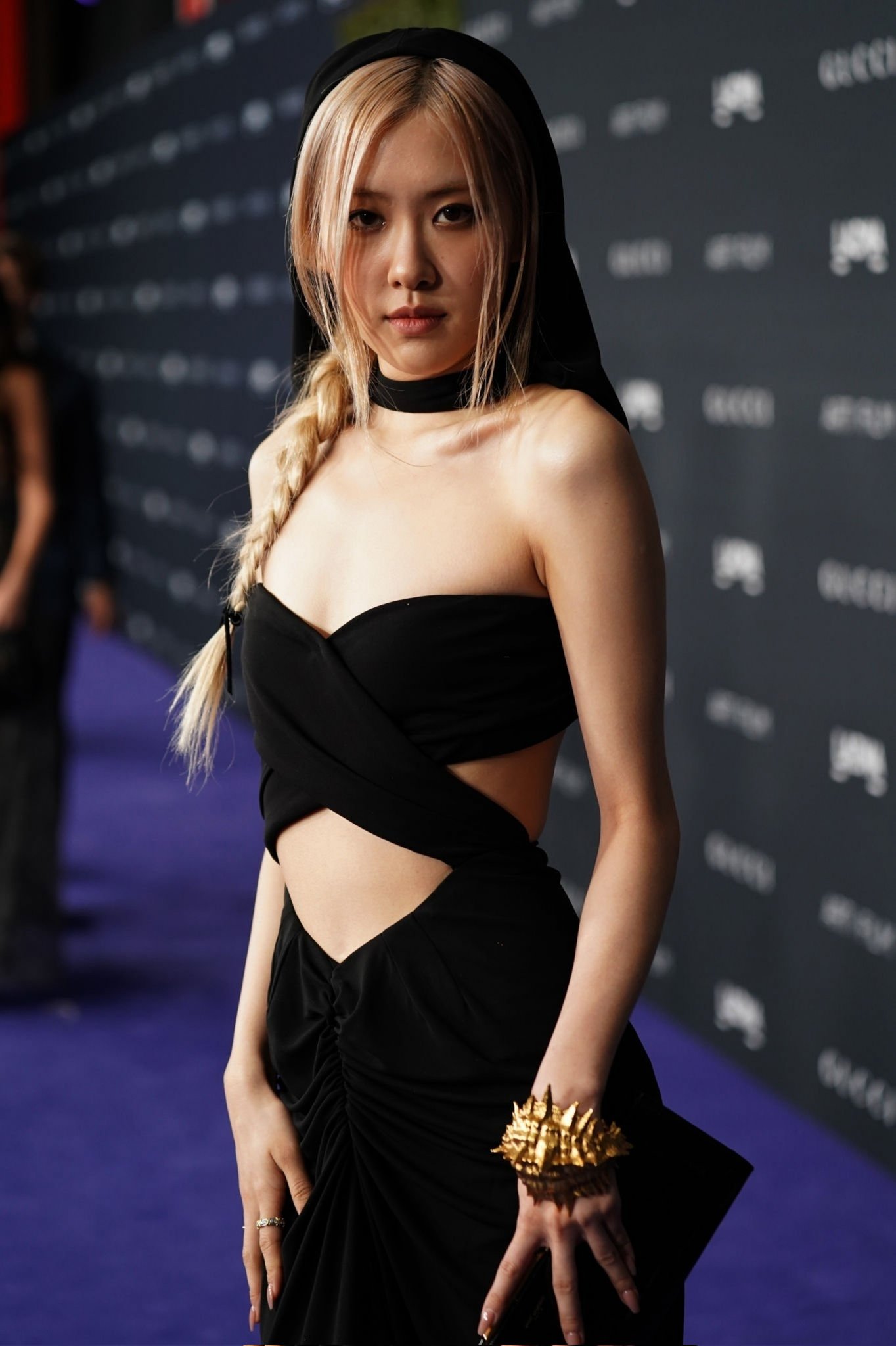 Saint Laurent's global brand ambassador suddenly appeared on the red carpet.
The main vocal of BlackPink confidently shows off her skin with a dangerously cut dress. The design has a classic hood style, the hood is connected to the long skirt body.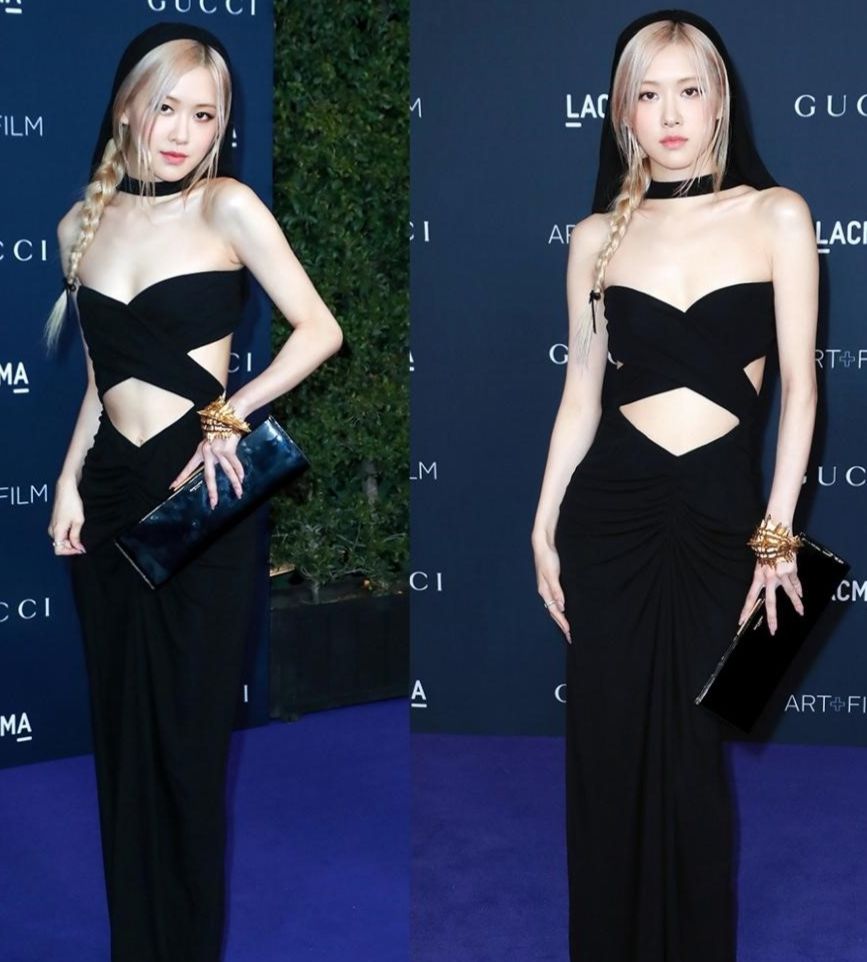 Fancy hood details are being promoted by fashion houses.
The dress belongs to the Spring Summer 2023 collection and has never appeared on the runway. This is definitely a special feature that the French fashion house reserved for Rosé.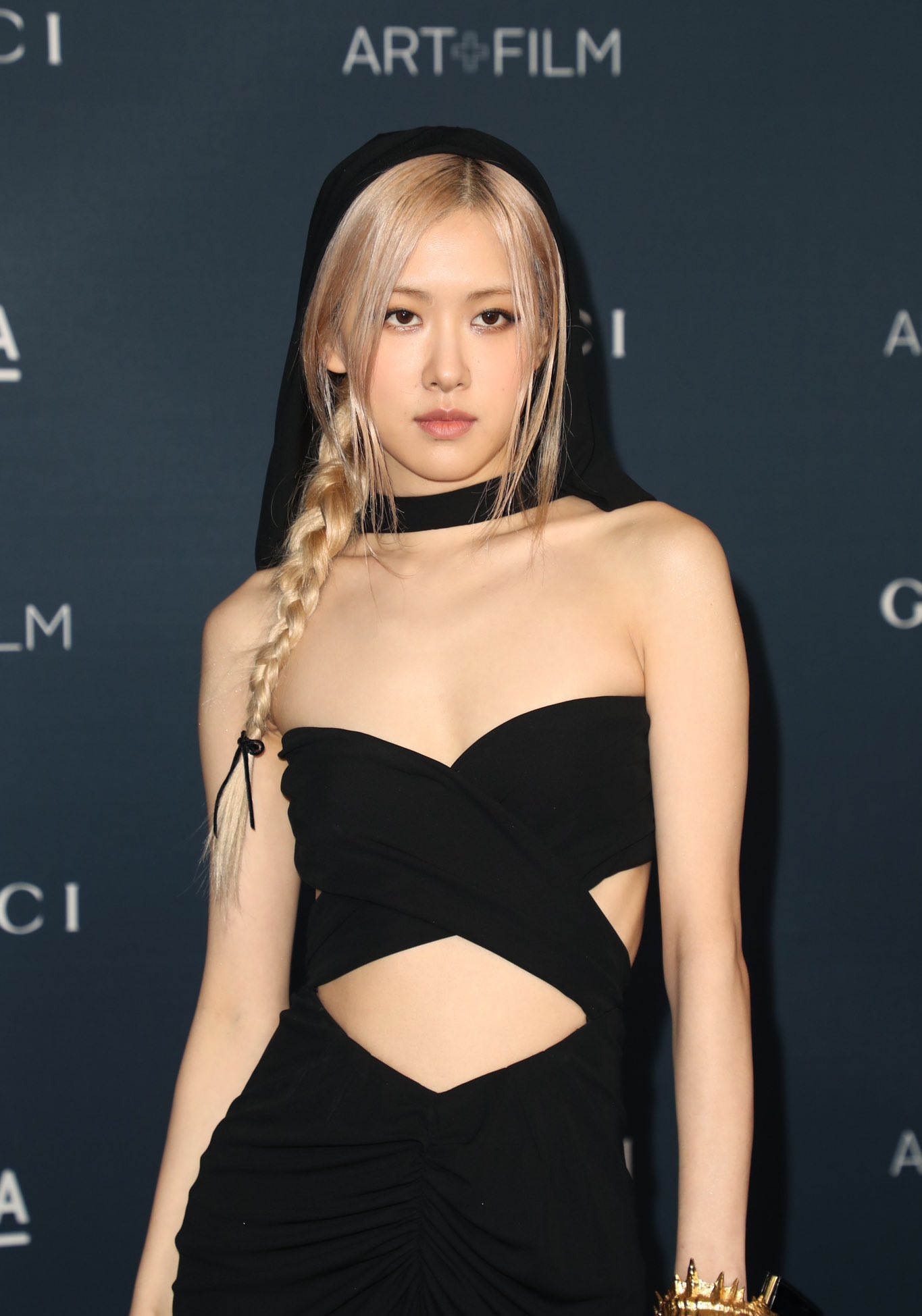 .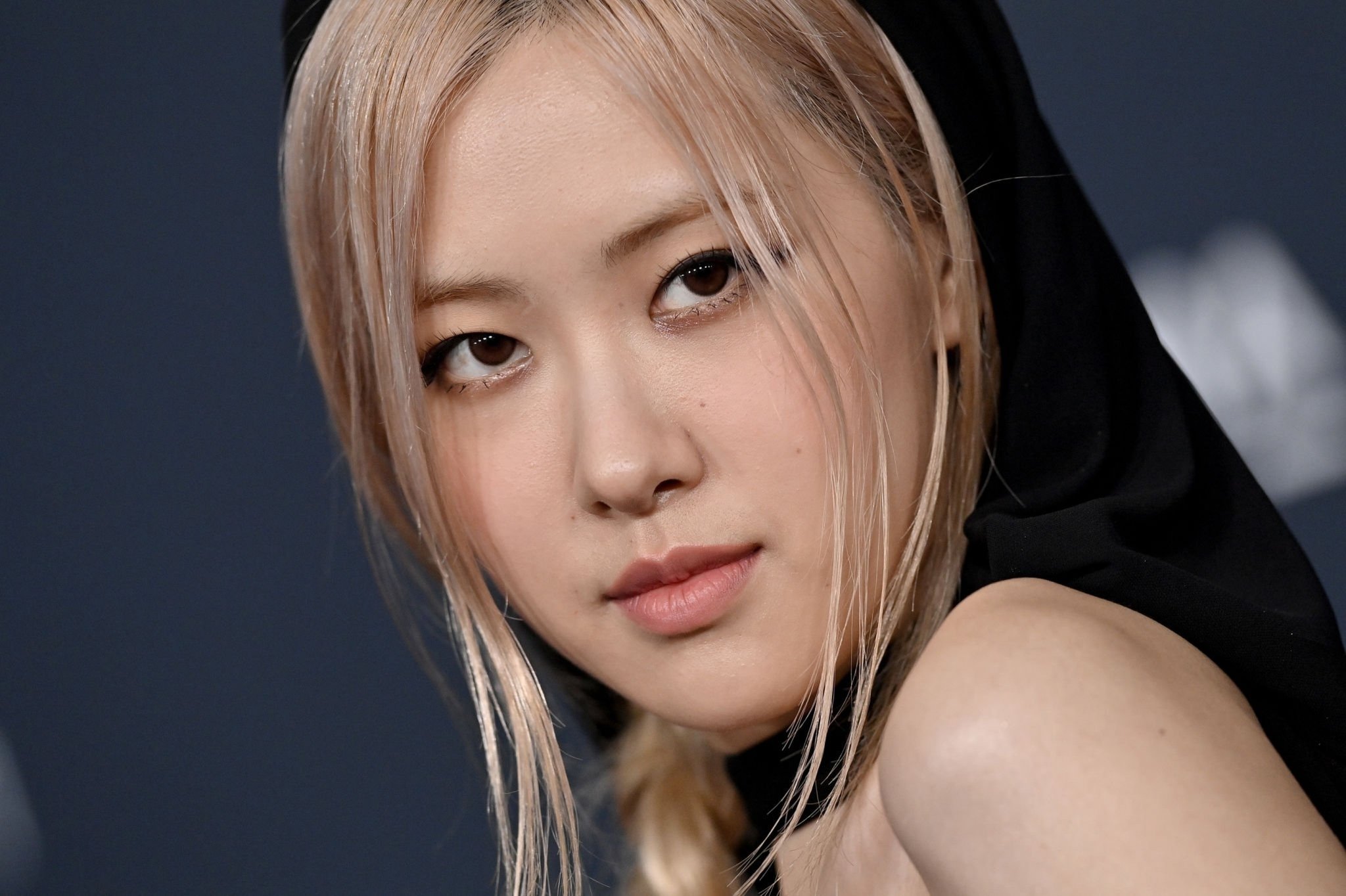 Rosé's visual makes the online community crazy.
As fast as the wind, all the spotlight fell on the Korean female idol. From Facebook to Instagram, everyone is in awe of her seductive and powerful "goddess visual".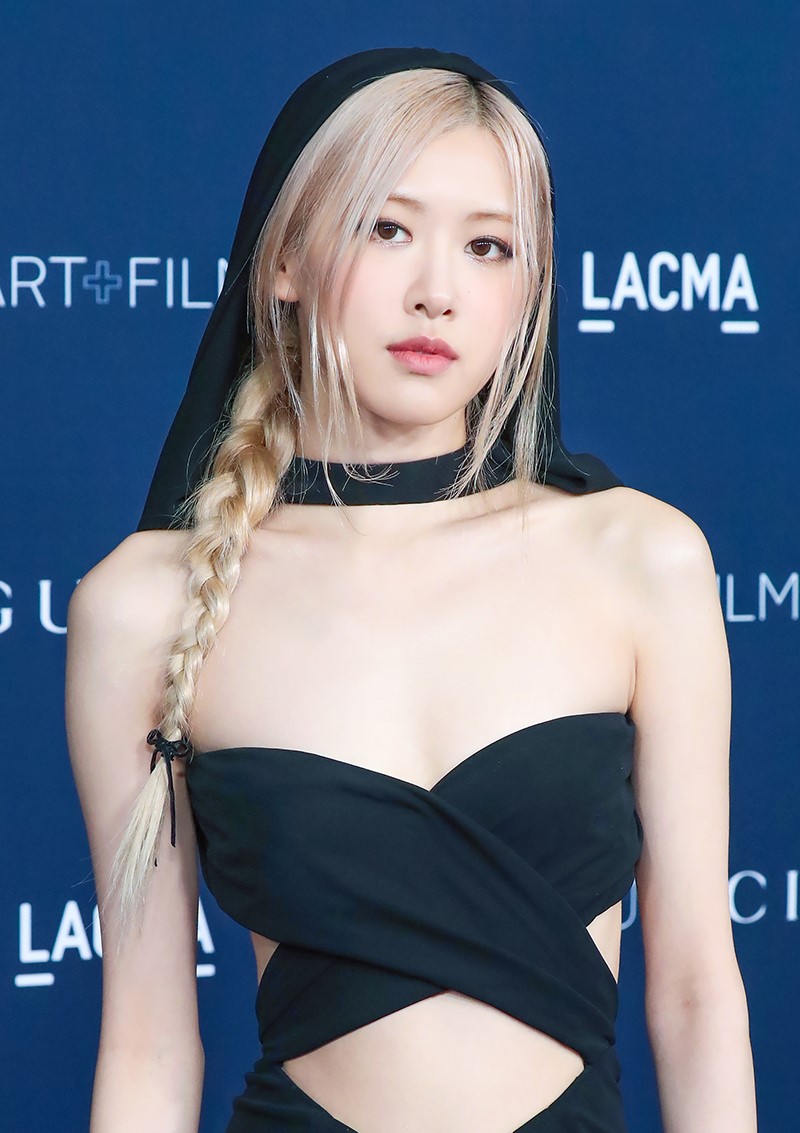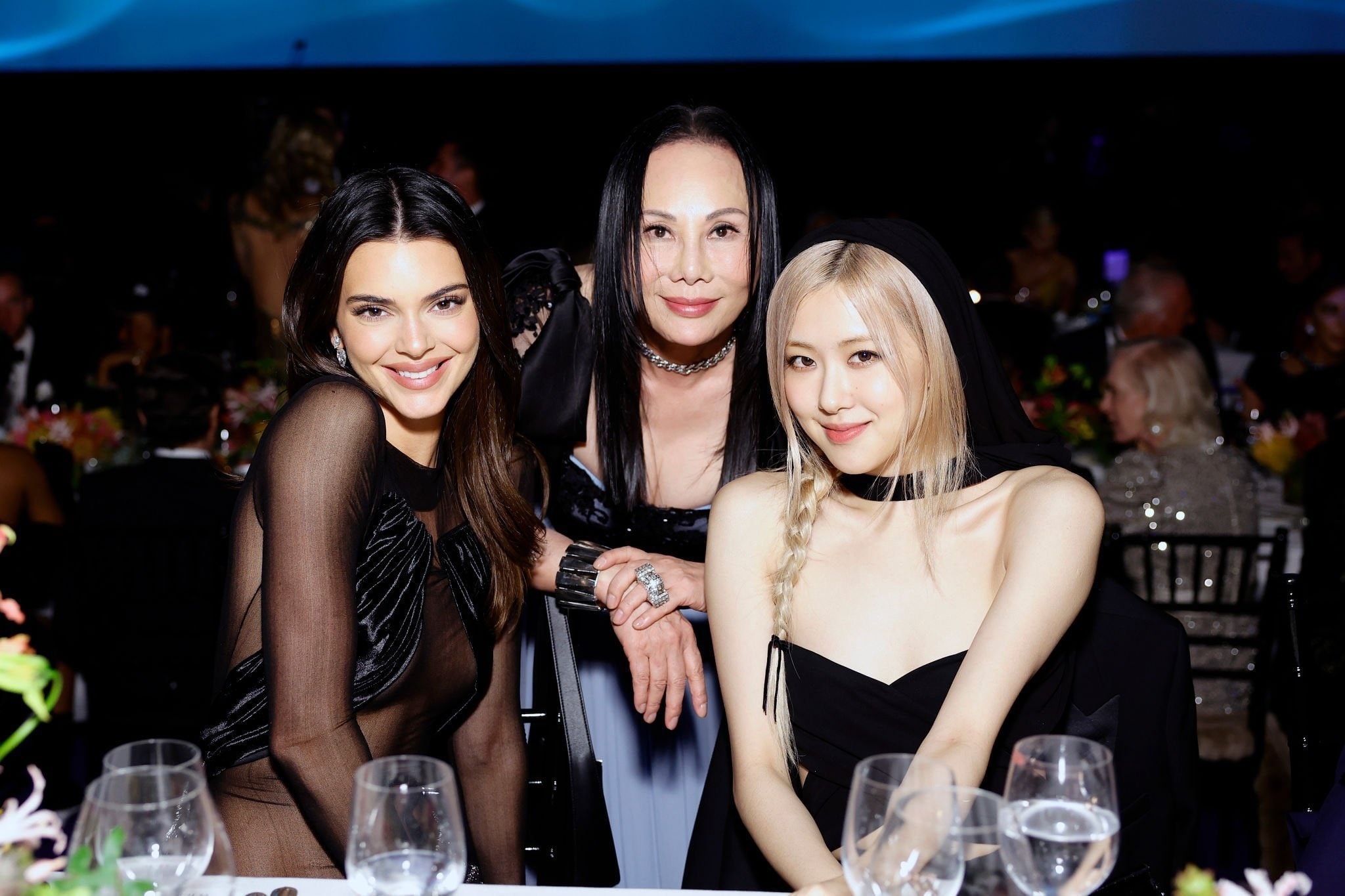 The name "Rosé" hovered at the top of global Twitter trends for many hours without being inferior to other famous stars.
The appearance of Billie Eilish and her boyfriend of 11 years older, Jesse Rutherford, made the public think this was a Halloween night because they almost transformed into a "sleepy" couple in a blanket and pajamas from the brand Gucci.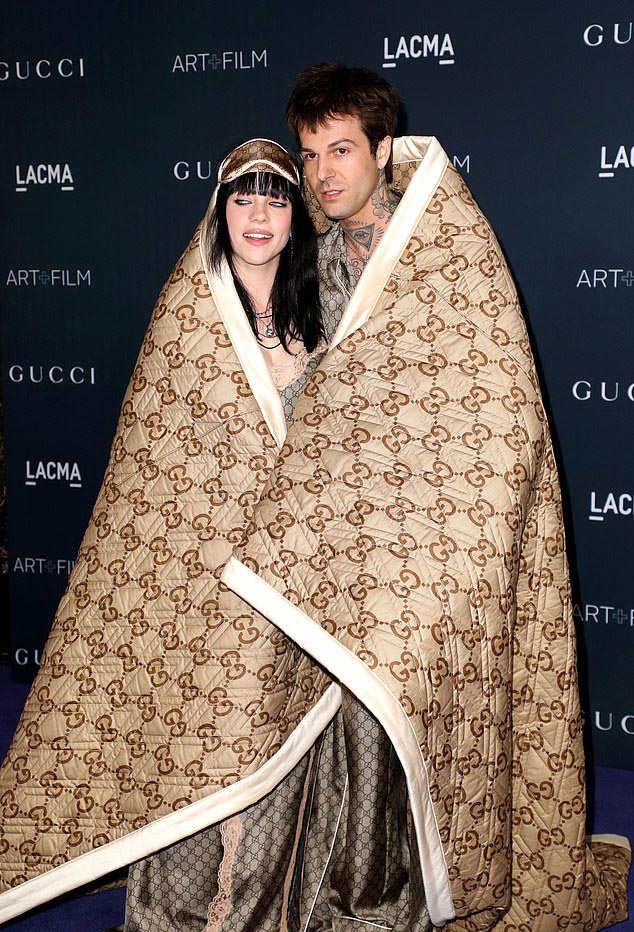 The sleepy couple wrapped themselves in a blanket from the Italian luxury brand.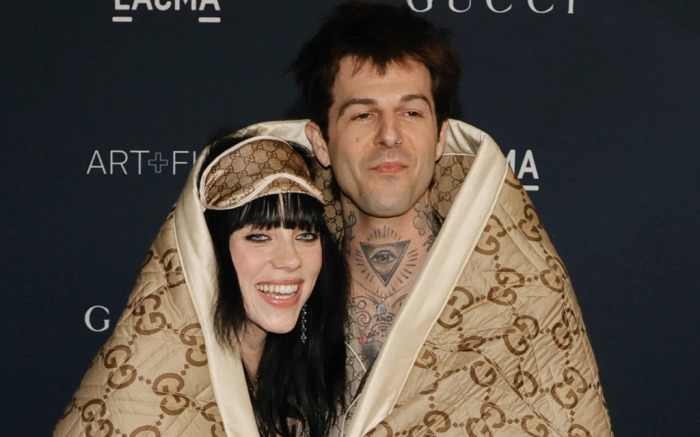 The signature monogram lace pajama design and bold thigh slits of singer Happier Than Ever made the red carpet hotter than ever.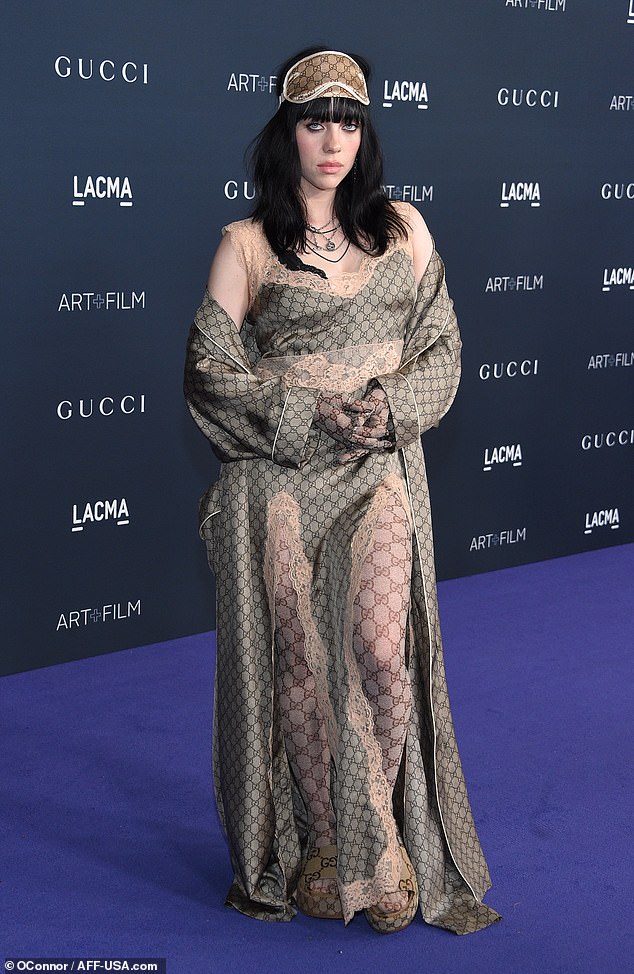 Sexy pajamas revealing underwear.
To add more excitement, the 20-year-old singer did not forget to wear gloves and a sleeping mask instead of a headband. Messy hairstyle, night owl eye makeup and nude lips make Billie look like she just got out of bed.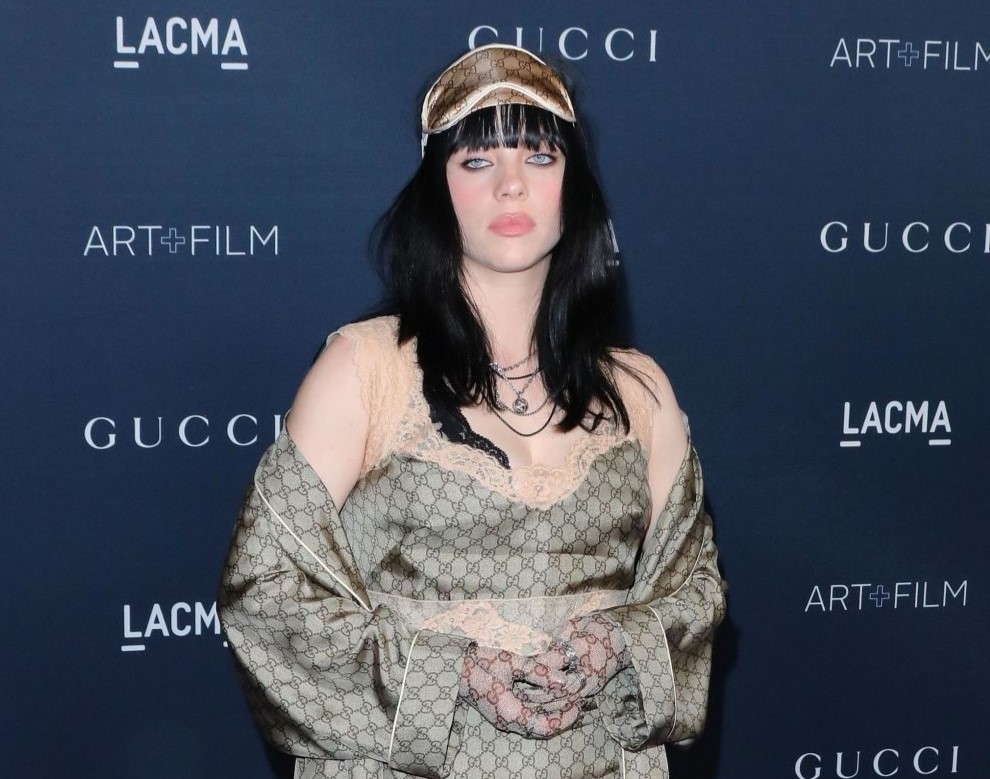 The sleepy image of the queen of pain music.
Combining well with his girlfriend, rocker Jesse wore a comfortable silk suit and yellow socks from the same brand.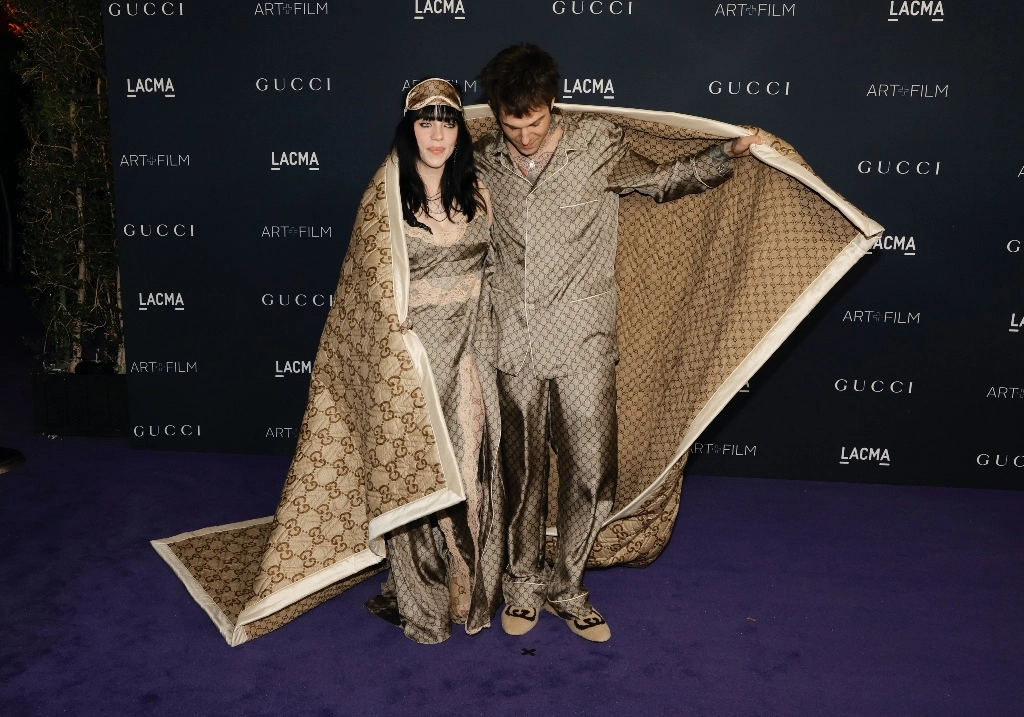 This is the first time the couple Billie – Jesse appeared on the red carpet together.
Recently, the couple's performance of dressing up as a child and an old man on the night of October 31 in response to criticism about the age gap unintentionally caused outrage and was commented on as "sick" by the online community.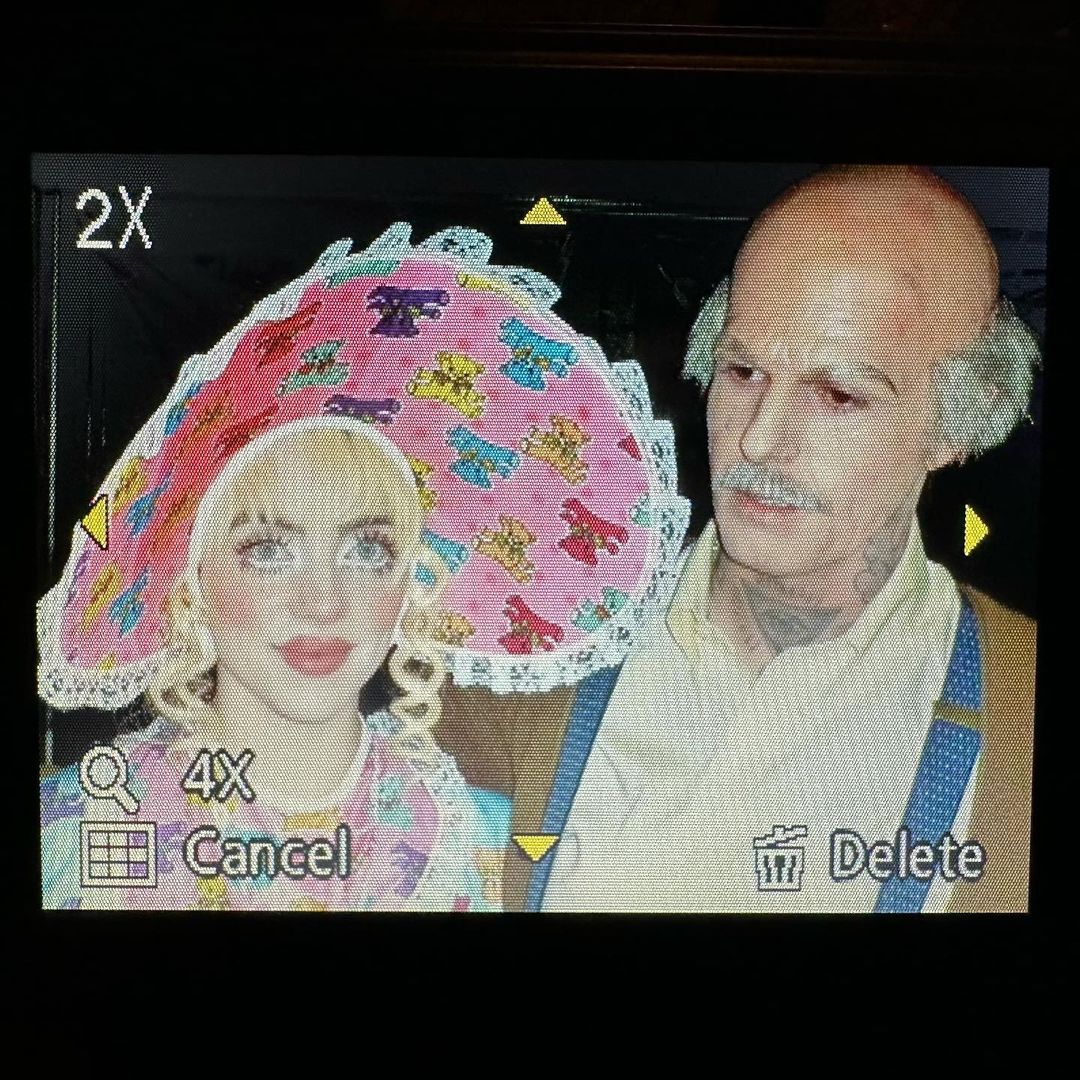 "Rosé BlackPink"'s "flip-flop" when attending the event with pop star Billie Eilish, super-busty Kim and a series of top stars in the world made fans excited.
Sources: Variety, Clout News, WNTV.NET, THR; Twitter @InfoBillieBR, @rosespics, @firstlove_rose, @PCYZIP; Instagram @billieeilish