Billie Eilish, the 21-year-old pop sensation, has shared that she is 'physically attracted' to women but finds herself 'intimidated' by them.
Following her split from The Neighbourhood frontman Jesse Rutherford earlier this year after a brief relationship, she expressed difficulty in relating to individuals of her own gender while being captivated by their "beauty and presence" in the world.
The singer told Variety: "I've never really felt like I could relate to girls very well. I love them so much. I love them as people. I'm attracted to them as people. I'm attracted to them for real. I'm physically attracted to them. But I'm also so intimidated by them and their beauty and their presence."
The 'What Was I Made For? songstress has enjoyed huge success in the music industry since she launched her career as a teenager but also admitted that she struggles with being a woman in general as well as a woman in the public eye, reports aceshowbiz.com.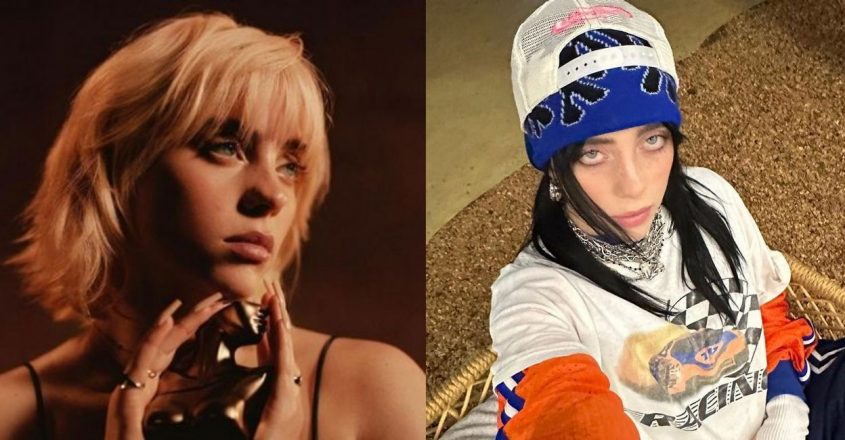 Billie Eilish. Photo: Instagram
Billie added: "Being a woman is just such a war, forever. Especially being a young woman in the public eye. It's really unfair".
"Maybe because my life became so adult very young, I forgot that I was still that young. I settled in a lot of ways: I lived my life as if I were in my 70s. I realised recently that I don't need to do that," the Grammy winner further divulged.
The singer said: "I think at some point this last year, I realised that. I was like, 'I gotta find stuff within myself and my personal life that has nothing to do with the outside world or the internet or my status that's going to bring me that much joy'."
(With IANS inputs)