In the summer transfer window, Barcelona lost two of their greatest players ever: Jordi Alba and Sergio Busquets, who had both served the team for more than ten years, departed on a free transfer to join Inter Miami.
Xavi and his teammates embarked on a global search to succeed the former, who left his mark as one of the best defensive midfielders in history, if not the best ever.
But because of budgetary constraints, they were only able to sign Girona's Oriol Romeu for €3.5 million.
Alejandro Balde replaced Alba in the starting lineup during the summer, but he hasn't been able to match his compatriot's amazing production.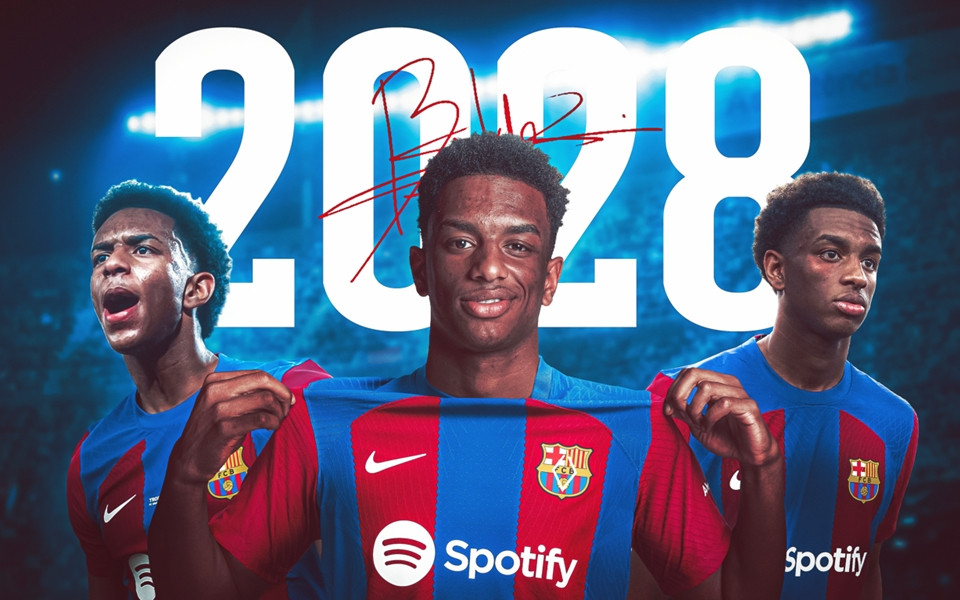 In reality, Alba only played in 24 league games last season, starting just 14 of them, but still managed two goals and three assists.
In that time, he also produced twelve excellent opportunities.
Barcelona wants to address Balde's backup issue even if they have complete faith in him to start under Xavi.
As a backup, Marcos Alonso is filling in for him at the moment, but neither the fans nor anybody else is impressed with his efforts.
According to a Mundo Deportivo story, Barcelona is thus thinking of adding Alex Valle to the first team starting in the summer of next year.
Valle, a La Masia graduate, was vying with Balde for a spot in the young ranks and is currently on loan at Levante.
Even although Balde was wounded, he travelled with Barcelona's preseason team to the United States of America.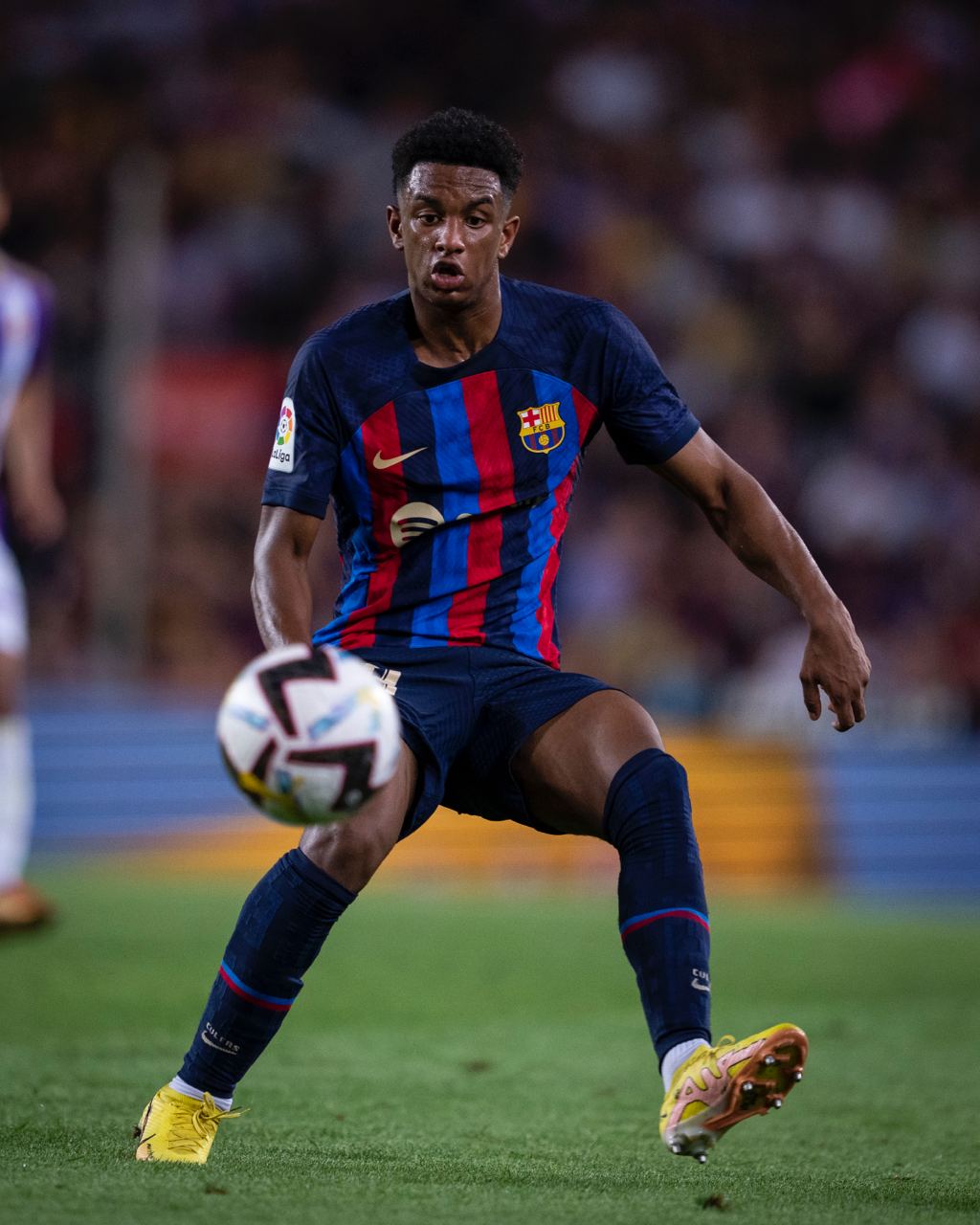 But when it became apparent that Alonso would remain Balde's deputy, at least until his contract expires in 2024, the Catalan giants leased him away.
Valle, who has nine starts in the second tier of Spanish football (La Liga 2), is a player whom Xavi and the coaching staff are keeping an eye on.