Snoop Dogg is terrified of horses.
The 51-year-old rapper has admitted he's he's never filmed with the animals in any of his music videos or movies over the years because he finds them too scary and he has no idea where his phobia came from.
He made the revelation in an episode of his YouTube series 'Double G News' during his chat with guest Tiffany Haddish, who revealed her childhood dream of wanting to raise horses on a farm – prompting the hip-hop star to confess: "I'm scared of horses."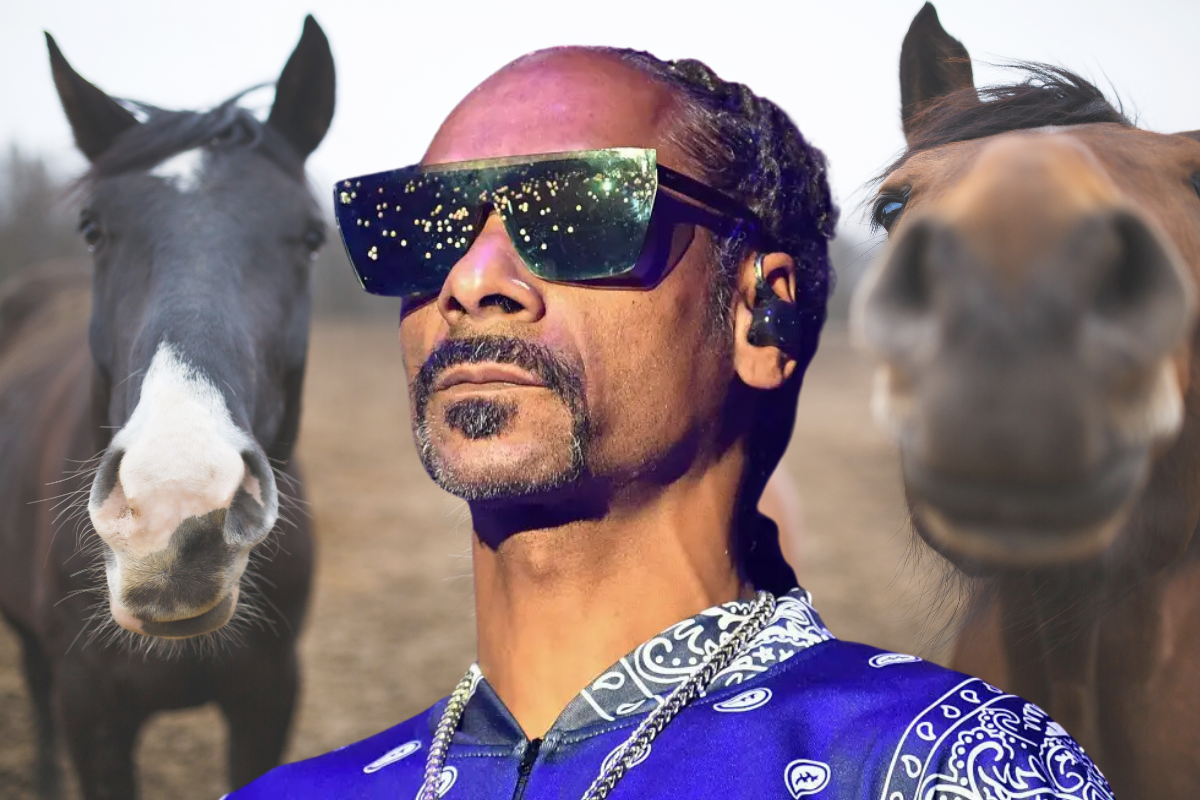 Tiffany then asked: "What? As big as you are?" and Snoop told her: "To this day, too. I don't know why I'm just f****** scared of them … [I'm] so serious. You ain't never seen me in a scene with a horse.
"I've been in a scene with ostriches, iguanas, all kinds of s***. Ain't never been in a scene with a horse, like, get that motherf***** away from me. I don't know why!"
He went on to reveal his wife Shante Broadus doesn't share his fear and actually had her own horse for some time because she loved riding so much. However, Snoop refused to go anywhere near the animal.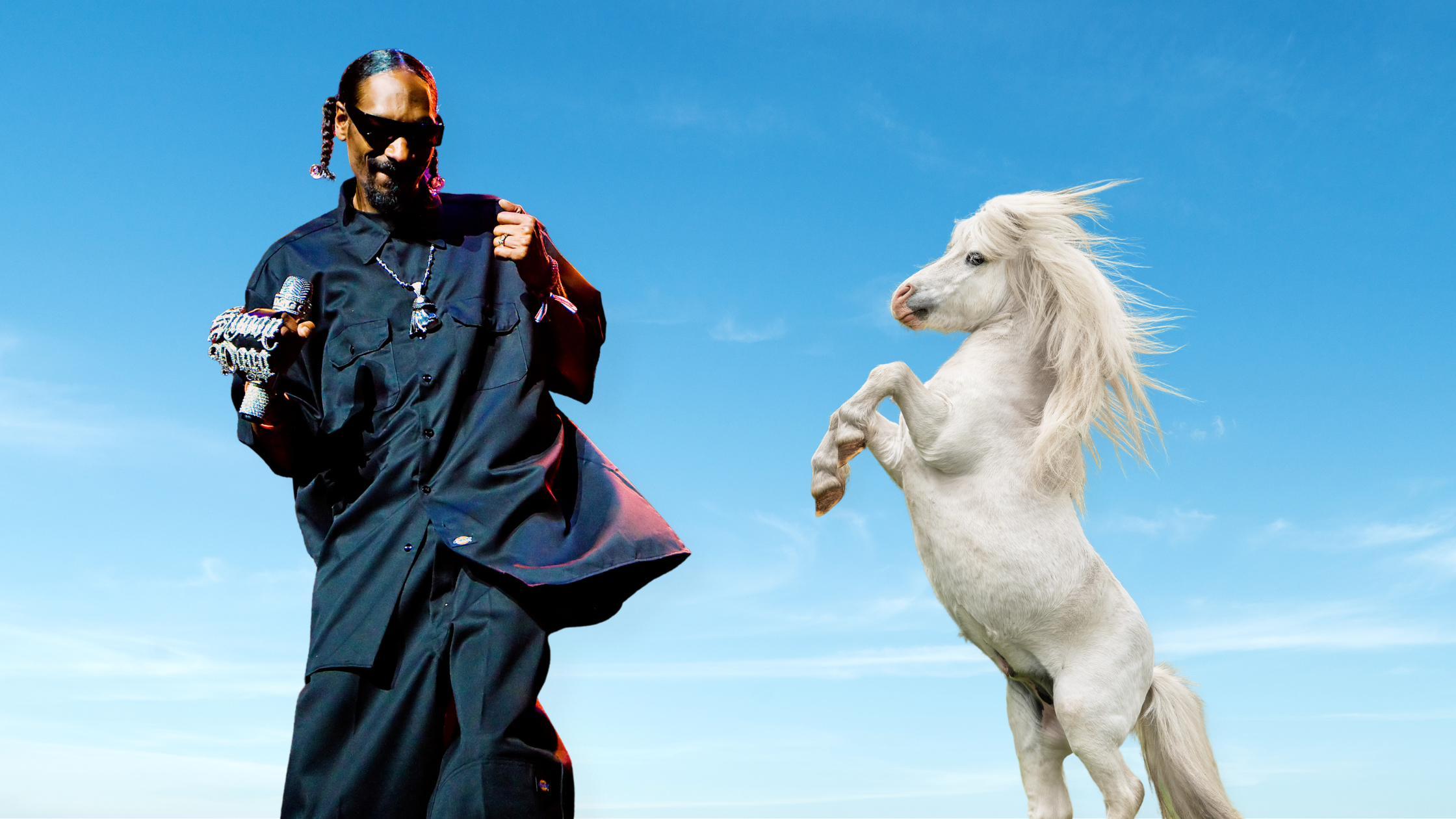 When Tiffany joked the rapper may have fallen off a horse in a previous life, Snoop joked: "I think I may have been the Headless Horseman [in my past life]."
He went on to say: "I understand what a horse means to people. Maybe one day somebody can introduce me to a baby horse. … A little jackass or something that I can learn how to be around."
The confession comes after Snoop announced his latest business venture – an ice cream brand called Dr. Bombay Ice Cream – and revealed he came up with the idea because he got "tired" of having to mix two flavours of the frozen dessert whenever he got the "munchies" from smoking pot.
The 'Drop It Like It's Hot' rapper took inspiration from his entrepreneur pals Master P and Martha Stewart to launch his own unique flavours of ice cream, including Syrupy Waffle Sundae Daze, S'more Vibes and Rollin' In The Dough.
The 51-year-old star – who also has a cook book on the way and recently became the owner of Death Row Records – TMZ Live: "You know what it is? It was the fact I was buying two or three different kinds of ice cream and mixing them up, mixing and matching. And I was like, 'You know what? Maybe I should make my own where I don't have to buy two different brands and get the flavour that I'm looking for.'
"So it just came to me; let's create something that's tasteful and flavourable at the same time. And by me using my NFT motif, by the way, I don't know if you guys know or not, but this was created for my NFT Dr. Bombay."