The feud between Snoop Dogg and Eminem appears to be heating up! Snoop finally spoke out publicly after Em threw shade at him on his new album.
View gallery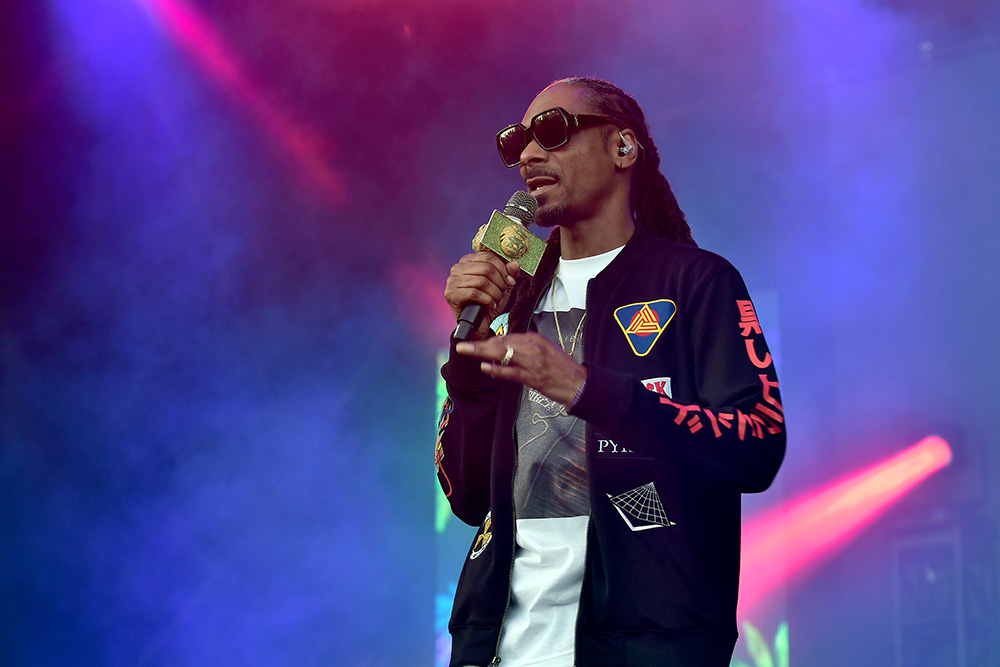 .
.
Image Credit: MEGA
Snoop Dogg has finally clapped back at Eminem directly, after he dissed him on his new track "Zeus."
The "Drop It Like It's Hot" hitmaker left a comment on an Eminem fan page's IG post, which shared clips of Eminem explaining why he called out Snoop by name on his new song, which was released on his his Music to be Murdered By album.
Snoop Dogg has responded to Eminem's diss. Image: MEGA
Eminem explained that he decided to name drop the rapper after Snoop released a list of the 10 greatest rappers of all time — and Eminem wasn't on it.
In the third verse, Em rapped, "Diplomatic as I'm trying to be, last thing I need is Snoop doggin' me, man, dogg, you was like a God to me, nah, not really, I had "dog" backwards, but I'm starting to think, all these people takin' shots at me, s***, it's no wonder."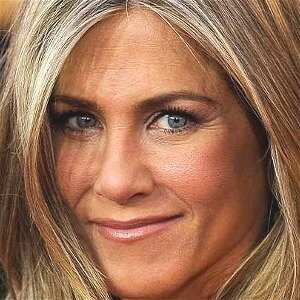 Jennifer Aniston's Sunbathing Beach Pic Has Fans Swooning
Flash back to July 2020, Snoop opened up during interview with The Breakfast Club about his decision to leave the "Lose Yourself" rapper off the list.
"Eminem, the great white hope. White rappers had zero respect in rap," he explained. "Dr. Dre has probably put Eminem in the position that he would be considered one of the top 10 rappers ever. I don't think so, but the game thinks that he's [in the] top 10 lyricists and everything that comes with it.
That's just because he's with Dr. Dre." He added, "There's some n****as in the 80s that he couldn't f*** with. LikeRakim, like Big Daddy Kane, like KRS-One, like LL Cool J, like Ice Cube."
The rapper dissed Snoop Dogg on 'Zeus'. Image: MEGA
While Snoop's latest comment marks the first time he addressed the drama head on, he previously shared some cryptic quotes on his Instagram page.
One message from December 22 read, "Back in the day, if someone hated you, it meant you did something WRONG.
Now a days, it means you did something RIGHT." Meanwhile, a second post said, "People who can't communicate think everything's an argument."